Tottenham dealt a transfer blow in their pursuit of 27-year-old PL star
Tottenham Hotspur do not hold the edge in the pursuit of Raheem Sterling
According to The Athletic, Tottenham Hotspur are not leading the race to sign Manchester City star Raheem Sterling ahead of the summer transfer window. Earlier, it was claimed that they are the frontrunners to secure his signature, but that seems not to be the case based on this latest update.
Sterling is edging close to entering the last year of his current contract with Man City, which has resulted in him getting linked with an exit. Tottenham have been touted as a potential destination with claims stating that they are in the pole position to facilitate a move.
Arsenal have also been linked with a move for the Englishman, but it appears that there is no weight to it after all. Sterling will only decide on his future after holding talks with the Citizens following England's Nations League fixtures in June. It is thought that there have not been any discussions regarding an exit which essentially shuts down the other rumours.
Blow for Spurs?
This piece of information would undoubtedly be a blow for Antonio Conte's side, as losing out on one of the best players in the Premier League would always be a tough pill to swallow. Before this, there was hope among some fans that perhaps Spurs could prise away Sterling due to heavy competition at Etihad Stadium.
That was further heightened with Erling Haaland set to join Pep Guardiola's side at the end of this season. However, since it has been confirmed that there is no substance to Sterling moving to N17, we should perhaps look at other targets who could meet our needs in the attack.
The timing of Sterling's decision regarding his future does not help the white side of North London, as it is always best to set transfer plans up early and move quickly to get the desired targets. The 27-year-old's versatility is what makes him an attractive option, as he can perform well in all areas in the frontline.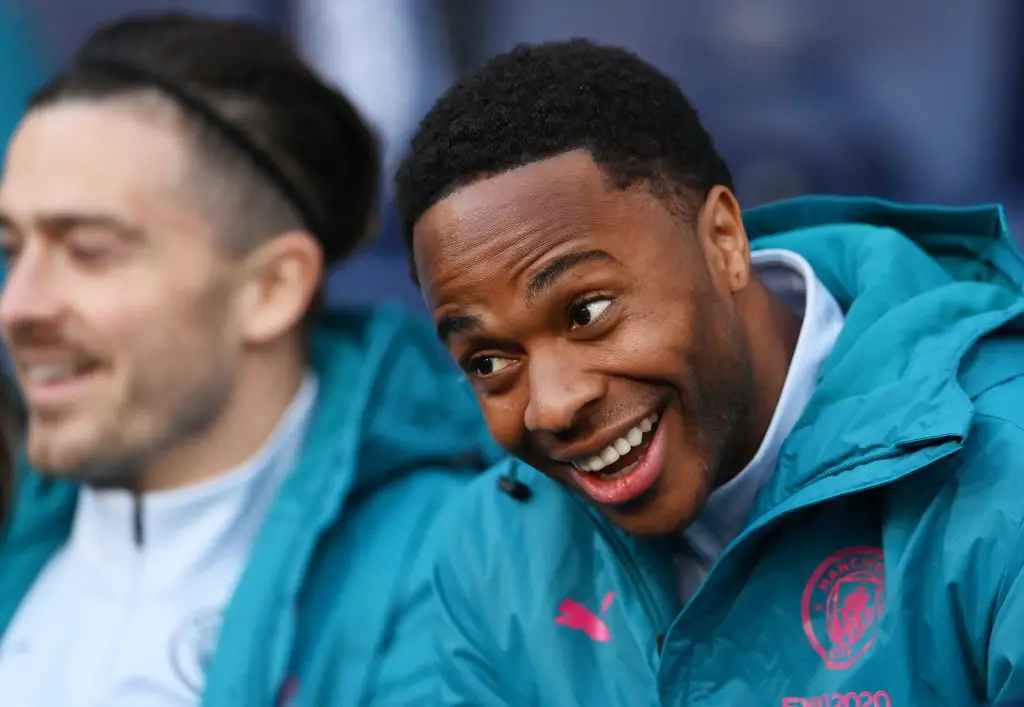 More Tottenham Hotspur News
That certainly suits our needs, with Harry Kane currently lacking options to cover him in the attack. Moreover, our wide options like Steven Bergwijn and Lucas Moura could potentially leave after the current campaign as well. We also do not know what lies in store for Bryan Gil when he eventually returns after his loan spell with Valencia.
As such, Sterling would have been a great choice to add to our options, especially if we are planning to challenge for titles under Conte. Having quality choices is essential to take on the big guns like Liverpool or Guardiola's side regularly. The England international could have helped us in that regard, but a move is out of contention for now.
Hence, we are forced to wait and see how the Premier League ace's situation at Etihad will develop in the coming months. He has struggled to get game time in high profile matches despite being one of their decisive players. Perhaps that could pave the way for a departure, but whether that will happen or not remains to be seen.