"Fight" – Antonio Conte praises Tottenham squad following Burnley win
Antonio Conte praises his Tottenham squad's mentality despite an illness wave
Speaking to the press after the game against Burnley as quoted by Football.London, Spurs manager Antonio Conte has praised the elite mentality of his squad despite the illness wave that struck them in the lead up to the game.
Spurs found themselves in a bit of a pickle before the must win clash against the Clarets with many first team players suffering from illness and major doubt coming into today's clash. Despite this setback, Spurs managed to get the job done.
A goal from Harry Kane from the penalty slot helped Conte's men secure the much needed three points to keep the pressure on Mikel Arteta's side. Whilst the performance was nothing to write home about, the team showed grit and determination when it was much needed.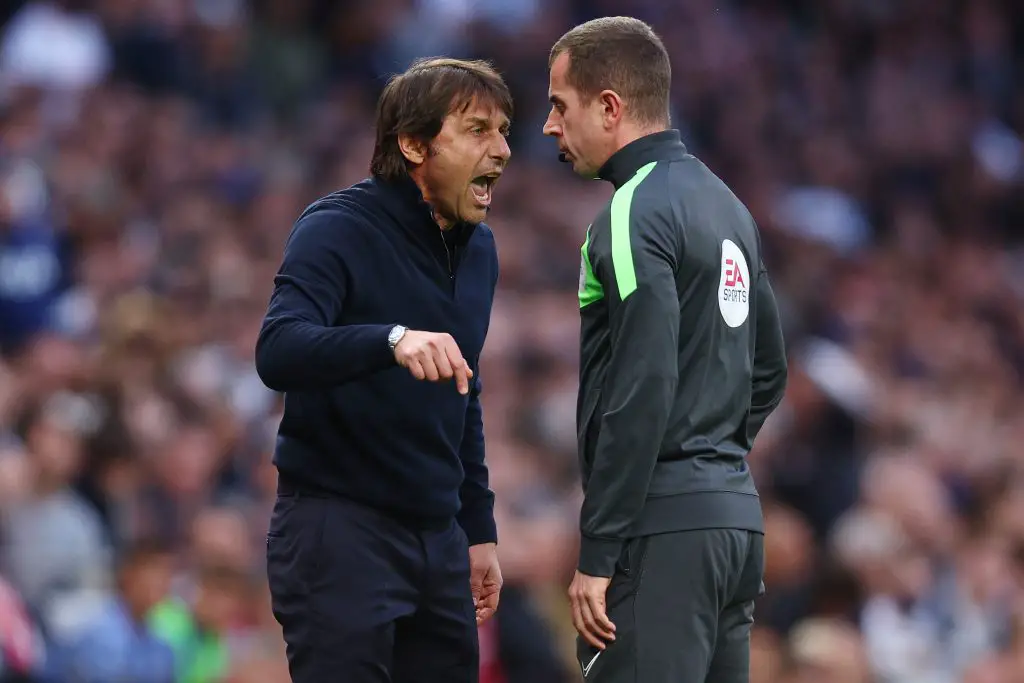 Speaking about the illness that attacked the squad and how his team managed to keep their head, Conte said:
"It wasn't easy because yesterday morning the doctor sent me a message that a few players they felt not well, with a stomach problem, vomiting and also a fever. Deki didn't have a training session, Gollini and Hugo. Also Winksy. Despite this we faced the game in the right way and I'm so happy because I have seen a team that has improved in many aspects. Now this team is one ready to fight in every game."
A shift in mentality?
There is no doubting that Conte has transformed the Spurs team on the field since he took over as the manager. What is significant is the fact that he seems to have transformed the mentality of players.
Players seem to want to put their body in line to play for Spurs now and that is the kind of elite mentality that helps win Championships. When Spurs captain Hugo Lloris decides to lead from the front and play a game of such magnitude despite being down with fever, it sets an example to the rest of the squad.
Exciting times await the Lilywhites who could potentially be playing UEFA Champions League football next season. With proper backing and a proper transfer window, there is little doubt that Conte could work magic with this squad and we already seem to be laying the foundation for the same this season.
Firstly though, winning the game against the Canaries next week is of utmost priority. If Arsenal slip against the Magpies, then Spurs will have their fate in their own hands going into the final matchday.
More Tottenham Hotspur News
There is still a lot to play for when Tottenham take to the field on the final matchday against Norwich City. As of now, getting over the line against Burnley means half the job is done. It remains to be seen if we manage to complete the other half too.