Arteta responds to the accusations made by Tottenham manager Antonio Conte
Mikel Arteta responds to the accusations made by Tottenham Hotspur manager Antonio Conte
While speaking in an interview as quoted by Daily Mail, Arsenal Manager Mikel Arteta revealed that players have gotten over the defeat against Tottenham Hotspur and remain entirely focused on the upcoming game against Newcastle United. 
Tottenham won the North London derby 3-0 earlier in the week, dominating Arsenal in all facets of the game. As both London teams are fighting for a place in the top-four, they have engaged in a fiery battle of nerves as we head into the final week of the Premier League season.
Spurs manager Antonio Conte lashed out at Mikel Arteta after securing the victory against the Gunners and suggested that the Spaniard complains too much rather than focusing on his job. The Italian manager even gave some tips on management for the newcomer to follow.
When Arteta was asked whether he had any response to Conte's fiery comments, the Gunners manager suggested that his concentration remains on the next fixture against Newcastle United.
"Yes — I am fully focused on beating Newcastle."
The Spanish manager added that even though the defeat against Tottenham wasn't an enjoyable one, his team has moved on. They are currently focusing only on their next challenge rather than on the result of a fixture from the past. 
"I'm only looking forward, as I said afterwards [at Spurs]. That game was lost, and we were disappointed, but now we have a have huge game to play against Newcastle. We have fully focused all our energy on that."
Could Tottenham be able to surpass Arsenal?
Tottenham are currently ahead of Arsenal by two points but have played a game more. If the Gunners win their remaining matches, then there wouldn't be any way for the Spurs to stop Mikel Arteta's team from getting a Champions League spot. We need them to slip up while also securing maximum points ourselves.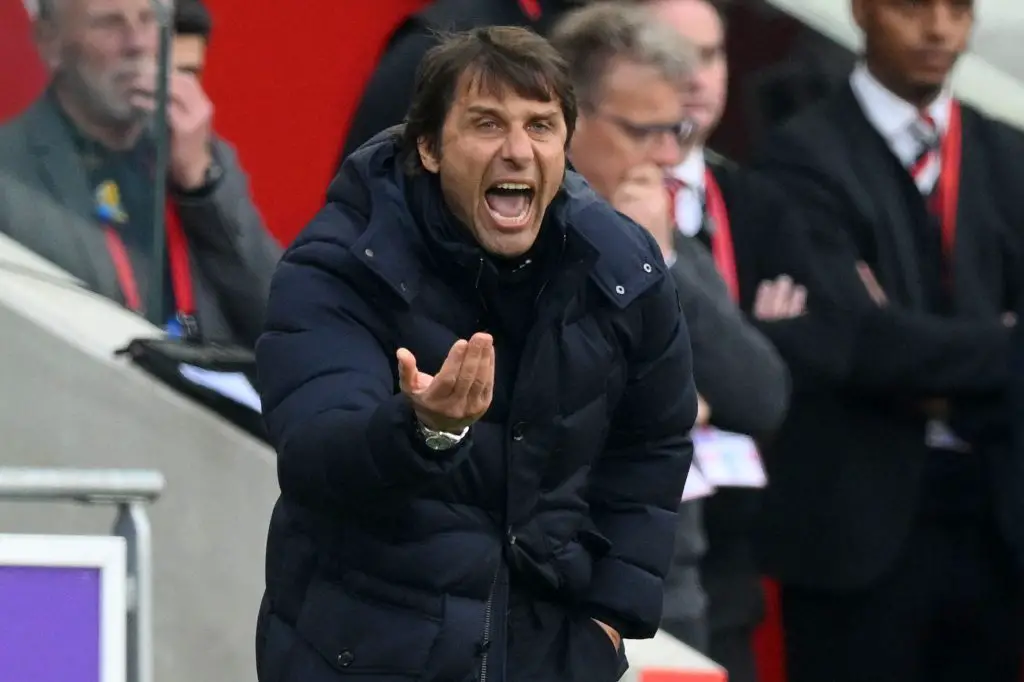 Tottenham's last game of the season is against bottom-placed Norwich City. At the same time, Arsenal have to battle with Newcastle United and Everton. Spurs' challenge seems comparatively easier than the Gunners. 
Even though anything can happen in the coming matches, if Conte's men do their job and put Norwich to the sword, then there could be a chance that our club would be able to qualify for the Champions League. 
More Tottenham Hotspur News
Arteta's comments suggest that his team is fit and ready for the challenge. But considering he still has to gain a lot of experience to get to the level of his competitor Antonio Conte, he probably wouldn't have the same expertise as our manager going into the games, which could turn into an advantage for us.