"Quick turnaround"- Tottenham star Son Heung-min hits out at the Premier League
Tottenham Hotspur star Son Heung-min hits out at the Premier League schedule
While speaking in a press conference as quoted by The Guardian (Nigeria), Tottenham Hotspur forward Son Heung-min suggested that it is a major problem for the players to fully recover after an intense fixture due to the congested schedule. 
Tottenham secured a 3-0 victory over city rivals Arsenal last week, which has kept their hopes of finishing in the top-four position alive in this campaign. It was the 3rd Premier League game that the Spurs played in the span of 13 days, which hasn't been advantageous according to Son Heung-min.
The South Korean striker remains in the Premier League golden boot race with 21 goals after scoring once against Arsenal before being subbed off. His contribution in this campaign for Tottenham remains top-notch and his good form will play a vital role in the coming games. 
Speaking in a press conference after the Arsenal win, Son suggested that the Premier League schedule is harmful to the players' overall health and fitness and they are not getting enough rest for complete recovery.       
"To be honest looking at the schedule, it is madness. We are playing Thursday night and Sunday (today) with a really early kick-off. It is a really quick turnaround, we need to do everything to recover: good food, good sleep and get ready to go again."
The South Korean striker even suggested that sleep is probably the most important criterion for his recovery. A significant deficiency of good rest might damage his performance on the pitch.   
"I will try my best to sleep. But if I struggle what can I do? If I am struggling I still have to try my best to recover. For me sleep is one of the most important things to recover and I'll do my best."
Is the Premier League schedule too hectic?
Tottenham remains alive in the top four battle, trailing Arsenal by only one point with two games to go. They probably have to win their remaining games to qualify for the Champions League next season. However, to do that the players have to be fit and fully recovered, which has become very difficult owing to the congested schedule.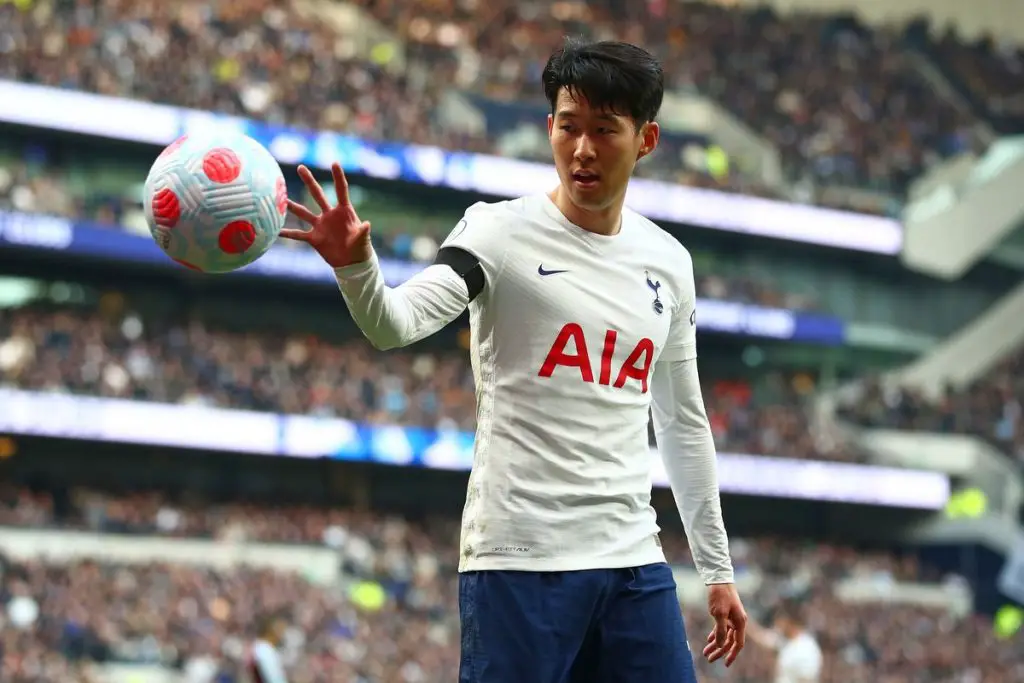 The English top-flight teams are playing energy-draining, intense matches every week, which will be taking a big toll on the fitness of the players. These matches require high physical and mental attentiveness and could become dangerous for the long term health of the players. 
Son Heung-min has been one of the best players in our team so far this season and his partnership with Kane has been the most fruitful duo so far. His incredible qualities would be required to get past the two vital opponents in coming fixtures. 
More Tottenham Hotspur News
Hence it is highly important that the South Korean take good rest for recovery. It hasn't been any easier for the opponents either, hence every player would get the same chance of winning the fixture. Now it remains to be seen how Son and co. responds to the challenge.