Tottenham could target Dutch star with £64m release clause as Kane backup
Tottenham Hotspur could identify Villarreal star Arnaut Danjuma as Harry Kane backup
According to Sky Sports reporter Michael Bridge via GiveMeSport (h/t The Mirror), Tottenham Hotspur could identify Villarreal star Arnaut Danjuma as a potential backup option for Harry Kane this summer. The English side had to cope without an ideal backup for their superstar throughout this season which has affected them a lot at times.
Tottenham targeting Danjuma is certainly a possibility, considering how they had scouted him on both legs during the semi-final tie against Liverpool in the Champions League. 90min (h/t The Mirror) revealed this earlier this month, so making such a claim would not be too much of a reach at all.
It is essential that Tottenham can find a suitable target who can be a solid option for Antonio Conte to choose from as a lone striker. Kane cannot play every single game, and keeping him fresh would be crucial in ensuring that he would not be burnt out towards the latter stages of the next season.
It is stated that Daniel Levy could potentially be interested in pursuing Danjuma, with the attacker interested in returning to England in the future. The La Liga ace remains happy with his life, but he could still decide to leave Unai Emery's side. He also has a £64million release clause in his contract.
Danjuma to Spurs?
It is good to know that Spurs are serious about finding a reliable second fiddle for Kane. There have been times this season when we looked toothless in the attack when the England skipper was given a rest. Hence, a backup striker can be considered one of the top priorities for the summer, which seems to be the case as of now.
It is quite normal that some supporters would have their doubts about Danjuma, considering how he had a forgettable spell with Bournemouth in the Premier League. Their worries are certainly warranted, but he has raised his game to newer heights, having become a better player under Emery.
The Dutch international has been sensational this season, scoring 16 goals and assisting four times from 34 matches across all competitions. This return is not a one-off either, as he did have a similar tally last time around as well. More importantly, what makes him stand out is how the former Arsenal boss has converted Danjuma to become a centre-forward this term.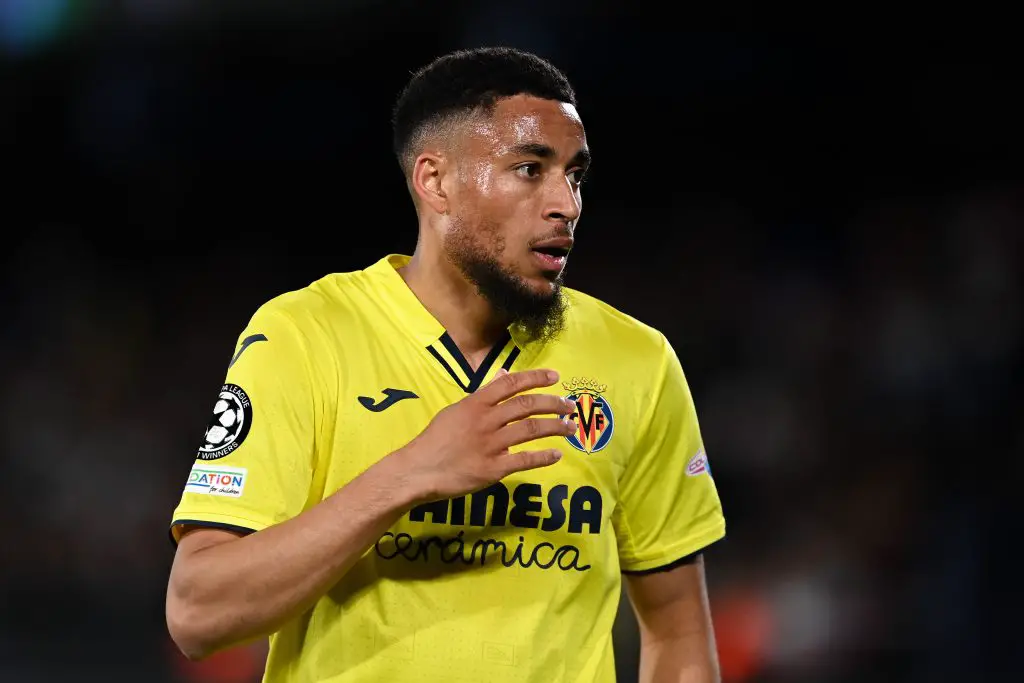 The Yellow Submarines are not qualified for the next campaign's Champions League, which does give us something to convince the 25-year-old of a move, unlike was the case this season. Then again, we must get the job done against Norwich City to ensure that we have that advantage in the first place.
Since Danjuma is also interested in a return to England, we are handed more cards to work with when it comes to facilitating a transfer. The release clause is very expensive for a backup option, but one could say that it is simply down to the La Liga rules.
More Tottenham Hotspur News
Hence, there is a possibility that Villarreal could be open to discussing a lower price as the current one seems a bit too unrealistic even for a man of Danjuma's talents. As such, Levy could target the attacker this summer, but whether an agreement can be reached or not remains to be seen.
If Tottenham does decide to move for Danjuma, they should remain careful at all times as Newcastle United have also shown an interest in facilitating a transfer. Only time will answer what lies in store for the attacker past this summer.