Spurs plan to hijack bitter rivals' transfer plans by eyeing South American hitman
Tottenham Hotspur set to hijack Arsenal transfer plans by eyeing Lautaro Martinez
According to The Mirror, Tottenham Hotspur are willing to hijack the transfer plans of Arsenal by eyeing Lautaro Martinez ahead of the next season. He has been on a hot streak of performances over the past few weeks, which has kept Inter Milan in contention to retain the Scudetto title.
The Gunners have kept Martinez on their shortlist of options to replace Pierre-Emerick Aubameyang, who left them to join Barcelona in the January transfer window. With Eddie Nketiah and Alexandre Lacazette both out of contract at the end of this season, it makes more sense why they are plotting to sign the Inter superstar.
The Nerazzurri are willing to sell the Argentine forward for a fee in the region of £70million. That is quite expensive indeed, although with Harry Kane potentially attracting interest from Manchester United, Tottenham may well be setting things up for a worst-case scenario as of now.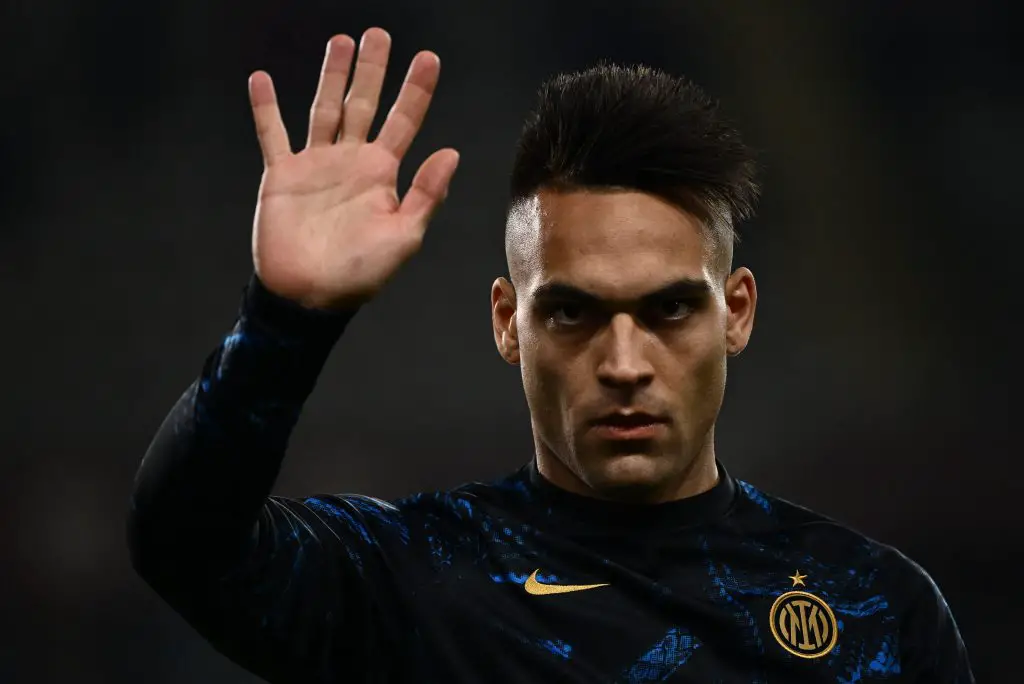 Martinez to Spurs?
Our pursuit of Martinez will make more sense if Kane departs at the end of the current campaign. In an ideal scenario, the fans would want to keep hold of the England captain as he has been quite immense for them, especially after Antonio Conte's arrival back in November.
The current belief is that Kane would decide to stay with the North London side despite interest from Man United. That seems to be a real possibility, especially after the strong hint he made recently regarding his future prospects past this summer.
One could say how Conte could decide to change his system and replicate what he did at Giuseppe Meazza with Romelu Lukaku and Martinez. However, restructuring the frontline would not make sense at this point when Kane has formed strong chemistry with Son Heung-Min and Dejan Kulusevski right now.
We do need a backup option for Kane in the squad but expecting Martinez to play second fiddle would be a bit of a fallacy. As such, signing the Argentinian centre-forward may seem more sensible if we lose our English talisman.
Then again, we can't underestimate Conte. If he ever did want to pair Kane with Lautaro, then that would be a good option too. Son is too important for us to drop but young Kulusevski can assume a more subdued role for the time being.
More Tottenham Hotspur News
Signing Martinez would be a great opportunity to deal another blow to Arsenal, especially after their recent Champions League disappointment. If there is an urgent need for the Inter superstar is a question that our fans may not have similar answers to.
But if we do get him in, there is no doubt about how much that would strengthen our depth and quality going forward.