Mourinho could spoil Spurs' striker scheme as Roma join race for Serie A star
Transfer News: AS Roma battle Tottenham Hotspur in pursuit to sign Paulo Dybala
According to the Italian news outlet La Repubblica (h/t Daily Mail Online), AS Roma have joined Tottenham Hotspur in the pursuit of signing Paulo Dybala for a potential transfer this summer. He will leave Juventus at the end of this season, which has seen major clubs circle to make their case with him.
Dybala will run down his current contract with Juve, which will see him become a free agent after this term. Tottenham have already expressed their interest in signing the 28-year-old, but Inter Milan are in the pole position to secure his signature as of now. However, Jose Mourinho is looking to spoil the party as Roma is planning to convince the forward to join them this summer.
Mourinho's side could lose Nicolo Zaniolo in the summer transfer window with the Bianconeri keen on getting their hands on him. As such, the Portuguese boss wants to sign Dybala with Zaniola's potential departure providing them with the financial means to facilitate a move.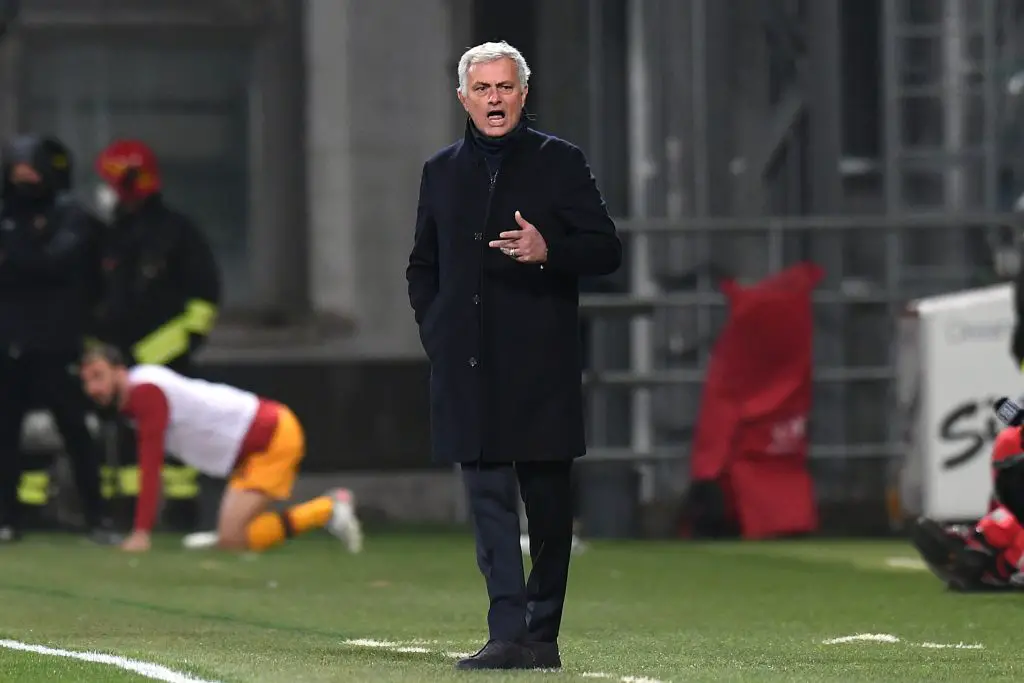 Another blow for Spurs
Tottenham are stacked in the right-wing position right now, with Dejan Kulusevski and Lucas Moura forming the two options for Antonio Conte. Kulusevski has been sensational for us since joining back in January, and the club is ready to sign him permanently for that reason.
Moura has been a key servant for the North London side for a long time, but Kulusevski's emergence has reduced his minutes considerably in recent months. In such a case, one might wonder whether the former is willing to play a subdued role moving forward.
If Moura does decide to leave N17 this summer in search of more game time, a spot will be vacated in the attack where Dybala can ply his trade. The likes of Liverpool and Manchester City have several world-class players in a single position, and challenging them would require us to do the same moving forward.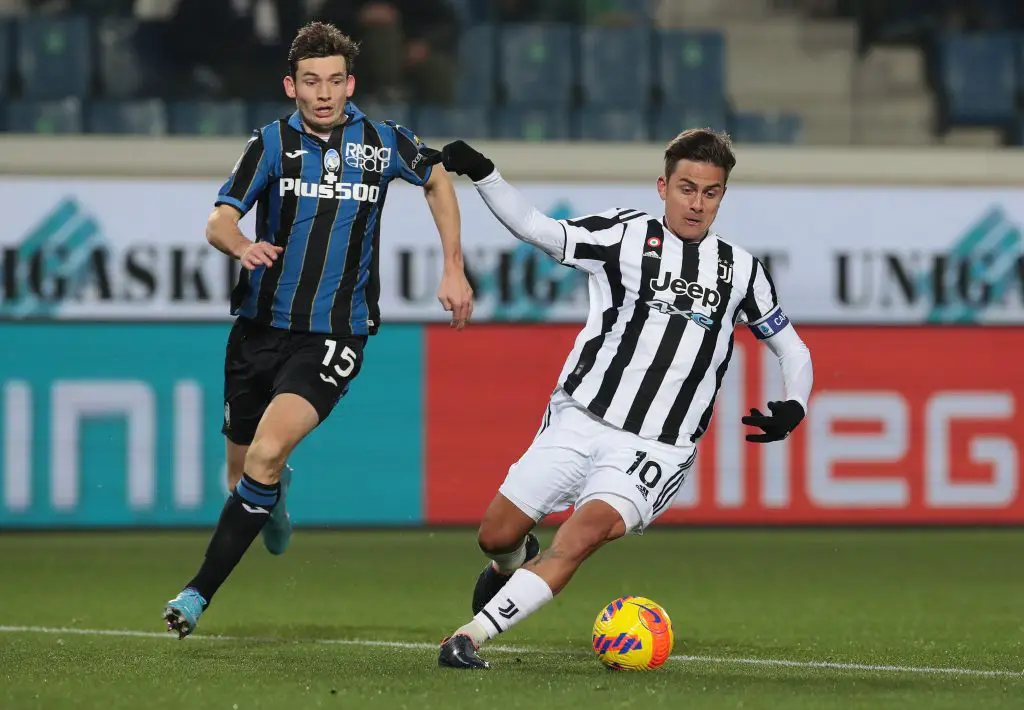 Nevertheless, that doesn't mean Dybala would be a bad signing. Not at all. Not only would he be potentially available on a free transfer, but he can also be deployed in various positions.
The ex-Palermo man can play centrally and out wide. He has the ability to pair up with a striker like Kane in a big man, little man partnership, or behind him in a more creative role. It remains to be seen what Conte has in his mind for him- granted Spurs and Conte are interested in signing the Argentine star.
More Tottenham Hotspur News
Moura, meanwhile, has failed to displace Kulusevski from the starting spot, which may not be good moving forward. Dybala, meanwhile, would provide great competition, which could force the players to do their best to get into Conte's lineup.
However, Roma's entry would not bode well as they add to the already intense competition. Manchester United, Arsenal and Atletico Madrid are the other interested parties, but Inter are the ones who are causing problems at this moment.
Whether the Argentine attacker would agree to join us or not remains to be seen in the coming weeks. The prospect of potential Champions League football can give our team the edge over the likes of Roma, Man United and the Gunners. Then again, with Simone Inzaghi's side being the favourites, only time will answer the outcome of this race.