'Lucky' Conte reveals how Spurs players have given him the 'greatest satisfaction'
Antonio Conte feels "lucky" to inherit the current set of Tottenham Hotspur players
Antonio Conte has expressed that he is "lucky" to inherit the current set of Tottenham Hotspur players as they gear up to battle Norwich City tomorrow. The entire squad has responded really well over the past few months, which has helped them become favourites to finish in the top four places ahead of Arsenal.
It is quite an achievement indeed that Conte was able to transform some of these players to their best in a short time. After all, Tottenham were not expected to challenge for Champions League qualification, but the players proved the doubters wrong by paying heed to the boss' instructions to uplift them from their previous plight.
Speaking in an interview with Spurs TV (h/t Tottenham Hotspur official website), the Italian coach has mentioned that he is delighted with the entire squad for the ground they have covered during his short spell. He is particularly impressed with their strong mindset to make themselves better, which played a major part in their recent success.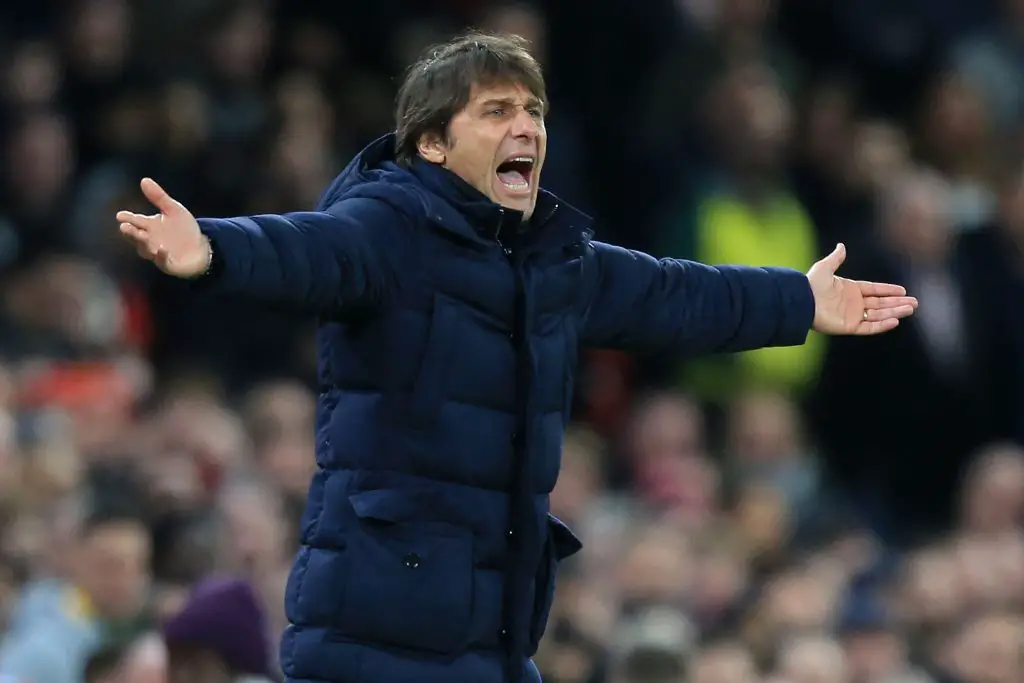 "I've been impressed with the improvement of every single player, in many aspects, not only technical and tactical but also the mentality. I always say I was lucky to find this group of players because from the first day they showed me great commitment and desire to improve and to go another step. When a manager finds this situation, he must be pleased. To see these great improvements is the greatest satisfaction for me."
Conte set to stay at Spurs?
The supporters would be happy to see the 52-year-old boss' thoughts on his current options as it may just suggest that Conte will stay with them moving forward. The manager has not committed his future at N17 past this summer, but perhaps this situation could play a part in his decision.
Let's be real, there will be several factors that will determine the former Chelsea man's final decision, but his current feeling about the squad would certainly help our cause. Furthermore, the players themselves would be ecstatic to see what he thinks about them especially looking at the teams Conte has managed in the past.
Conte seems to have formed a great connection with his players for him to be grateful for this situation. After all, his Inter Milan or Juventus side are quite formidable, and yet the boss feels "lucky" to manage the Spurs players despite the short time he has been at N17.
Perhaps it is down to the mentality and the desire to push themselves to the limits which have made Conte think in this manner. That is something that can be taken into consideration as even the fringe players have given their all despite struggling to get game time for long durations.
Davinson Sanchez and Joe Rodon's cases are perfect examples as they have been cast aside by Conte for quite a while. Despite that, the centre-back duo gave everything in the minutes they received in the past few fixtures.
More Tottenham Hotspur News
Now, the fans are hoping that they can overcome the final hurdle in their pathway and secure Champions League qualification for the next season. Norwich have been quite poor this campaign, but a weak mentality could result in a potential slip up, which must be avoided at all costs.
Conte has come too far to let his players have a breather against an already-relegated side. They know what's at stake and a born winner like our Italian manager will settle for nothing less than a dominant performance where we secure all three points.