"Improve a lot"- Conte sends transfer reminder to Tottenham board ahead of summer window
Antonio Conte emphasises the need to have strong depth at Tottenham Hotspur next season
Antonio Conte has detailed the need to possess a strong depth at Tottenham Hotspur from the next season onwards. He spoke on the matter following his side's 5-0 victory over Norwich City, which ensured that they qualified for the next term's Champions League.
Conte has not enjoyed a sturdy safety net when it comes to using the options from the bench to manage different games. Perhaps one of the best examples is the situation in midfield, as he only had Pierre-Emile Hojbjerg and Harry Winks as his choices at one point during this campaign.
Speaking in the post-match press conference (h/t Football.London), the Italian boss has demanded that the Tottenham board would need to do a lot of work with the current squad to get up to the required standards. Conte also pointed out how the change to five substitutions makes it even more vital for them to possess a strong set of options on the bench.
"We need to improve a lot. Next season the league will be very difficult for all the teams. With five subs you can change a game. If the bench is strong like a top team, like City, Chelsea, United and Liverpool, you need to improve a lot your squad in quality aspect and numerical aspect. You have to face in England three national competitions and one in the Champions League."
Spurs must pay heed!
Depth is something that has not been advantageous for us as the lack of solid backup options has quite often held us back this season. Harry Kane, for example, does not have a reliable striker to support him, which affected us in moments when the talisman had to be rested to keep him fresh.
The lack of quality choices at the back has forced Conte to use Ben Davies as a left-sided central defender for quite some time. While that move has worked out really well so far, it still highlights the dire need to reinforce our ranks through solid additions in the summer transfer window.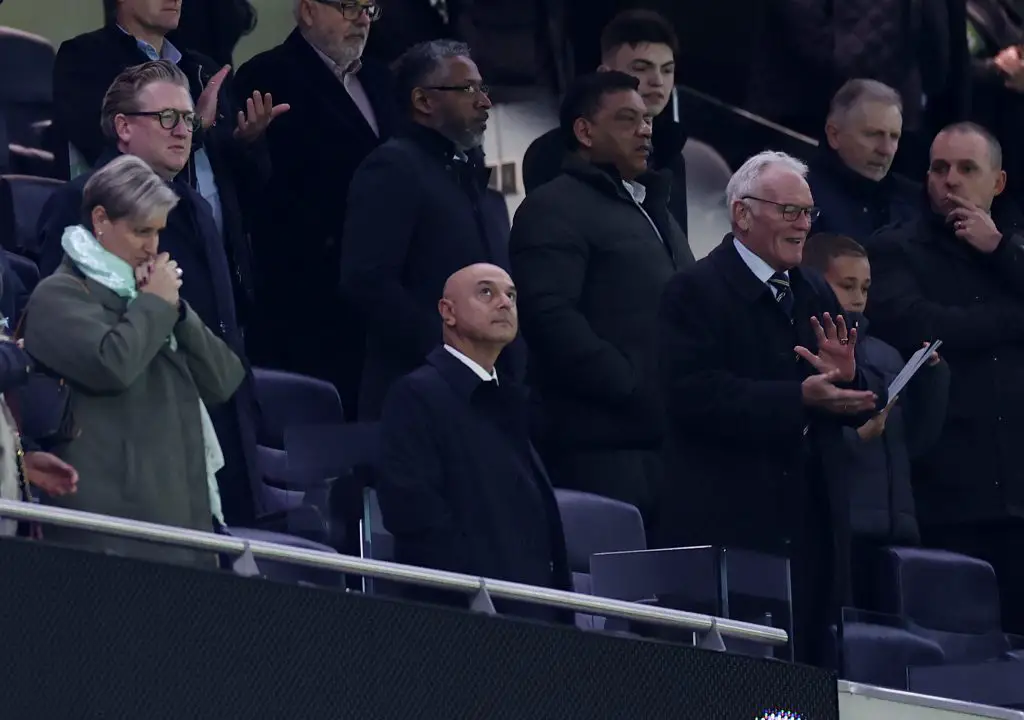 Our early exit from several different competitions like the UEFA Europa Conference League, the FA Cup and the Carabao Cup did play a huge role in our top four success. One could argue that we may not have been able to achieve CL qualification if we were still in those competitions for a large part of the campaign.
We are bound to engage on several fronts in the next term, which means that the issue with the depth must be addressed at all costs. Playing in the CL while focusing on the Premier League would take a huge toll, and having a strong squad depth would help Conte deal with the situation.
More Tottenham Hotspur News
Furthermore, the five substitutions change would benefit teams like Manchester City and Liverpool, who have several world-class players to compete for a few positions. We cannot allow them to further increase the gap, so it is imperative that Spurs back the 52-year-old coach by bringing in quality signings to add to their ranks.
Conte's message would come as a reminder to Spurs' board about how the league is changing from next year. Making five subs means a team could end up with just half of the outfield players started at kick-off and it is necessary for us to make sure our bench has names that can change the game in our favour.