Report: Tottenham board's stance on backing Antonio Conte this summer
Tottenham Hotspur set to provide full support to Antonio Conte in the summer transfer window
According to Football.London, Tottenham Hotspur are willing to provide their full support to Antonio Conte in the summer transfer window. This update would undoubtedly come as a great piece of news for the supporters as they look forward to enjoying their first full season under the man in charge.
When Conte initially joined Tottenham in November, the club was in complete disarray following the disastrous end to Nuno Espirito Santo's tenure. However, the former has transformed the sentiment within his side and has even helped them achieve Champions League qualification, which was more than a long shot back then.
Speaking after the 5-0 win against Norwich City yesterday, the Italian coach did not commit his future to Spurs. Conte had expressed that a meeting is set to take place between him and the club, and he will see if they are on the same page with him regarding title ambitions. However, it appears that the board would do their best to meet the boss' needs based on this latest update.
A great summer ahead?
If this news is believed to be true, then Conte will get what he wants, which would ensure that he remains at North London past this summer. Keeping him with us would be the key to ensuring that we can finally look forward to becoming regular contenders when it comes to challenging silverware.
As such, one could believe that the due meeting that is set to take place soon would be a positive one indeed. Furthermore, the fans would also be delighted to know that the management is willing to spend big in the transfer market to compete against the heavyweights in the Premier League.
Spurs have already taken steps to make sure that is the case as they are in line to appoint a supporting director for Fabio Paratici shortly. Furthermore, Paratici himself has revamped the entire scouting system to expand their horizon and provide them access to top players across the world.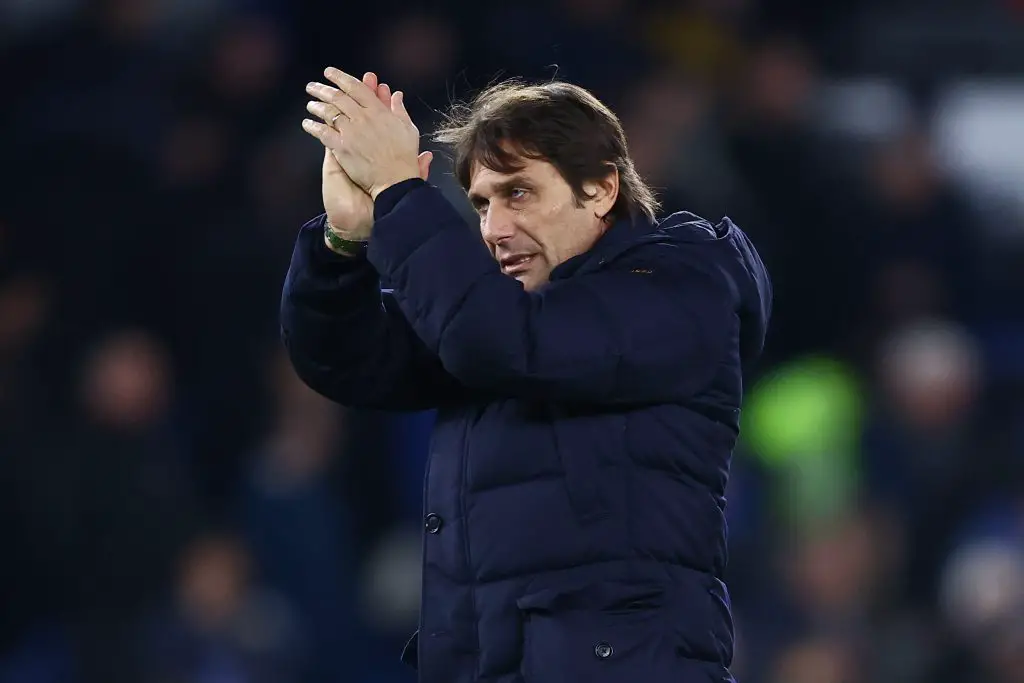 Now, the club must make sure that they can get their hands on Conte's targets if they hope to keep him happy moving forward. Let's be real teams who are above us would pose considerable threats and could even potentially steal our options for this summer.
That is what happened with our pursuit to sign Luis Diaz from Porto, but unfortunately, Liverpool entered the race to pip us to secure his services. We must be swift with our business to avoid such mistakes in the future so that others would not have the time to repeat what happened last January.
More Tottenham Hotspur News
A centre-back, a quality full-back, a backup number nine and perhaps a midfielder may please Spurs fans and strengthen the team in a more holistic manner. But such things are easier said than done.