32-year-old African ace on Tottenham's shortlist of transfer targets regarding summer plans
PSG star Idrissa Gueye among midfield transfer targets for Tottenham Hotspur this summer
According to the Spanish outlet Fichajes (h/t The Mirror), PSG star Idrissa Gueye is among the shortlisted midfield targets for Tottenham Hotspur this summer transfer window. He has endured a difficult season in Paris so far, having seen his minutes reduced amidst increased competition in midfield.
Antonio Conte is eager to bolster his midfield by bringing in an enforcer at the end of the current campaign. Tottenham have prepared a shortlist comprising several midfielders who fall under "the destroyer" profile due to Conte's demands. Gueye is one of the potential targets resulting in him getting linked with an exit this summer.
Gueye is also joined by John McGinn of Aston Villa in Spurs' transfer shortlist for this summer. The other targets are still unknown at this point, but it will be interesting to find out who they are and whether the Paris Saint-Germain ace would be the chosen option or not in the coming weeks.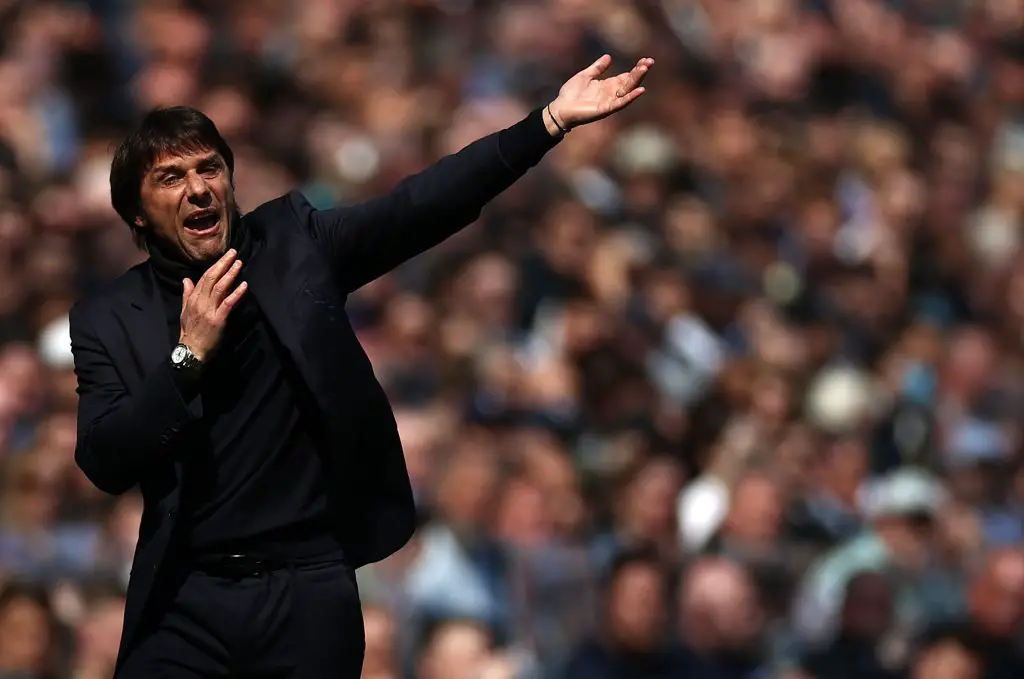 Gueye to Spurs? Good signing?
If the Italian manager wants someone whose main or only task is to disrupt opposition play, Gueye would be a fantastic option for us. His defensive qualities have always been among the best, which has been the case even during his days at Goodison Park.
That being said, the former Everton man's technical attributes are quite questionable and are not up to par when playing at the top level. These days more and more midfielders have become more complete by developing their skills across several areas.
That makes McGinn a far better choice than Gueye, plus the Villa midfielder is also more valuable considering how he has more years left in his playing career. Then again, prising away the Lions superstar could be challenging, especially when his side are looking to back Steven Gerrard, which is evident from their recent signing of Boubacar Kamara.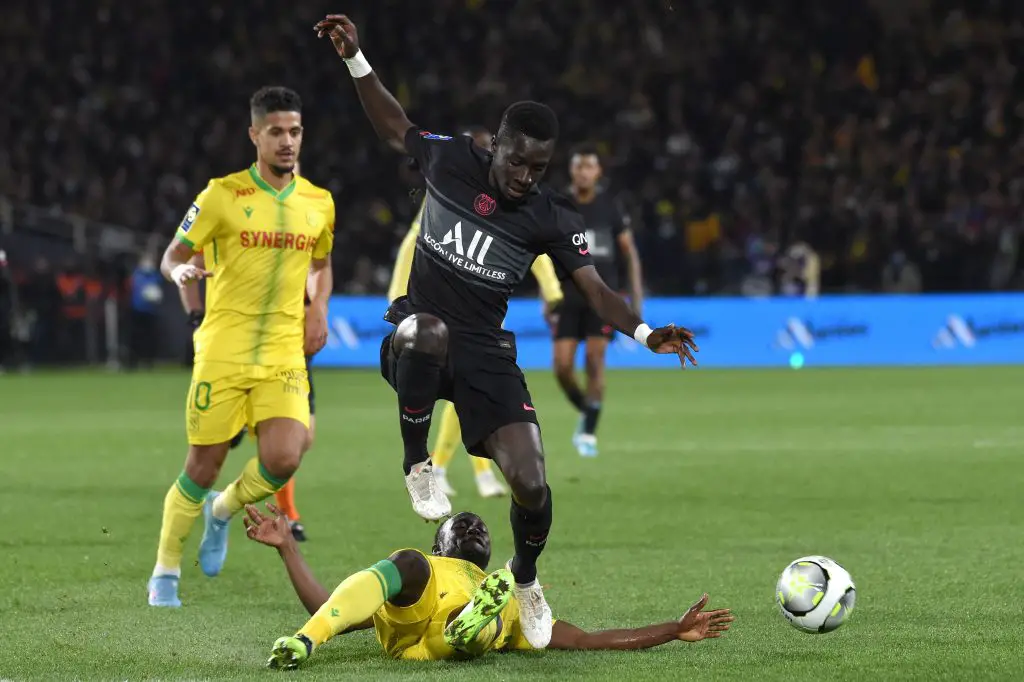 Gueye, on the other hand, is nearing the end of his playing career, so perhaps the French giants could be convinced to cash in on the Senegalese international. If Conte believes he can get the best out of the African, then Fabio Paratici must carry out a transfer and bring the midfielder to N17.
More Tottenham Hotspur News
Then again, we have to wait and see the decision taken by the 52-year-old coach and the North Londoners regarding their shortlisted options. A meeting is due to take place this week between Paratici and Conte over their summer transfer plans, so one can expect them to discuss this matter during those talks.
Gueye can still be useful for a few more years if his minutes are properly managed to prevent a similar situation to N'Golo Kante and his fitness issues. However, we are still in the dark about whether the 32-year-old would entertain a move to join us or not in the future.