Tottenham name £25m price tag for exit bound England international
Tottenham Hotspur reveals asking price for Newcastle United transfer target Harry Winks
According to Daily Mail Online, Tottenham Hotspur have revealed their asking price for Harry Winks, who is a transfer target for Newcastle United. He has struggled to earn regular minutes under Antonio Conte so far, paving the way for an exit at the end of this season.
Winks is set to leave Tottenham this summer with his childhood club willing to accept offers for his services. It is thought that transfer bids in the region between £20million and £25million would convince them to part ways with the midfielder after the current campaign.
The Englishman is believed to attract a host of attention from the interested parties following this update. He already has preliminary interest from Newcastle and Southampton, as both of them are currently the frontrunners to secure his signature in the summer transfer window.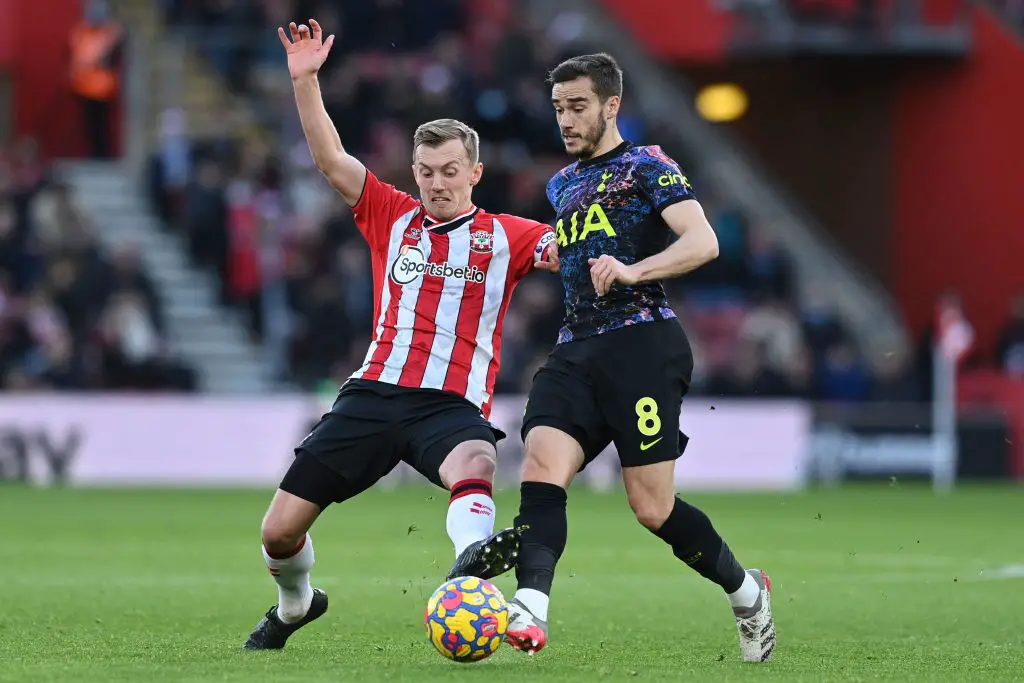 Good decision from Spurs?
The 26-year-old has featured for just 1276 minutes in total despite making 24 appearances since Conte took over in November. Winks also has a goal and an assist during that period, although this indicates the struggles he has experienced when it comes to enjoying regular game time.
Rodrigo Bentancur's January arrival has not helped Winks at all, but Bentancur has been more than impressive for the North London club since his signing. Conte cannot be blamed for choosing the Uruguayan over the England international for that very reason.
Winks has certainly improved a lot under the Italian boss, but it is not enough to warrant him a regular starting spot. Furthermore, the central midfielder's plight is made even worse when one takes into account how Oliver Skipp has been ruled out of contention for this season for a large part of Conte's tenure.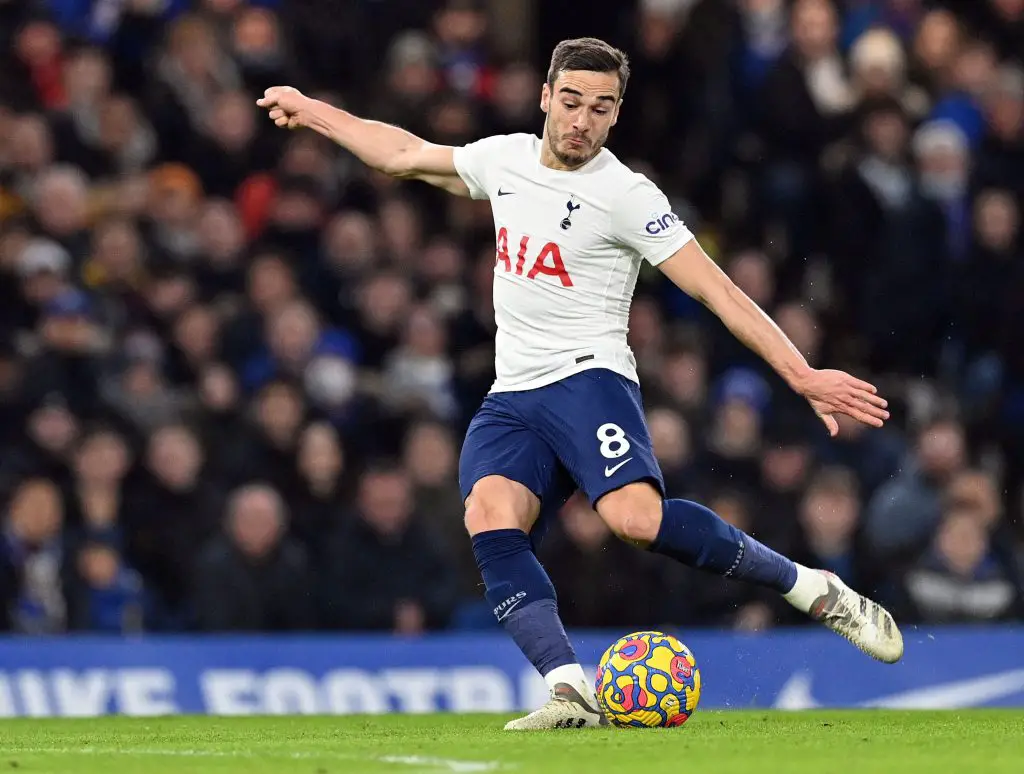 As such, one would think that Skipp's eventual return would make life even more difficult for Winks in the future. After all, Conte did depend quite a lot on Skipp when he was available, so it would not be a reach to think that Winks would fall further down the pecking order.
More Tottenham Hotspur News
Hence, Daniel Levy's decision to sell Winks is certainly reasonable as it would raise some much-needed funds for our summer transfer plans. The chief would be wise to set his eyes around the highest region of their current valuation since the midfielder has attracted several interests.
Who knows, perhaps a bidding war could give us access to more funds, which would be best for all parties. We can boost our transfer budget with Winks' sale while he could perhaps play a more prominent role elsewhere, which would be helpful with the 2022 Qatar World Cup nearing by the day.