28-year-old Tottenham superstar's contract stance revealed following Conte's resurgence
Tottenham Hotspur handed a massive boost as Harry Kane now ready to sign a new contract
According to the Evening Standard, Tottenham Hotspur have received a massive boost as Harry Kane is now willing to sign a new contract and secure his long term future. This update would be a great piece of news for the supporters as keeping hold of their star man would strengthen their position under Antonio Conte.
Kane's current contract at N17 will expire in the summer of 2024. His future has been up in the air for quite a while, although that could change following this development. The striker is happy with his life at Tottenham as he believes Conte can finally help them attain the eluding success in terms of trophies.
As such, the Englishman is open to renewing his deal and will entertain talks with Spurs over an extension when he returns for the pre-season. At the same time, he is also waiting to see the result of the meeting between Fabio Paratici and Conte. It is expected that the club will back the boss, but a change in plans could change Kane's current stance.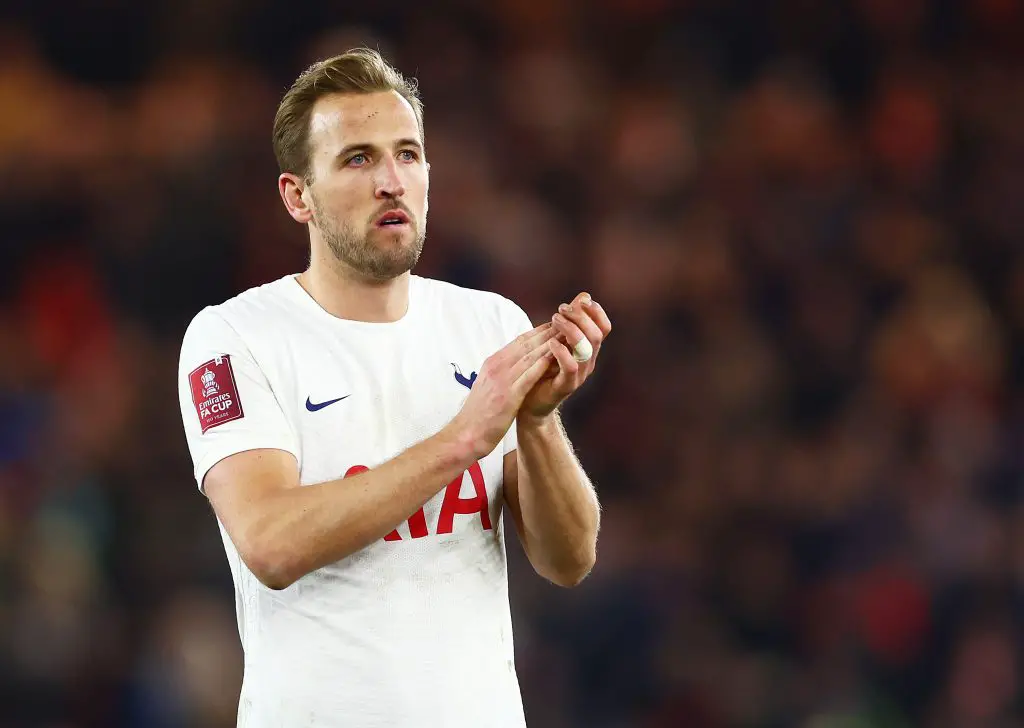 More good news for Spurs!
Kane's decision would gladly be welcomed by those at North London as keeping him would give them the best chance to win trophies under Conte moving forward. Furthermore, the fans would be ecstatic to see this development after the Champions League qualification and the financial investment ENIC are planning to make this summer.
Things have not looked this good for us for quite a long time, and perhaps these changes could finally help us attain the highly sought after silverware in the future. Even though Kane has two years left in his current deal, extending his contract would make sure that he is a part of our long term plans.
It is imperative that we have a long plan in mind to build the new project under Conte. Losing key players would do us no good, especially when Kane is among the best centre-forwards in world football right now. Moreover, the 28-year-old has become more complete than he ever has been in his playing career, making it even more important for his renewal.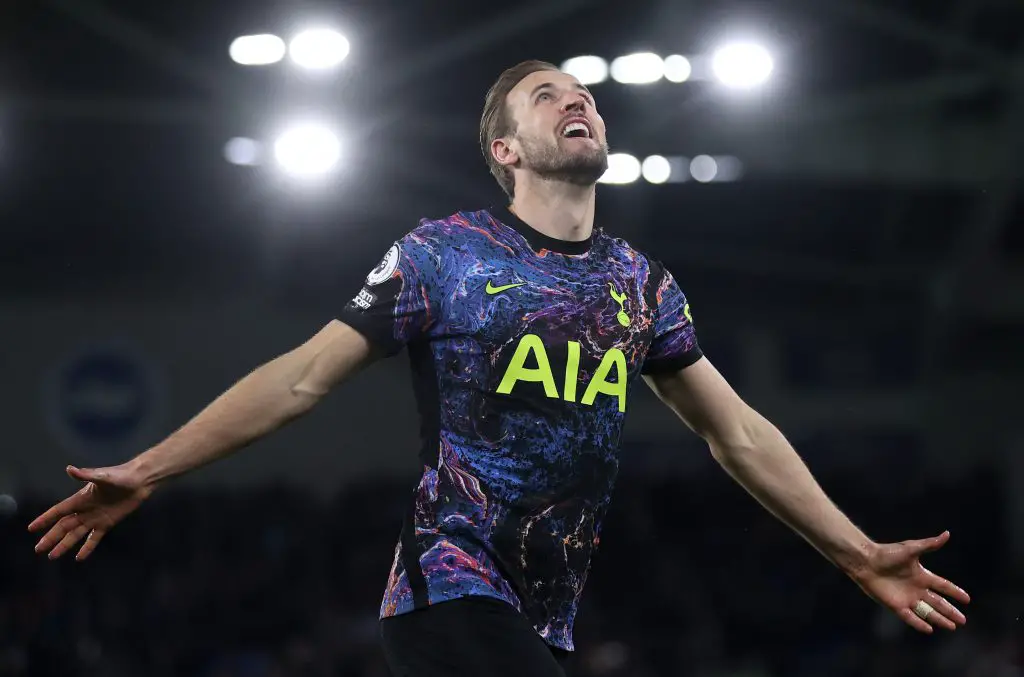 That being said, it is now up to the board to do what is expected and back Conte in the summer transfer window. That would make sure that Kane's current stance would not change in the coming weeks when he eventually returns for the preparation ahead of the pre-season.
More Tottenham Hotspur News
The management did recently announce that they will make a £150million investment to back Conte, so that should not be a worry for us at this moment. Then again, a meeting between the coach and Paratici is due to take place, so we have to see whether the former Inter Milan boss will agree to stay with us moving forward.
Since the hierarchy is willing to support the man in charge, perhaps Conte would agree to continue with us as he will get what is required in the upcoming transfer window. Whether that will happen, though, remains to be seen.