Tottenham issue £42.5m transfer response to PL rivals in pursuit of Spanish international
Tottenham Hotspur table transfer bid for Pau Torres amidst Manchester United interest
According to the Spanish outlet Cadena SER (h/t Manchester Evening News), Tottenham Hotspur have put in a bid to sign Pau Torres amidst interest from Manchester United for a summer transfer. He has emerged to become one of the top centre-backs in world football over the last two years or so.
Tottenham have already expressed their interest in securing Torres' services, but they face heavy competition from Man United. They are not alone, though, as Chelsea and Manchester City have also contacted people close to him to discuss the possibility of a potential transfer. He is looking to part ways with Villarreal this summer which has alerted all these Premier League sides.
Spurs have now made a £42.5million offer to the La Liga side to facilitate a move for the Spaniard. They have matched the bid tabled by the Red Devils, who have been pursuing the central defender for the past few weeks. Man United are in contact with his camp as well, as Erik ten Hag wants to sign one or two centre-halves for their rebuild this summer.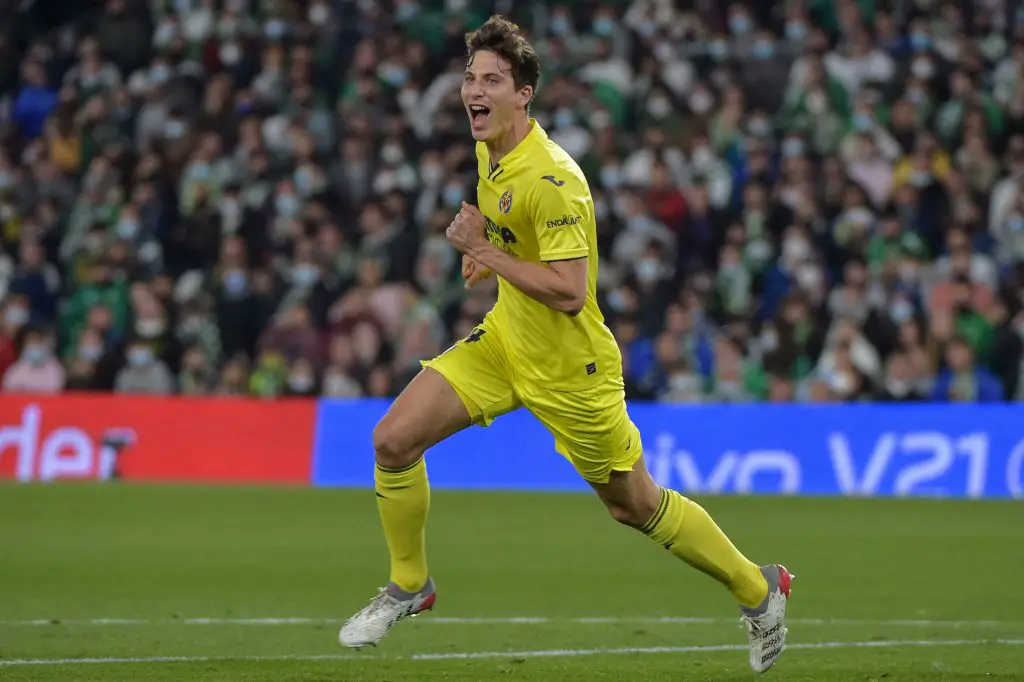 Can Spurs sign Torres?
Those who remember what happened last summer would know that this proposal is the same amount that the North Londoners had made back then. We had an agreement with Unai Emery's side, but unfortunately, the 25-year-old was unwilling to move to N17 as his side had qualified for the Champions League after winning Europa League.
One may have thought that things could change this summer since the Yellow Submarines can no longer offer CL football, unlike us. However, Antonio Conte's side have been dealt a damning blow as the La Liga ace supposedly has his eyes set on a move to Old Trafford at the end of this season.
However, we must not let up in this transfer race as the validity of this piece of information needs to be verified by reliable sources. After all, we can offer CL football which the Manchester side cannot do, so it is quite normal if supporters have doubts regarding Torres' supposed stance on his future.
The Villarreal defender has been a defensive powerhouse for club and country, especially over the last two years, having helped both of them improve quite a lot during that period. Signing him can be deemed a necessity as he usually plays on the left-hand side of the backline.
More Tottenham Hotspur News
That makes Torres perfect for our needs since we need a natural option to replace Ben Davies in the left centre-back role. While Davies has fared well so far, having someone who is suited to that position would do us far more good moving forward.
Torres can be that man, but whether we can get our hands on him or not would only be known in due time. Man City and the Blues would also pose considerable threats, although they have not made any offers till now.