Direct PL rivals could join Tottenham in the pursuit of 27-year-old England international
Transfer News: Chelsea could rival Tottenham Hotspur for Manchester City star Raheem Sterling
According to The Telegraph (Subscription Required), Chelsea could battle it out with Tottenham Hotspur for the services of Manchester City star Raheem Sterling ahead of the summer transfer window. He has been linked with a departure from Etihad Stadium after struggling to start several high profile matches this season.
Incoming Blues owner Todd Boehly is set to back Thomas Tuchel with a massive £200million war chest this summer. However, they are expected to sell some of the fringe players to raise the required funds, with Timo Werner, Hakim Ziyech and Christian Pulisic's futures being uncertain at this moment.
Tuchel's side could decide to sell one or all of Werner, Ziyech and Pulisic, and their exits could make way for Sterling to move to Stamford Bridge. The former could choose to target the Man City forward in such a case which would be a blow for Tottenham, who would eye him if he is made available in the future.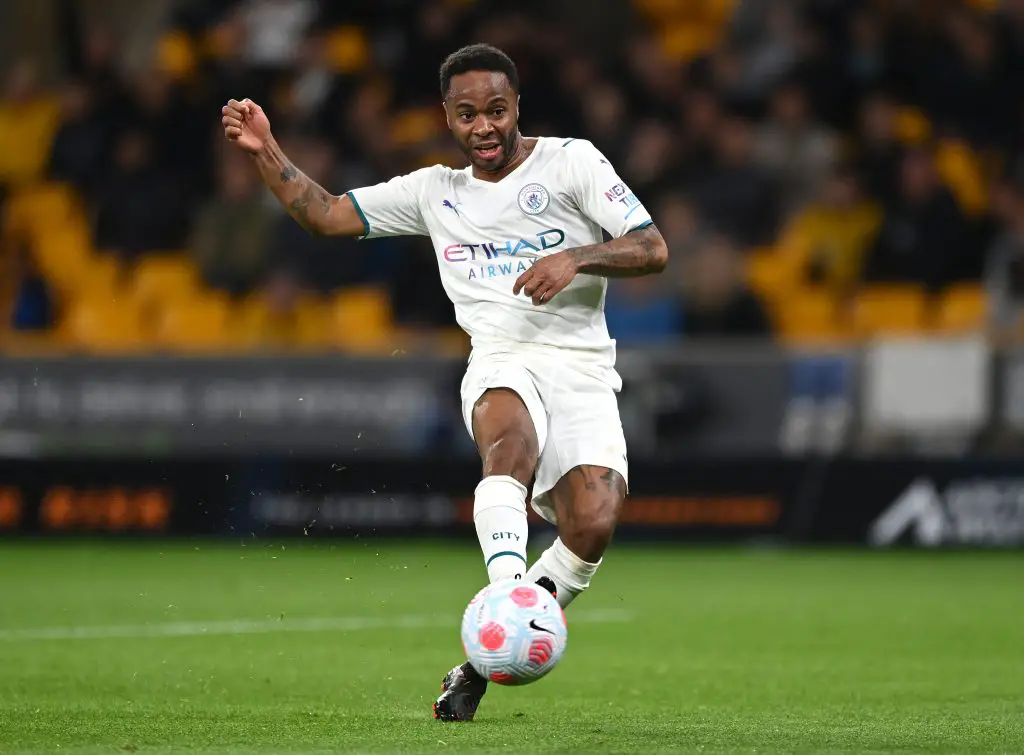 Potential transfer blow for Spurs?
The West London side seems to be looking to freshen things up in their struggling attack by offloading some of the underperformers. However, the fans would hope that they fail to get the job done as their potential interest in Sterling is bound to the future of some of their fringe players.
Hence, if the Blues cannot make some space in their forward line, we would not need to be wary of them. Then again, it would be best if Spurs would keep an eye out to prepare for the worst. After all, a move to the Bridge is touted to be the most attractive option compared to Tottenham and Arsenal, who are also interested in the 27-year-old's signature.
The England international will see his contract expire in 2023, and a final decision is yet to be made, giving Antonio Conte enough time to make his case with the winger. We could use someone like him in our ranks, especially if there are plans to raise the squad's quality moving forward.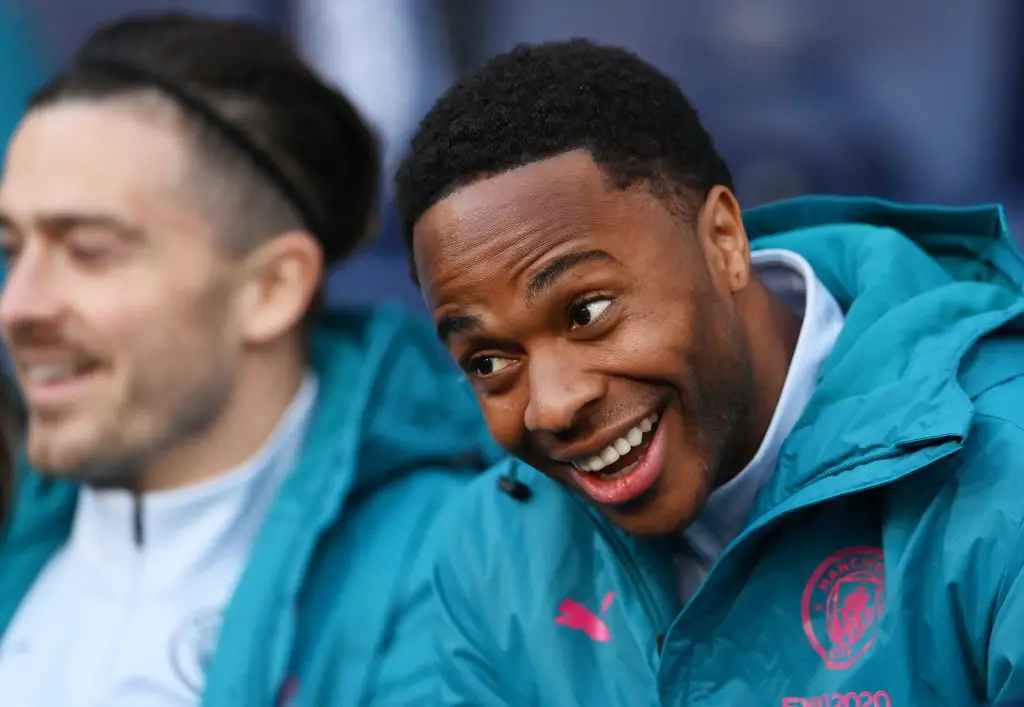 As someone who has taken his game to newer heights under Pep Guardiola, Sterling has continued to develop over the years. The attacker's performances in the Euro 2020 campaign made him arguably his country's best player, and adding someone like him to our ranks would increase healthy competition in the team.
More Tottenham Hotspur News
That being said, we have to wait and see whether Sterling will decide to renew his deal with the Citizens in the future. It would not be too much of a reach to say that he could choose to leave elsewhere, considering how he has not been a regular presence for Guardiola despite his impressive goal involvement output.
After all, someone like Sterling would want to feel valued by being depended upon regularly. It is quite normal for top class players to take that stance, especially with World Cup being on the horizon. That does raise concerns since Son Heung-Min, Harry Kane, and Dejan Kulusevski have formed a formidable trio for us so far.