Tottenham take surprising transfer stance on 30-year-old resurgent first-team star
Transfer News: Tottenham Hotspur will listen to offers for Matt Doherty
According to Evening Standard, Tottenham Hotspur are willing to entertain offers for a potential move to sign Matt Doherty in the summer transfer window. This news would undoubtedly be quite shocking for the supporters as he has been more than impressive for his side before suffering the unfortunate season-ending injury.
Doherty was seemingly looking like he was nearing the end of the road for his tenure at Tottenham. But he has turned things around under Antonio Conte and was arguably the best wing-back before picking up the setback, which put a stop to all the progress he has made.
One would have thought that Doherty's performances would warrant him an opportunity in the squad for the next campaign as well. But that seems not to be the case, considering how Spurs are ready to entertain approaches from interested parties for the Irish international.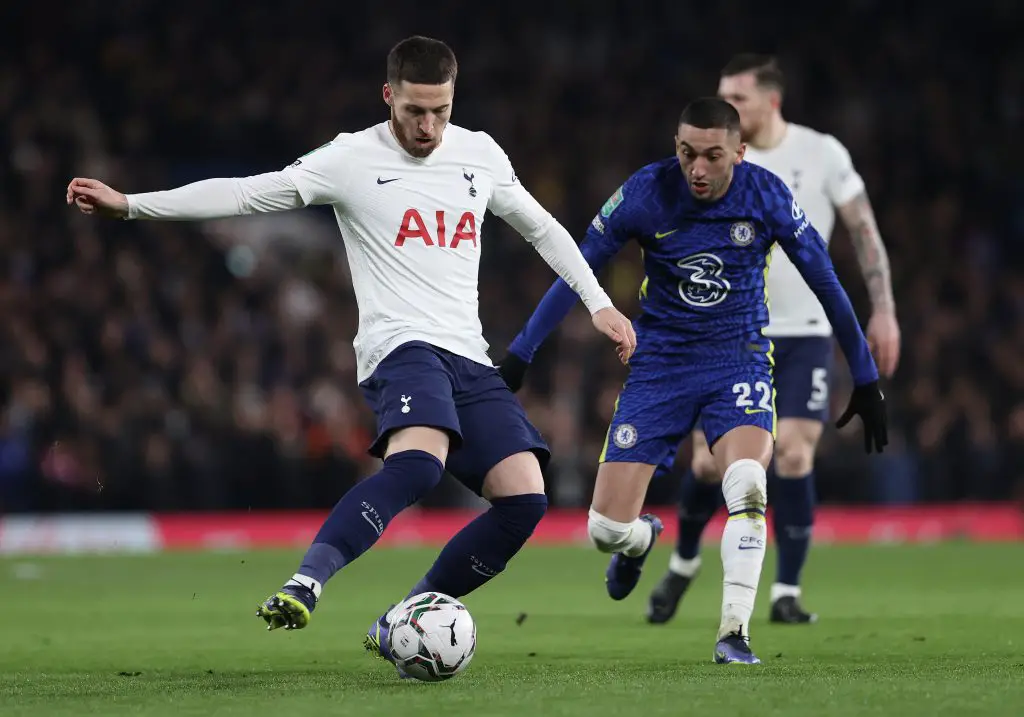 Puzzling indeed!
If the North London side does want a new right wing-back, it would be wise to part ways with Emerson Royal instead of Doherty. Selling the latter does not make sense when he has performed with flying colours under Conte before enduring the unfortunate issue.
Emerson himself has overcome his struggles as well towards the tail end of his first season at N17. His displays against Liverpool and Arsenal have been one of his best performances of this term, but if the club have to choose between him and Doherty, then it would be best to keep the former Wolverhampton Wanderers man moving forward.
Supposedly, the Italian boss wants to sign one right wing-back this summer, but that will depend on whether there will be sufficient departures to open up spots. As harsh as it may be, Emerson should be the one to leave, even if his problems could have been down to the time he needed to adapt to a different league.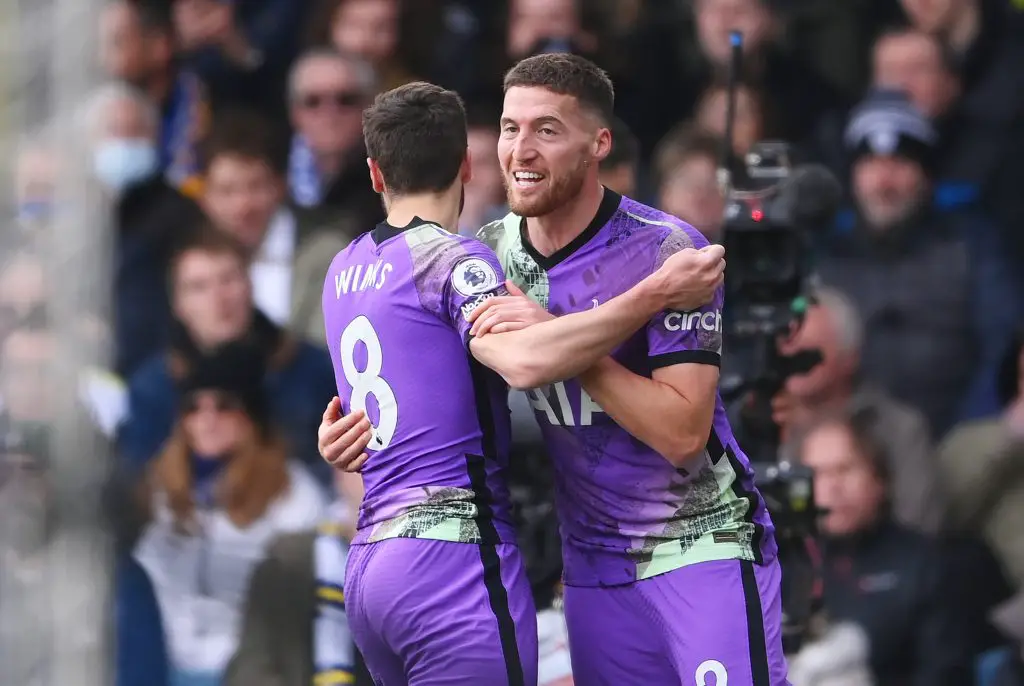 Conte's side are open to accepting proposals for Emerson as well, so perhaps Doherty could potentially stay with us past this season. Supposedly, the 52-year-old boss is looking for potential targets who are dynamic, fast and aggressive so that they can cope with his demands for the wing-back position.
More Tottenham Hotspur News
Doherty has garnered two goals and four assists from 14 matches in the Premier League this term under Conte. That is quite impressive indeed, as the defender has finally been used in a role that was similar to his days with Wolves in the past.
As such, keeping the 30-year-old wing-back would be the best decision as there is no reason for a complete revamp of the backline. After all, solidity in the squad is just as important, which gives all the more reason to not sell Doherty this summer.