Mourinho could spoil Spurs transfer plans as Roma 'contact' South American superstar
Jose Mourinho and Roma contact Paulo Dybala over possible move amid Tottenham Hotspur interest
According to TyC Sports (h/t Daily Express), Jose Mourinho and Roma have made contact with Juventus forward Paulo Dybala for a shock move amid Tottenham Hotspur and Manchester United interest.
Dybala is set to end a long-term partnership with Juventus in the summer transfer window. The Argentinian bid farewell to the fans in the final home game after a decent spell in the recent campaign. He netted 15 goals in 39 appearances across all competitions and was one of Juve's shining lights in a disappointing campaign.
Premier League heavyweights Manchester United and Tottenham Hotspur have kept close tabs on Dybala who is searching for a new home. However, there has been a new development in the story as it is believed that Jose Mourinho's Roma has contacted the Argentinian star for a possible move in the summer window.
Dybala is believed to be eyeing a wage package of €270,000-a-week (£228,000), or €14m-a-season (£11.9m). Even though Roma might have struggled to meet such demand at first, they found a solution to convince the Argentinian forward and are now believed to be offering €10m-a-year (£8.5m) with performance-based bonuses.
The 28-year-old spent most of his peak career in Italy and could feel comfortable continuing in the Serie A. This provides Roma with the boost to secure the transfer, but they still have to battle with Inter Milan, who are intending to table a similar offer.
Can Tottenham sign Dybala?
Tottenham's forward depth hasn't been much tested in this campaign as Harry Kane and Son Heung-min were, more often than not, regularly available for selection. However, if the situation arrives when the Italian manager has to trust his backup strikers, he could find himself in hot waters.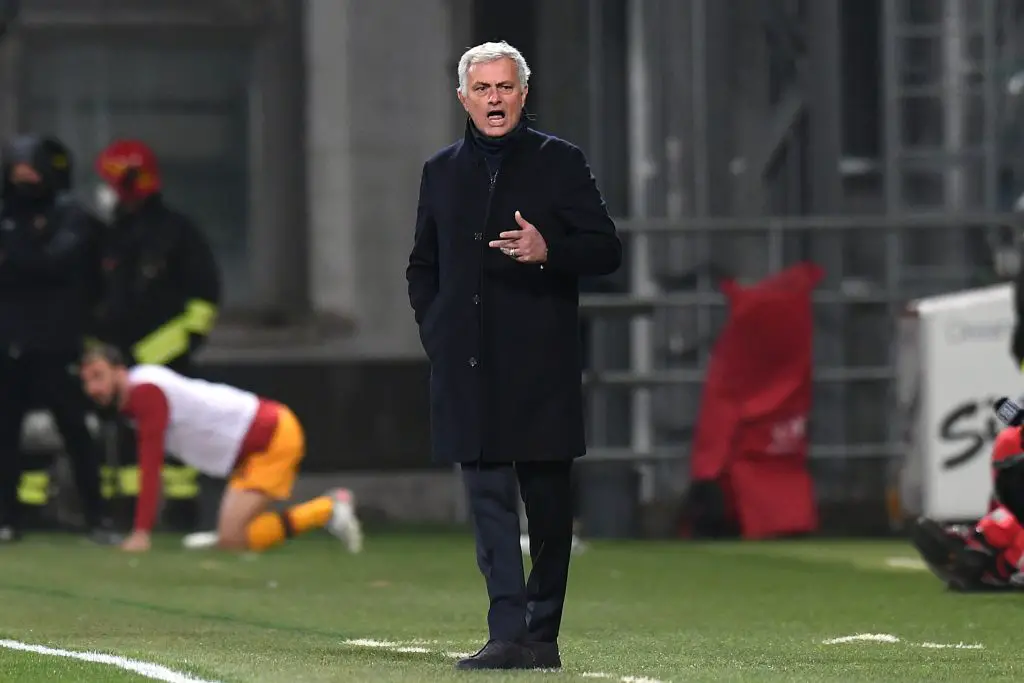 Ageing Lucas Moura and out-of-form Steven Bergwijn might not be the best solution. Even though Spurs have signed Dejan Kulusevski on loan from Juventus, whether he would stay beyond his spell is something we will know for sure once the summer window closes.
Dybala has several years of experience playing at the top level. The Argentinian has a history with Tottenham's current managing director Fabio Paratici who engineered his move from Parma to Juventus in 2015.
More Tottenham Hotspur News
On top of that Tottenham have an Italian manager who led an Italian team to Serie A success and during his tenure, he might have had the chance to closely follow the Argentinian. Antonio Conte's presence has already made a big difference.
But if Dybala wants to stay in Italy, that would be curtains for Spurs. He is a very versatile player who can play in multiple positions. The ex-Palermo man is of a good age profile and would have seriously increased our depth and quality in attack- which is why our fans would be desperate for our board to really push for signing the Argentine star.