23-year-old Italian unsure of leaving Serie A club amidst Tottenham interest
Tottenham Hotspur transfer target Alessandro Bastoni is hesitant to leave Inter Milan this summer
According to Dan Kilpatrick, the chief correspondent of Evening Standard on Twitter, Alessandro Bastoni, who is a transfer target for Tottenham Hotspur, is hesitant to leave Inter Milan ahead of this summer. This news would undoubtedly deal a blow to the English club, who are eager to get him into their squad.
Tottenham are looking to back Antonio Conte in the transfer market by bringing in his targets in an attempt to raise the squad's quality. Bastoni is one such option, with the centre-back being a former player of Conte during their time together at Giuseppe Meazza.
However, Spurs have some challenges to overcome if they hope to get their hands on the Italian defender. That is because Bastoni has doubts about departing Inter at this moment which is a major obstacle indeed. That being said, an agreement could still be reached as the pursuit remains open even now.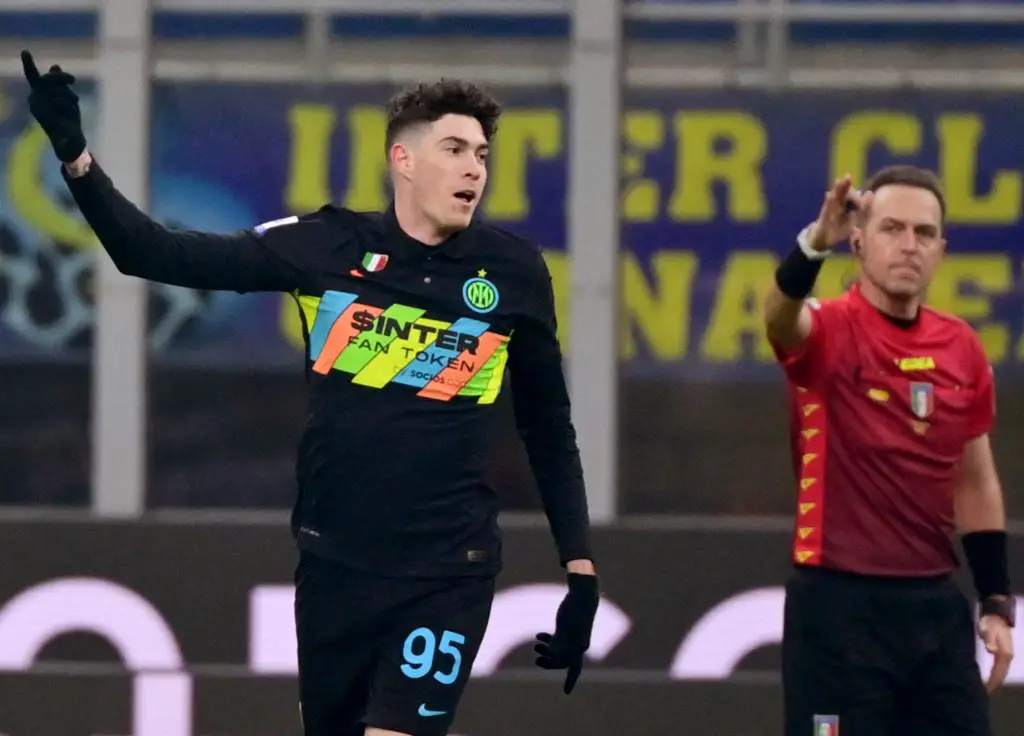 Can Spurs change Bastoni's mind?
The 23-year-old will greatly boost our defensive solidity if he does agree to move to N17 in the future. After all, he is one of the best young central defenders in world football at this moment, having made his breakthrough at the club and country level in recent seasons.
While the Italian boss has done quite well since joining us by solidifying our leaking defence, considerable improvements still have to be made before we have a genuine shot at winning silverware. For that to happen, we need quality additions like Cristian Romero to the team, and Bastoni could prove to be one such option.
Furthermore, there could also be some departures in the centre-half spot, which could pave the way for Bastoni's arrival. After all, Joe Rodon has been close to being non-existent in recent months, and he could end up leaving North London in the summer transfer window.
Questions can also be raised against Japhet Tangaga and Davinson Sanchez's future as there have been times when they have been questionable, although Sanchez had done quite well in recent weeks when Romero was out of contention with an injury blow.
More Tottenham Hotspur News
Ben Davies is not a natural option either, which means that reasonable calls can be made to replace him with someone like Bastoni. But for that to happen, we must convince the Nerazzurri ace about a potential move if there are plans to sign him this summer.
Perhaps we could use Conte to make our case since the manager gave Bastoni the breakthrough during their time in Milan. That is certainly a possibility, but whether that will play a role in this pursuit or not remains to be seen.