Journos deliver the latest on South American star's Spurs future this summer
Villarreal complete agreement with Tottenham Hotspur for permanent Giovani Lo Celso transfer
According to journalist Xavi Jorquera Marquez of Radio Castellon on Twitter (h/t The Express), Villarreal have a complete agreement with Tottenham Hotspur regarding a permanent transfer for Giovani Lo Celso this summer. He has enjoyed a newfound life at Estadio de la Ceramica, and it seems that he could remain there moving forward as well.
Lo Celso failed to showcase the quality he had shown for Argentina and Real Betis during his time at Tottenham so far. There were signs of brilliance here and there, but injuries have considerably hampered his chances of convincing Antonio Conte, which led to his departure on loan last January.
Lo Celso has done well with Unai Emery's side since then, having played a major part in their impressive run in last season's Champions League. That seems to have convinced Villarreal to sign him permanently, and now they have supposedly reached an agreement with Spurs.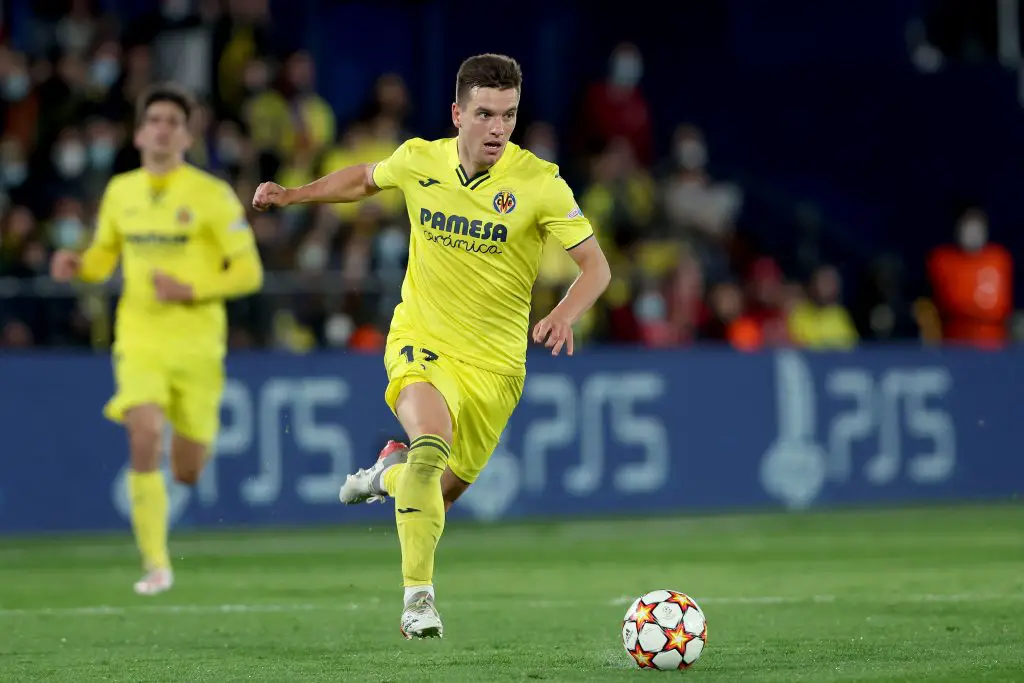 Good business from Spurs?
It is claimed that the North London club would earn £15million in fixed sum from the Spanish side, which could rise even further with add-ons worth around £5-6million. That is quite low compared to the £27.2million they paid to Real Betis for Lo Celso back in 2020.
Then again, the 26-year-old did see his value diminish over the years following failed spells with us, which could have played a part in the current price. Moreover, Conte's side could simply be looking to raise their budget before the summer transfer window opens so that they can have a clear idea about the spending limit.
That being said, the ever-reliable Dan Kilpatrick, chief correspondent for Evening Standard on Twitter, has dismissed the claim of an agreement between the two clubs. He did add that Tottenham are hoping that they can sell the South American midfielder permanently this summer.
That means the Argentinian's sale has not been finalised just yet, although it would be best if an agreement can be reached at the earliest. Fabrizio Romano did reveal last week that the club wants to earn €20million in transfer fees for the midfielder's services.
Perhaps that could explain why the claim of an agreement has been dismissed since the guaranteed amount does fall short after all. However, the fans would hope that the club somehow can part ways with deadweights who are not in Conte's plans moving forward.
More Tottenham Hotspur News
Lo Celso, in particular, has been quite impressive indeed, so perhaps he can even help us earn a decent sum which would certainly be useful to support Conte in the transfer market. Let's hope that we will see a piece of similar news regarding this so-called agreement from reliable sources in the future.