Spanish club tell Tottenham that they can sign Dutch ace on one condition
Barcelona will sell Tottenham Hotspur target Memphis Depay if they find a replacement
According to the Spanish outlet Sport (h/t The Sun), Barcelona will only decide to sell Memphis Depay, who is a target for Tottenham Hotspur, if they can find a replacement for him. He has enjoyed a mixed time at Camp Nou so far, having joined them on a free transfer after leaving Olympique Lyonnais last summer.
Tottenham have expressed an interest in signing Depay as they are planning to bolster their squad this summer. However, it seems that Barca would only sell him if they can find a suitable replacement for him ahead of the next season. That could be problematic for the English club looking at the financial troubles the La Liga side are going through right now.
That being said, Spurs would be delighted to know that the Blaugrana side and Bayern Munich star Robert Lewandowski are trying their best to join forces this summer. That could pave the way for Depay's exit, which would certainly be of help to Antonio Conte's side.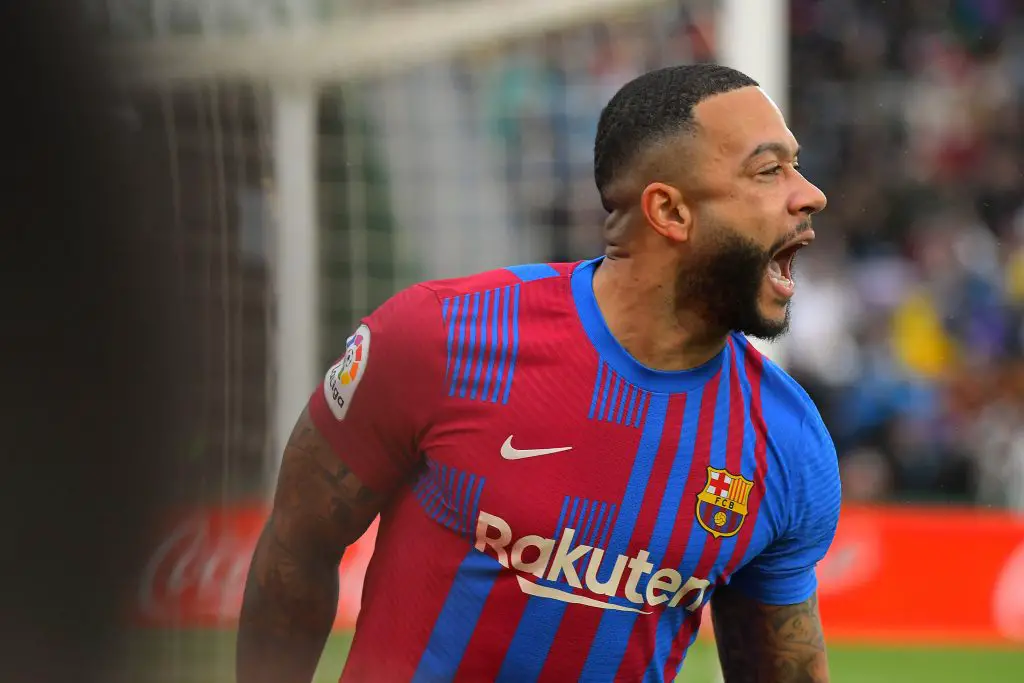 Depay, a solid reinforcement?
Depay is remembered in the Premier League for his disappointing spell with Manchester United in the past, but he is a changed man at this moment. He has used his move to Olympique Lyon to raise his game to another level helping him become a success even for the Netherlands.
While the Dutchman has endured a mixed first season with the Catalans, he still had a solid return for 12 goals and two assists from 28 La Liga appearances. Adding him to our ranks would be a great prospect indeed if we can sign him for a cut-price deal with his current contract expiring at the end of next season.
We would hope that Xavi Hernandez's side can find a replacement for the 28-year-old as it opens up a pathway for us to make our move. Since he is willing to entertain proposals from the PL, we would have a genuine shot at completing a transfer this summer.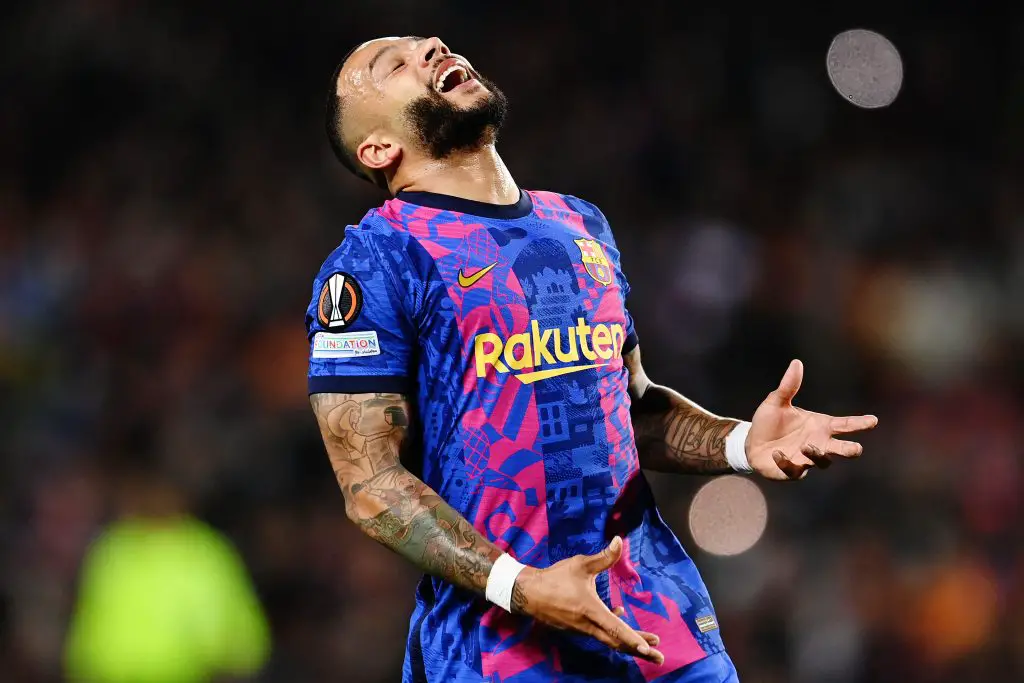 However, we need to be wary of Arsenal, who are vying to secure the Barca ace's services to reinforce their frontline. Perhaps, we can use Champions League football as an incentive to convince Depay of a move to N17, although competition in our squad could balance things out in the end.
More Tottenham Hotspur News
The La Liga forward's best performances have come when he has been used as an inside forward on the left-hand side of the attack. While Depay can play as a striker, he has struggled at times in that role which does not make him an ideal option who can support Harry Kane up front.
Perhaps Depay could be lined up to replace Steven Bergwijn, who is highly likely to depart this summer. With question marks remaining over Bryan Gil even now, we need someone in that role, and the Blaugrana attacker could be the solution to such issues.