PL rivals confirm 29-year-old Tottenham target will leave this summer
Manchester United confirm Jesse Lingard summer exit amidst Tottenham Hotspur interest
According to The Express, Manchester United have confirmed that Jesse Lingard will leave them this summer amidst interest from Tottenham Hotspur for a potential move. He will be departing Old Trafford after being with them since his childhood, having joined them way back in 2001.
Lingard will now be available on a free transfer when his contract with Man United expires at the end of this month. Following this confirmation, he could attract attention from several sides and could potentially be subjected to a battle among multiple Premier League clubs.
Tottenham would be among the interested parties, with West Ham United and Newcastle United joining them in the pursuit as well. However, the England international is yet to make a final decision on his future which means that the transfer race is still open at this moment.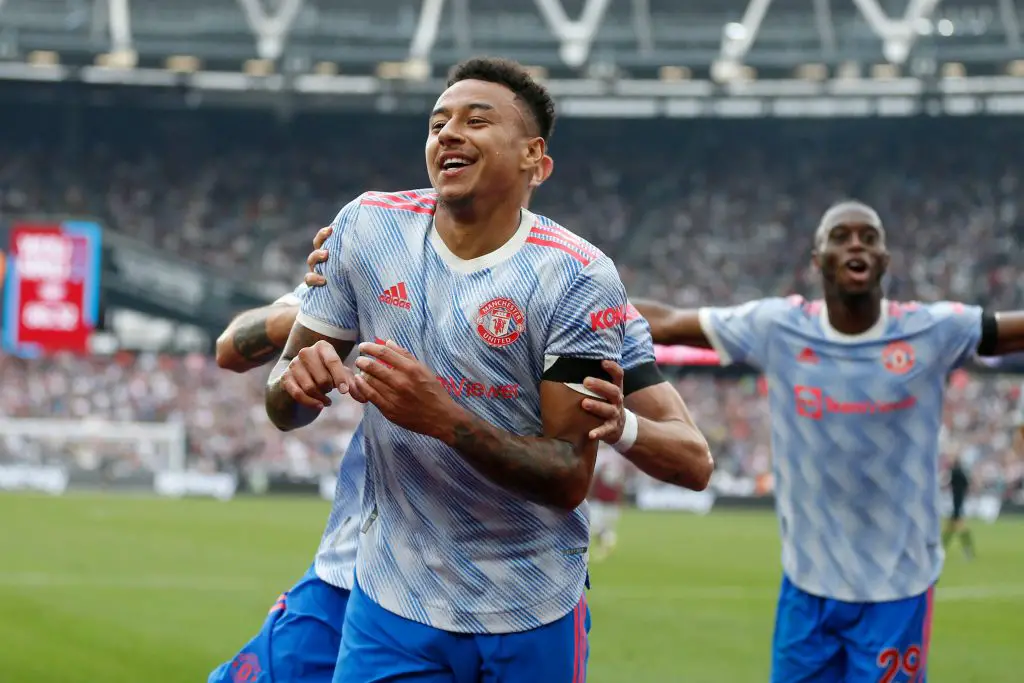 Do Spurs need Lingard?
Primarily an attacking midfielder, the 29-year-old can also deputise on both wings, which makes him a great asset indeed. His availability on a free transfer makes him an attractive prospect to bolster our ranks ahead of the next campaign.
Following Dele Alli's departure, we lack someone of a similar profile in the team, which is where Lingard could come in and play a role in the future. Furthermore, the latter can also deputise for Antonio Conte on the wings when players like Lucas Moura and Steven Bergwijn could leave N17 this summer.
We can also offer Champions League football to Lingard, which does give us some edge over the competitors. Whether that will be enough to convince him of a move or not remains to be seen with the 2022 Qatar World Cup edging closer by the day.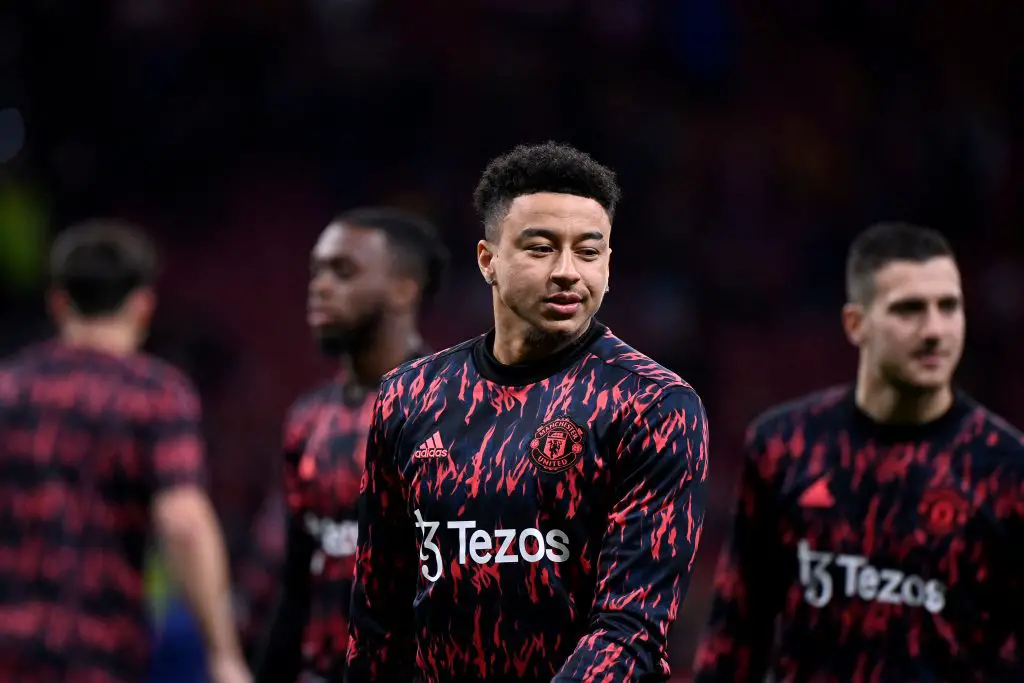 The Red Devils midfielder would be a solid squad player for us, although it is difficult to see him become a starter for us. That could be a problem as Lingard may enjoy more chances to be a regular at West Ham or Newcastle should he decide to join them this summer.
The Hammers, for example, would provide him with familiar surroundings for the Man United outcast, having enjoyed a successful loan spell with them in the second half of the 2020-21 season. They would also be a part of the Conference League next term, giving him some kind of European football while enjoying more minutes, unlike it would be with us.
More Tottenham Hotspur News
The Magpies, meanwhile, are a financial powerhouse indeed, and Lingard would likely earn larger wages at St. James' Park. Moreover, Eddie Howe is a keen admirer of his talents and signing him would provide him with the base to help them continue their rapid rise to the top.