Tottenham icon 'unlikely' to seal summer return despite contract expiry
Transfer News: Gareth Bale is unlikely to return to Tottenham Hotspur this summer
According to Football.London, Gareth Bale is unlikely to return to Tottenham Hotspur after leaving Real Madrid in the upcoming summer transfer window. His future is up in the air at this moment, with questions looming over his playing career moving forward.
Bale has already confirmed that he will leave Santiago Bernabeu for free this summer. However, his future is still up for grabs as it would be determined by Wales' attempt to qualify for the 2022 Qatar World Cup later this year. They will face either Scotland or Ukraine this Sunday in the play-off final, which will determine whether they will qualify or not.
A qualification would force the Welshman to look for another club as regular game time is necessary to prepare for the prestigious competition. However, his representatives and those at Tottenham agree that a return to N17 is unlikely at this moment. Furthermore, he could decide to hang up his boots if Wales fail to reach the WC this Sunday.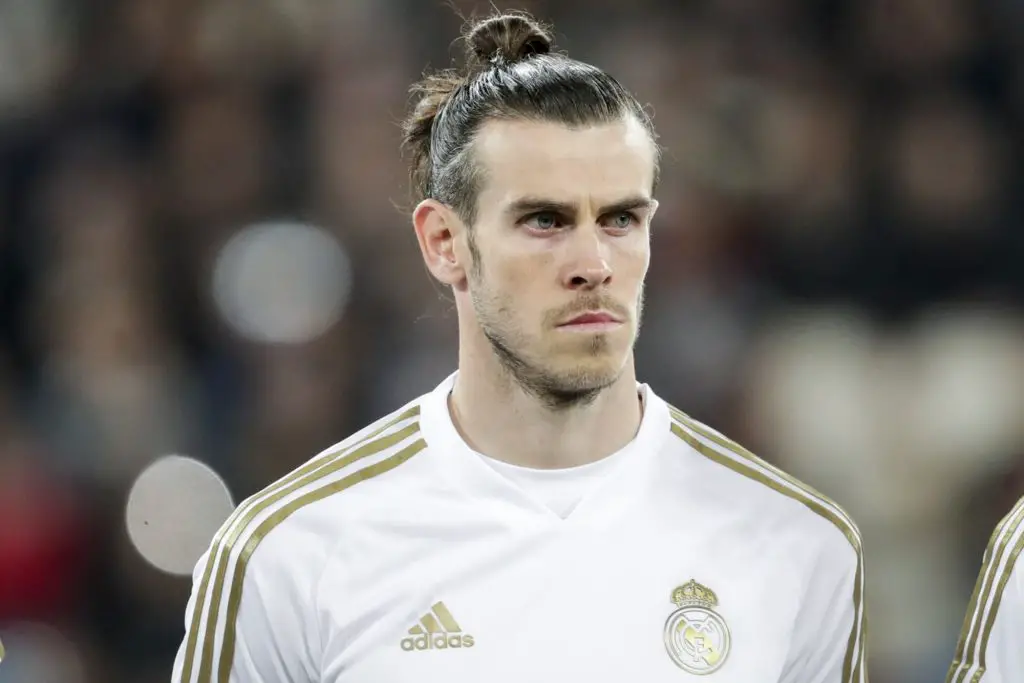 Reasonable stance from Spurs
It is well known how Antonio Conte's physical demands are very extreme, with players being asked to put in their full efforts at all times. Attackers, for example, are told to be switched on at all times, with intense pressing being a part of the boss' tactics which may be too much for Bale at this stage in his career.
After all, Bale has struggled to keep himself fit over the past few years, which has been the case in the 2021-22 campaign as well. As such, signing him may not be wise, considering how he endured several fitness woes even when he was on loan with us under Jose Mourinho's tenure.
Moreover, it is thought that the La Liga ace could return to Cardiff City as playing in the Championship is not filled with the rigours of the Premier League. Furthermore, Bale is believed to be interested in the idea of playing for a season with them before retiring from football.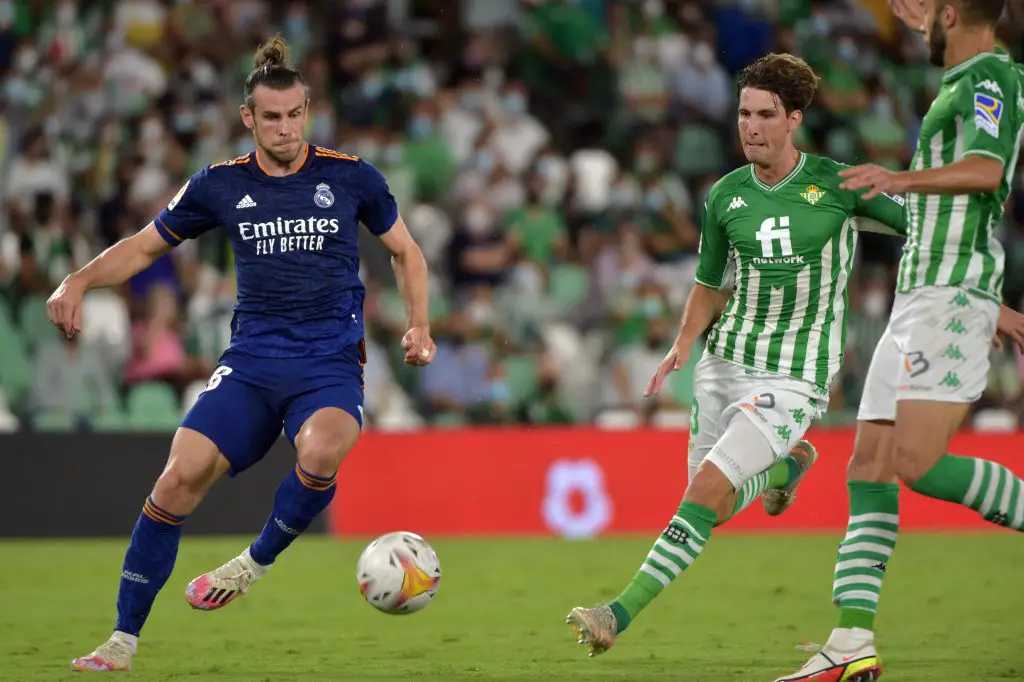 It is good to see that Fabio Paratici has not let his personal bias influence the club's interests. That is because Paratici is a huge fan of Bale, but that has not affected his decision to not pursue the winger in the summer transfer window.
We would use additions in the forward area, as the likes of Steven Bergwijn and Lucas Moura could leave this summer. Harry Kane does not have a backup option in the squad either, adding to the list of reasons.
More Tottenham Hotspur News
However, there are more than enough reasons to believe that Bale is not the right route to take, and it seems that he shares a similar opinion as well. That being said, the fans would hope to see him enjoy a successful end to his playing career for everything he has given during his two spells with us.