Tottenham look to raid former manager's club for £25m defender after Bastoni snub
Tottenham Hotspur express transfer interest in AS Roma centre-back Roger Ibanez
According to the Italian source CalcioMercato (h/t The Express), Tottenham Hotspur have registered their interest in signing AS Roma centre-back Roger Ibanez in the summer transfer window. They decided to turn their attention to him after getting snubbed by Inter Milan superstar Alessandro Bastoni over a potential move.
Bastoni was one of the top targets for Antonio Conte as he wanted to bolster his backline this summer. As such, Ibanez has been identified as one of the potential targets, with Conte closely monitoring his situation as of now. Fortunately, Roma appear to be willing to sell their defender, which would be of great help to the English club.
The Italian side are ready to contemplate proposals if their valuation of £25million is met by Spurs ahead of the next season. That being said, Jose Mourinho is likely to have the final say on the matter, which could be a bit of a problem if he remains adamant about keeping hold of the Brazilian centre-back.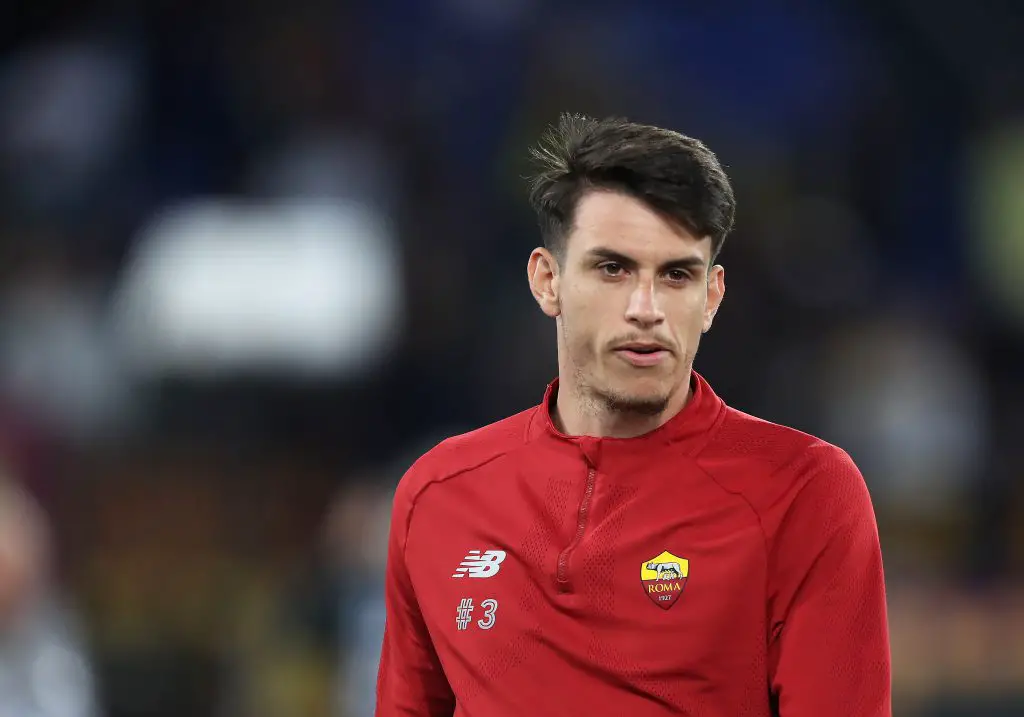 Ibanez to Spurs?
It is pretty clear at this point how there is a need to bring in another central defender if there are plans to win silverware moving forward. While we have become more solid since Conte took over the managerial role back in November, many improvements have to be made to become contenders to challenge the likes of Liverpool or Manchester City, for example.
Conte's previous sides were known for their defensive rigidity, which provided the foundation for the success he brought to those clubs. We must look to achieve the same, which calls for the need to have good quality options while maintaining sufficient depth in our backline.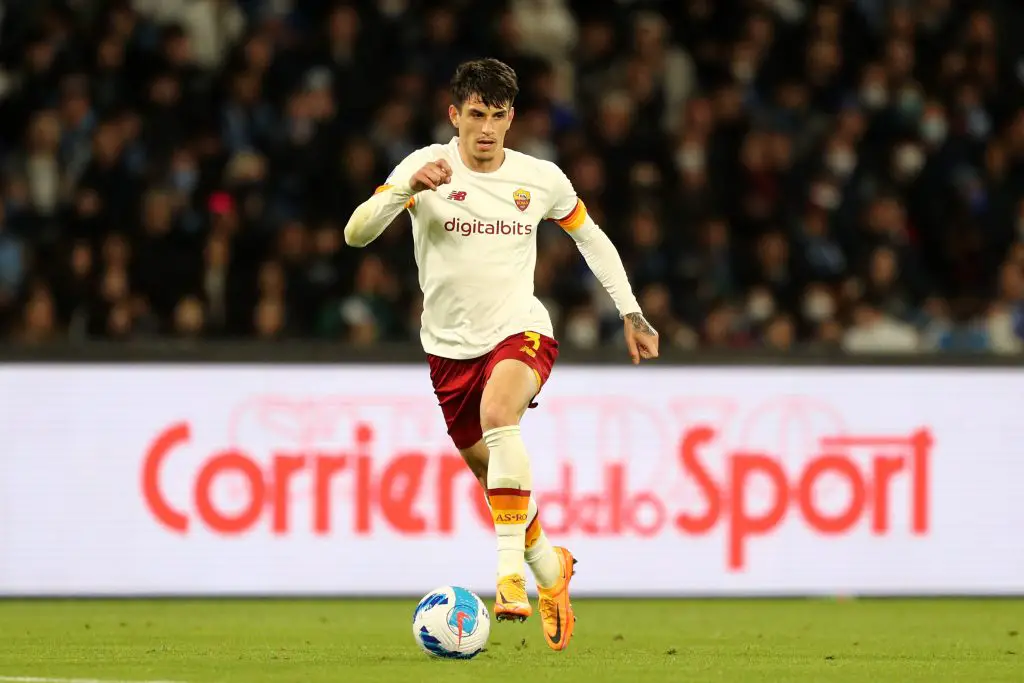 Ibanez, who has been on the rise in Serie A over the past few seasons, would be a solid option indeed, looking at his performances. The 23-year-old helped his side to 20 clean sheets from 51 appearances across all competitions last season. He also has four goals to his name during that period.
More Tottenham Hotspur News
Since it looks like we are unlikely to get Bastoni at this instant, there is no choice but to look elsewhere for ideal targets. Ibanez would undoubtedly be a great shout but what makes him even more attractive is his relatively low price tag that is set by the Serie A outfit.
However, there are concerns about whether Mourinho would put a stop to our pursuit by interfering in this case. We ended our relationship with the Portuguese manager on a bad note, so whether he would look to scupper our plans because of that or not remains to be seen.