PL rivals pull out of the race for £20m youngster amidst Tottenham interest
Tottenham Hotspur get transfer boost as Nottingham Forest end interest in Middlesbrough star Djed Spence
According to The Northern Echo, Tottenham Hotspur have received a boost in their pursuit of Middlesbrough star Djed Spence as Nottingham Forest have decided to end their interest in him. He is in line to leave Riverside permanently, which has seen him touted with a move to the Premier League this summer.
Tottenham are currently pursuing Spence after Antonio Conte has declared the right-back as his top target for the right wing-back role. Boro are looking to raise funds of around £20million, but they are adamant that the defender will only be sold for the right price.
Now, Spurs are given a major advantage, with Forest having pulled out of the race for Spence's signature. There is an increasing expectation that he would be moving to North London ahead of the next season, with the youngster believed to be keen on joining up with Conte.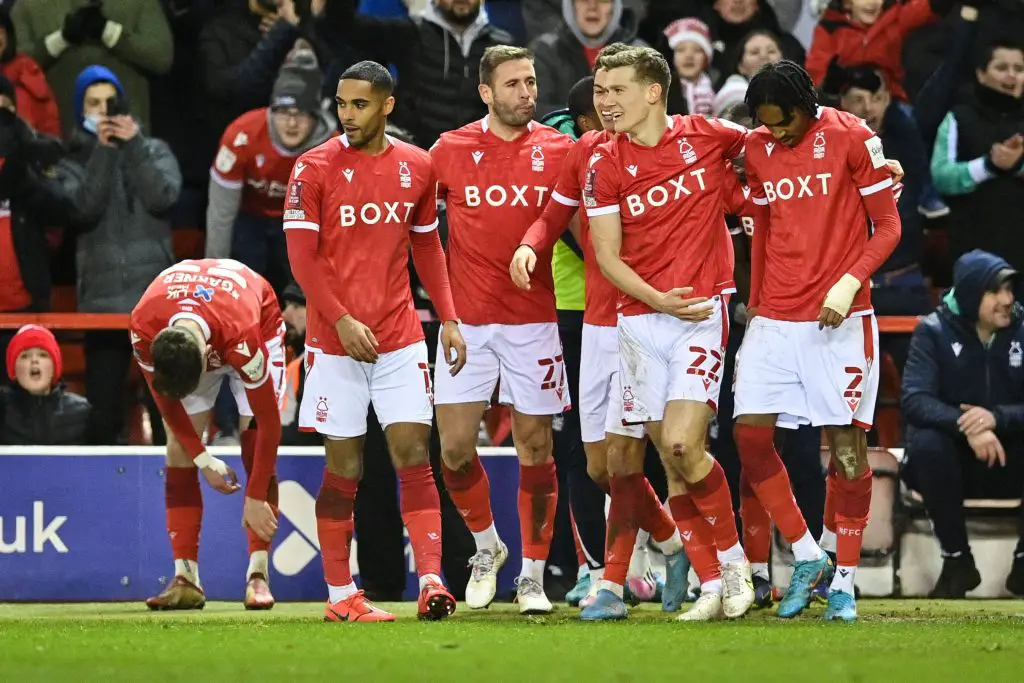 Spence, a due addition?
The right wing-back is one such area that was one of our weaknesses at one point under Conte's tenure. However, Matt Doherty's impressive turnaround, coupled with Emerson Royal's rise in form at the tail end of the previous campaign, did shift things around by a large margin.
Despite that, it appears that Conte still wants to reinforce the right wing-back position even after these improvements. After all, the coach has declared Spence as his primary target for that role, so making such a claim would not be too much of a reach after all.
Spence is on the back of an impressive season on loan with Steve Cooper's side, so it is quite understandable why he has come up on our radar. In fact, he had also proven his worth against top-class oppositions like Liverpool, Arsenal and Leicester City when he faced them in the 2021-22 FA Cup edition.
More Tottenham Hotspur News
That being said, we have not made any formal proposals for the 21-year-old until now. That must change at the earliest if there are plans to bolster our backline before the pre-season starts. After all, integrating Spence into the team as soon as possible would greatly help us in ensuring that he would enjoy the right surroundings to succeed should he join us.
If the English prospect does arrive at N17, Emerson would probably be seeing the end of his time with us despite just joining last summer. After all, Doherty has impressed more than the former Barcelona man, so there is no reason to think why the Irishman would be sold ahead of the next season.