Tottenham confront multiple London rivals in their pursuit of £100m South American superstar
Transfer News: Tottenham Hotspur battle Chelsea and Arsenal for Inter Milan star Lautaro Martinez
According to GiveMeSport (h/t The Express), Tottenham Hotspur will face off against Chelsea and Arsenal to get their hands on Inter Milan star Lautaro Martinez in this summer transfer window. He is being linked with a move to England despite openly admitting his desire to remain at Giuseppe Meazza moving forward.
It is stated that Martinez would be willing to move to the Premier League this summer despite his admission. Tottenham "still hold an interest" in him, with the Blues and the Gunners also being linked with a move for the attacker. Inter have set up a massive asking price of £100million for their star man in this situation.
Fortunately for Spurs, Mikel Arteta's side seem to be out of contention, having lost out on Champions League football. The Argentinian is not entertained by the prospect of moving to the Emirates for that reason, leaving the West Londoners as the only threat in this race.
Lautaro, an achievable target for Spurs?
Antonio Conte is looking to bring in a striker this summer to provide competition to Harry Kane in the frontline. Signing Martinez would be a great prospect in such a case, but one might wonder whether it would be wise to spend such a massive sum just to bring in a backup option.
Furthermore, questions can also be raised on whether Martinez would accept such a proposal, especially when he is a starter for the Nerazzurri. That's not all, as the 24-year-old could be a regular for Thomas Tuchel's side, unlike the case with a move to N17.
The Serie A giants and Tuchel's team are in discussions about a potential return for Romelu Lukaku this summer. A loan deal is being assessed by both clubs, although an exchange deal involving Martinez has also been touted to an on the cards, albeit being "complex" at the moment.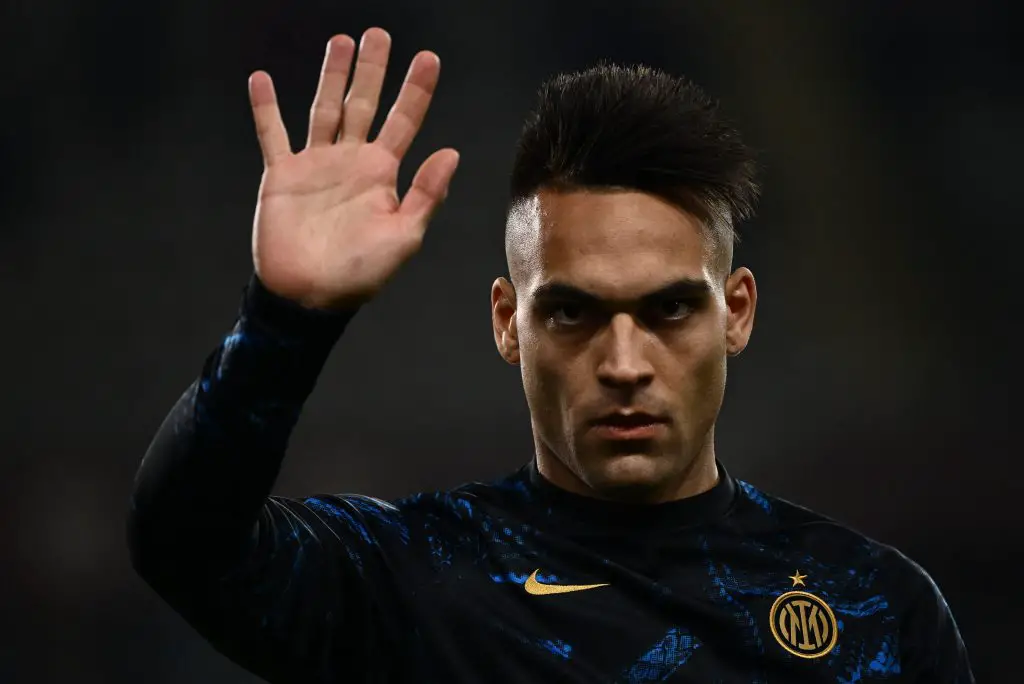 There has not been any progress in terms of a swap deal, so such a possibility would not be an immediate concern for Fabio Paratici and co. In any case, perhaps it would be best to look elsewhere to meet our needs in the centre-forward department this summer.
More Tottenham Hotspur News
The prospect of reuniting with Conte could give us a hand in convincing Martinez, but his price tag in and of itself should be enough of a warning to end our interest in him. There are other areas in the squad like centre-back, for example, to improve upon, giving all the more reason to go down this route.
We just need someone to back Kane beyond this summer, so there is no need to bring in a high-profile superstar like Martinez. We cannot afford to go another campaign with just Kane on our team so let's hope to see a solution for it as soon as possible.