"Next step"- Tottenham's defensive target confirms desire to leave current club
Gleison Bremer confirmed his desire to leave Torino amid Tottenham Hotspur interest
While speaking in an interview with ESPN via Sempre Inter (h/t Daily Mail), Gleison Bremer has spoken out about his future plans, stating that he intends to depart Torino this summer amidst interest from Tottenham Hotspur.
The defender had a fantastic season in Serie A and has piqued the curiosity of several teams with Tottenham Hotspur, Chelsea and Inter Milan linked with him on a daily basis in recent weeks.
Bremer confessed that he originally indicated his wish for a transfer last year before being convinced to stay for another season, but that he now believes it is just a "matter of time" until he leaves.
"I told the coach and the management [last summer]: "I want to change now." So they told me: "Stay this year, help us. Next year, you can take the next step."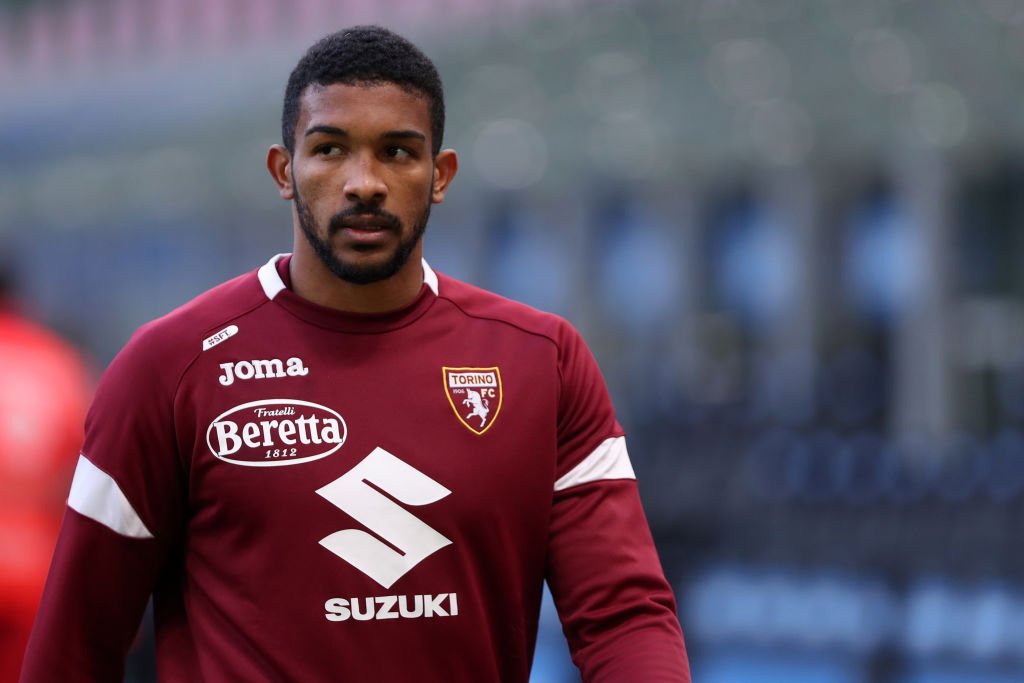 Bremer revealed his desire to play in better teams so that he gets a fair opportunity to compete for the major accolades and gets closer to getting a call from the Brazilian national team. Spurs are in the UEFA Champions League and house some of the biggest international stars in world football.
"The fans already know that I have this desire to play in the Champions League, to go there to earn a call-up to the Brazilian national team. I need to play at a much better level, so I think it's a matter of time. I'm analysing some proposals but I think that next season I will no longer play for Torino."
For the past two seasons, the Brazilian has been a solid defender in Serie A. His outstanding defensive play has earned him praise and individual awards, but he has been unable to compete for silverware. As the 25-year-old approaches his prime, he will have a call to make.
Antonio Conte could be able to field his favoured back line of three central defenders after signing Bremer. Ben Davies deputises as a left central defender right now, but that could soon change.
Conte also saw Bremer play in Serie A during his stint in Italy. If he liked what he saw, then our board would be wise to back him in this transfer pursuit. He needs signings to stamp his identity on this team.
More Tottenham Hotspur News
Spurs' pressure to sign Bremer has risen in the previous week. He wants to play in the Champions League, something Antonio Conte is capable of providing at Tottenham next season after the team beat Arsenal to qualify in the last gameweek.
Now it remains to be seen whether our club's offer intrigues the Torino defender. Spurs may not have won a trophy since 2008 but they look better placed to compete for the biggest prizes in club football as compared to Bremer's current club.