Tottenham operating in the shadows to pounce on Arsenal target playing in England
Tottenham Hotspur keeping a low profile in their pursuit of Manchester City star Gabriel Jesus
According to transfer journalist Gianluca Di Marzio of Sky Sports, Tottenham Hotspur are keeping a low profile in their pursuit to sign Manchester City star Gabriel Jesus on a potential transfer move. He is set to leave Etihad ahead of the next season as a result of Erling Haaland's signing.
Jesus is being heavily targeted by Arsenal right now as they are keen to get hold of him this summer. Mikel Arteta is eager to reunite with the striker once again, with discussions going on with Man City as of now. Talks could enter advanced stages shortly, with Tottenham monitoring the situation as well.
The Gunners appear to be a serious threat for Spurs in their attempt to convince Jesus to join them this summer. That's because he would likely enjoy more minutes at Emirates now that Alexandre Lacazette has also departed, leaving just Eddie Nketiah as the only available centre-forward option.
North London Derby for Jesus
Perhaps, that could explain why we are going under the radar in our pursuit to sign Jesus to improve our frontline options. Even though we have Champions League football, Fabio Paratici and co may have realised that it may not be enough to convince the Brazilian to move to N17.
The lack of minutes and heavy competition in Manchester caused Jesus to take the current stance with the situation getting worse after Haaland's arrival.
If that is the case, questions can be raised on whether he would be interested in joining us, with Harry Kane, Son Heung-Min and Dejan Kulusevski forming quite a partnership.
Furthermore, the opportunity given to Jesus to reunite with Arteta would add to our reasons for taking such a decision in this race.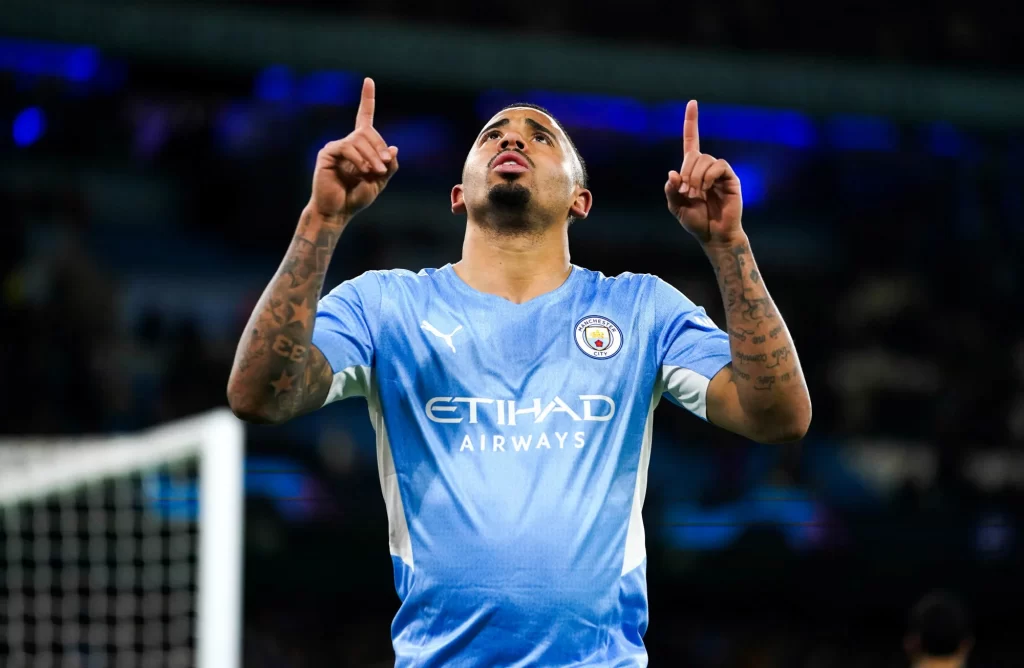 Paratici could be learning from the mistake he made previously, having lost out on Luis Diaz to Liverpool last January. The Reds only wanted to sign Diaz this summer but changed their stance after being aware of our public approach.
Perhaps Paratici could be looking to prevent a similar scenario with Arteta's side willing to go to the extreme to finalise a move for Jesus. Despite the presence of Champions League football, we have obstacles in our pathway which may just give our North London rival an edge in their pursuit to sign the 25-year-old forward.
More Tottenham Hotspur News
Hence, it is quite understandable why we are keeping a low profile as it offers us a chance to scupper Arsenal's plans. We could steal a march on them unexpectedly by being quick and covert about the matter and prevent them from receiving an opportunity to respond.