Tottenham dealt damning transfer update regarding 25-year-old South American ace
Manchester City star Gabriel Jesus prefers Arsenal move over Tottenham Hotspur transfer
According to Daily Star, Tottenham Hotspur have received a blow in their pursuit of Manchester City star Gabriel Jesus as he prefers to join Arsenal on a transfer move. He has been linked with an exit from the Emirates following Erling Haaland and Julian Alvarez's signings.
Jesus often struggled to become a starter at Man City due to heavy competition, which will get worse from here on out. That could explain why the forward is looking for a move elsewhere, although he would like to stay in the Premier League. Tottenham are tracking his situation, but the Gunners have already made their move by holding talks to secure his services.
Spurs appear to be trailing right now as Mikel Arteta's side have already covered quite some ground in their attempt to sign the Brazilian. Now, Antonio Conte's team have seen their hopes crushed after Jesus has made up his mind to move to Emirates rather than joining them this summer.
Lost cause for Spurs?
It is thought that the 25-year-old's decision is based on the fact that he would probably earn more minutes with Arteta's side after joining them. That does make sense, considering how Eddie Nketiah is the only centre-forward option in their squad, and Jesus could certainly become a starter in such a case.
The situation is quite different for us, with Harry Kane being an obvious option for Conte to choose as his primary centre-forward. Jesus' versatility to play on the wings cannot earn him a spot either, considering how Son Heung-Min and Dejan Kulusevski have formed quite a solid partnership with Kane.
With other unknown interested parties being in the mix as well, perhaps it would be best if we look for other options to improve our attacking options rather than chasing a lost cause in Jesus. After all, we cannot guarantee regular game time, so it would be difficult to convince him about a potential transfer.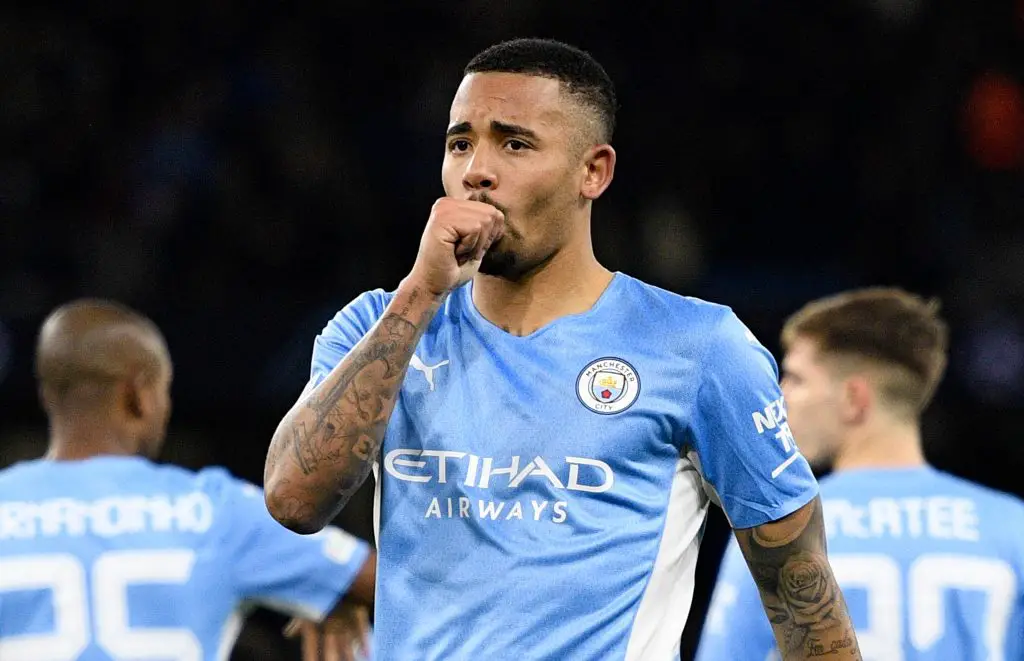 Moreover, the South American is also provided with the prospect of reuniting with Arteta, having worked together in Manchester. As such, we are given more reasons to turn out attention elsewhere and look for achievable targets to bolster the frontline.
More Tottenham Hotspur News
With the introduction of the five substitutions rule and the added weight of the Champions League, we must have a good blend of depth and quality in the attack. However, Kane does not have a natural backup option, which means that we must find a solution for it at the earliest.
After all, Kane's minutes must be managed to keep him fresh throughout the season, which calls for the need to sign a second-fiddle. Congested schedules would lead to fatigue, so we cannot afford to see our talisman being run down in our attempt to win titles under Conte.