Transfer News: Tottenham's stance on in-demand Manchester City star comes to light
Tottenham Hotspur have no plans to make a transfer bid for Arsenal target Gabriel Jesus
According to Football.London, Tottenham Hotspur have no plans to table a transfer bid to sign Manchester City star Gabriel Jesus, who is a target for Arsenal. He is seemingly in line to leave Etihad in this summer transfer window, having been on the radar of multiple major European sides.
Tottenham are a fan of Jesus' qualities, and they were believed to be chasing him this summer. But that is not the case as they are yet to place an offer on the table for him and are not expected to make any proposals based on the current feelings within the camp. Their priorities lie elsewhere right now, which has played a part in this stance.
As such, the Gunners are handed a further boost, despite already being the favourites to facilitate a move for the Brazilian international. They have been in contact with his agent since November, and a potential move appears likely with minutes being guaranteed, unlike the case with the other interested parties.
Good decision from Spurs?
According to transfer expert Gianluca Di Marzio of Sky Sports via Football.London, the 25-year-old has a desire to become the face of the new club that he will be joining this summer. If that is the case, it is understandable why Spurs have pulled out as Harry Kane is in the ranks right now.
Even the wide areas where Jesus can play equally well are not guaranteed, as Son Heung-Min and Dejan Kulusevski have created a great partnership with Kane so far. Hence, Fabio Paratici and co's decision not to pursue Jesus does make sense as we cannot waste time on unachievable targets.
Then again, it would be a damning blow for us nonetheless to see our bitter rivals strengthening their squad using Jesus. A £45million move is likely to be finalised despite Man City's £50million valuation for the striker, who is also targeted by Chelsea and Paris Saint-Germain.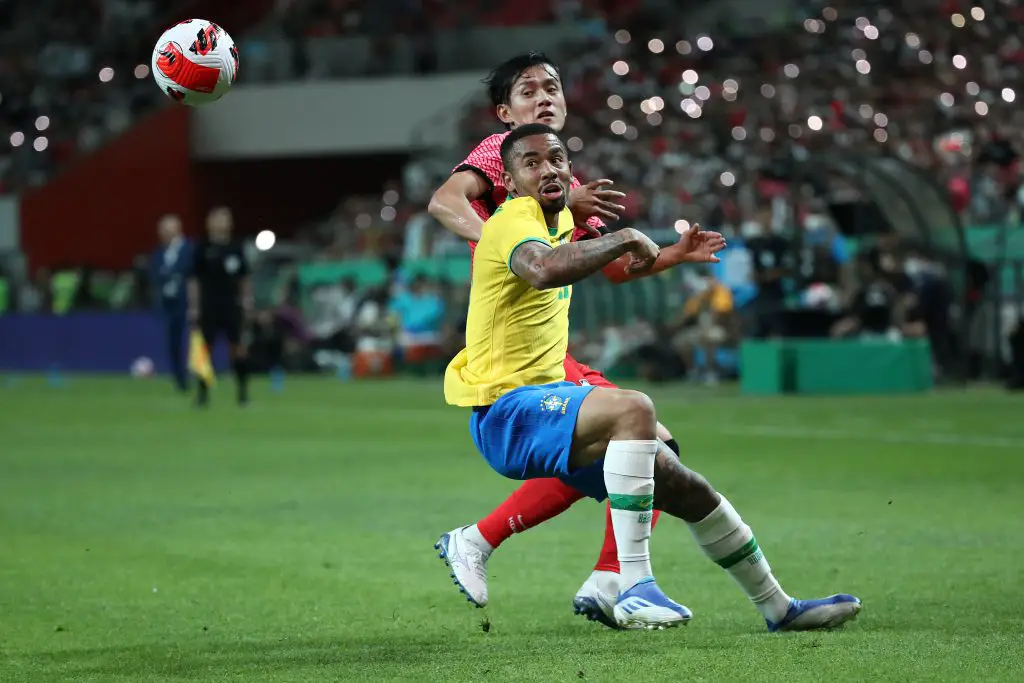 That being said, Kane still lacks a backup option in the squad, so Antonio Conte's side must address that issue ahead of the upcoming campaign. After all, expecting Kane to play every single game in a long season is not wise as it could lead to fatigue which will not benefit us in the end.
More Tottenham Hotspur News
We also need a cover just in case to deal with possible injuries or suspension giving us all the more reason to reinforce that role this summer. Fortunately, that seems to be on the plans as Conte wants to bring someone in to add to the frontline. Richarlison of Everton is being linked, so it remains to be seen if he would be the priority that caused us to give up on Jesus.