Journo: Tottenham hold discussions with Jose Mourinho's club over two players
Tottenham Hotspur and AS Roma held discussions over Joe Rodon and Nicolo Zaniolo
According to the transfer specialist Gianluca Di Marzio of Sky Sports, Tottenham Hotspur and AS Roma have held talks regarding potential moves for Joe Rodon and Nicolo Zaniolo this summer. Perhaps, an exchange deal could be on the cards if all the parties agree to it ahead of the next season.
Tottenham Managing Director of Football Fabio Paratici recently travelled to Italy to continue his business in the Serie A market that he is an expert in. He had met with Roma for that reason, with Rodon being one of the subjects of discussions, having struggled to get into Antonio Conte's plans.
Spurs are even willing to let Rodon leave on loan in this summer transfer window. Zaniolo, on the other hand, has been on Paratici's radar for quite a long time, even when he was at Juventus. However, the recent enquiry was just to get an initial idea about a possible move and not a serious negotiation about the transfer.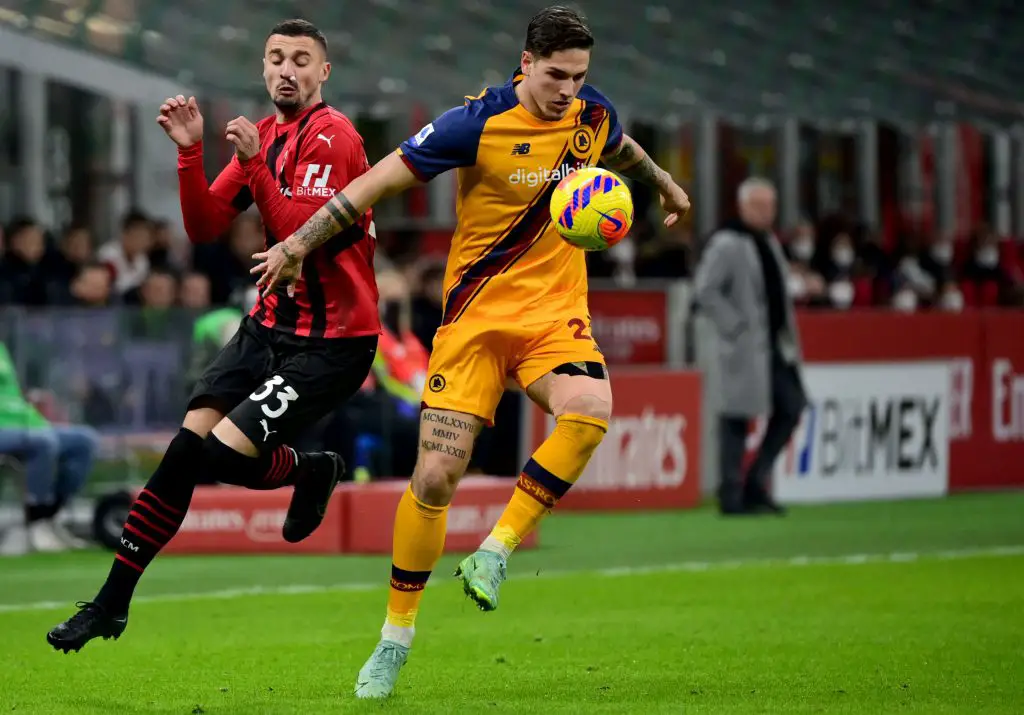 Rodon and Zaniolo swap?
Rodon could muster only five appearances under Antonio Conte, and the minutes amount to just 195 in total. That shows how dire the situation has been for the defender, so it would be best if we part ways with him- permanently if possible.
If not, a loan move is also good as it is not good to keep hold of someone like Rodon, who has made up his mind to move elsewhere. The 24-year-old is looking to earn regular minutes ahead of the 2022 Qatar World Cup, so letting him leave would be in the best interest of all the parties.
The Welsh international's best spell in North London came under Jose Mourinho, so it would not be too much of a reach to say that both of them could be interested in a reunion this summer. That could pave the way for a permanent transfer which the fans would hope to see as it would help raise funds for their transfer budget.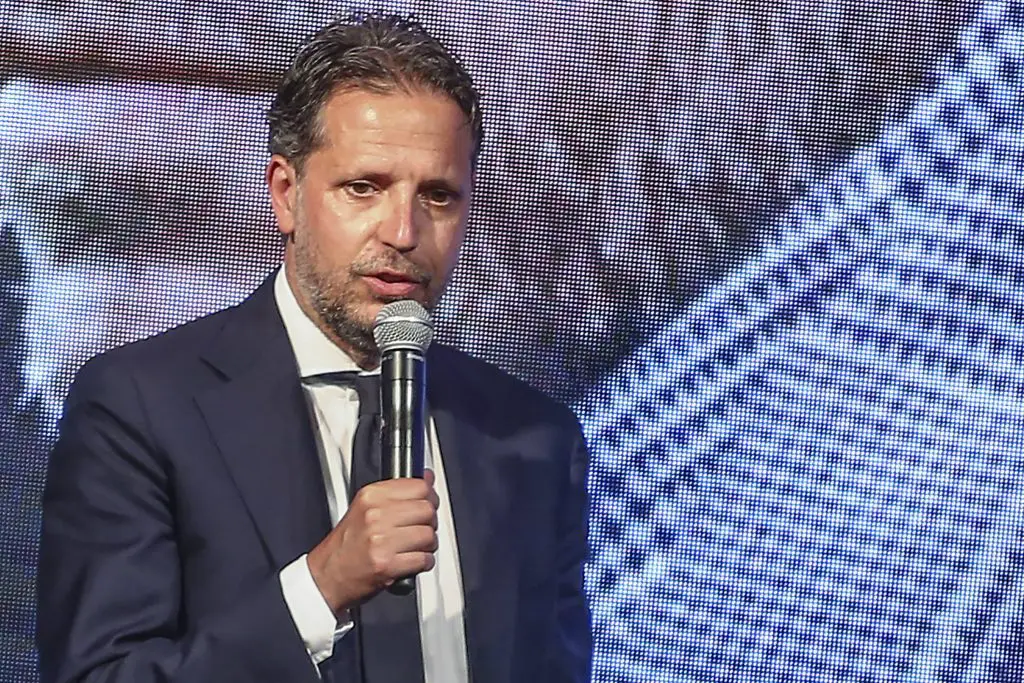 Zaniolo possesses an interesting profile as he is primarily an attacking midfielder by trade. However, Mourinho has converted the Italian ace into a right-winger and has even played him as a second striker or a centre-forward at times in the previous campaign.
Following Dele Alli's exit in January, we lack a number ten in our team, which could have been negated by Christian Eriksen's arrival. However, we have not followed up with our interest in Eriksen, so perhaps Zaniolo could become an option for us.
More Tottenham Hotspur News
Zaniolo's flexibility to be utilised in a variety of roles could prove to be quite useful for us. After all, the 22-year-old could put in a shift on the wings or even negate the need for a backup option for Harry Kane should we end up signing him. For that to happen, we must hold further talks so let's wait and see whether Paratici will follow up on it moving forward.