Romano reveals European giants have made Tottenham attacker their 'main target'
Fabrizio Romano: Ajax make Tottenham Hotspur star Steven Bergwijn their priority target
According to transfer guru Fabrizio Romano on Twitter, Ajax have identified Tottenham Hotspur star Steven Bergwijn as their priority target for this summer. He looks to be in line to leave ahead of the next season, which would undoubtedly be a tough blow for the English side.
The Dutch club are currently pursuing Bergwijn to bolster their forward line in this transfer window. He has become their top target at this moment as they look to ramp up the efforts and secure his signature. Tottenham are willing to part ways with him, but an agreement has not been reached just yet.
The Eredivisie side is set to meet directly with Spurs to discuss a potential move in the coming days. Talks are progressing right now, but a transfer is far from being finalised at this point. This week has been labelled important when it comes to their pursuit, so a significant update could be on the cards shortly.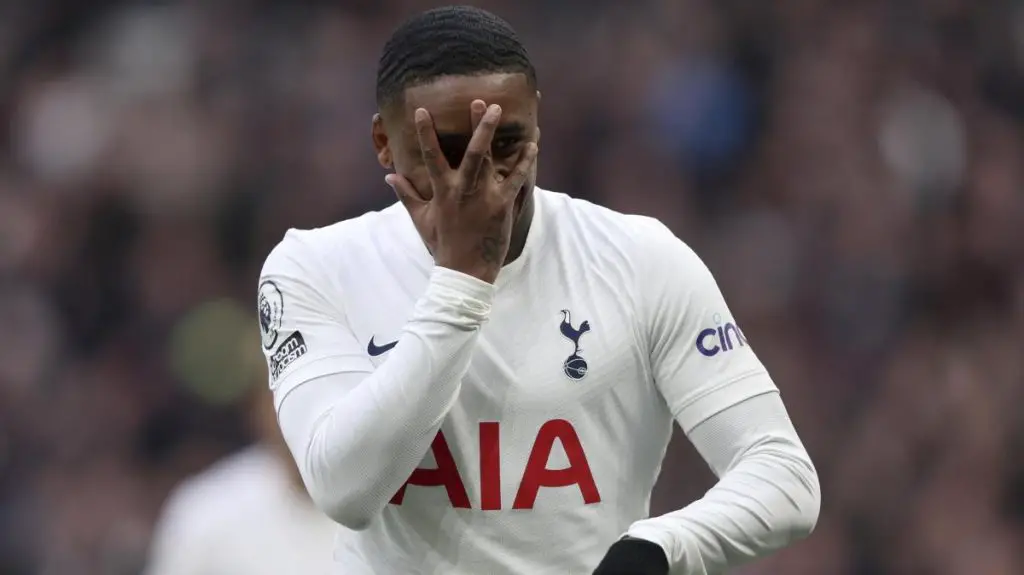 Bergwijn, a due departure?
Circumstances are going to be a lot different in the upcoming season, considering how we have to deal with the added weight of the Champions League. We were knocked out of all the cup competitions by the beginning of the second half of that campaign. That did help a lot in helping us make it into the top four spots in the Premier League.
The lack of congested fixtures provided Antonio Conte with the advantage of sticking with his tried and trusted starting lineup in most matches. That means Bergwijn found it very difficult to earn game times with Son Heung-Min being ahead of him in the pecking order.
Bergwijn's minutes were largely restricted to short cameos, which means that he did not receive the right conditions to make an impact. That would not be the case next season, as Conte would need to dig deep and use the squad depth to the fullest to challenge for silverware.
Furthermore, Conte would also be able to make five substitutions during matches adding to the list of reasons why keeping Bergwijn can be helpful. However, that could be a stern challenge considering how the Dutch international has made up his mind to leave North London.
With the 2022 Qatar World Cup drawing close, Bergwijn cannot be blamed for wanting to depart to give him the best possible chance to get into Louis van Gaal's plans. Then again, we must do our best to convince the 24-year-old winger that he can earn more game time in the future.
More Tottenham Hotspur News
Whether that will be successful or not remains to be seen, but if Bergwijn sticks to his current stance, a sale would be best as it is not good to forcibly keep him in our ranks. The Amsterdam-based club have deemed him their main target, so we must remain rigid during talks and get the maximum financial boost out of this potential transfer.