Tottenham receive a new lifeline in their pursuit of 28-year-old Serie A ace
Tottenham Hotspur could make a contract offer to Paulo Dybala following Inter Milan complication
According to the Italian publication Gazzetta dello Sport (h/t Daily Mail), Tottenham Hotspur could decide to table a contract offer to Paulo Dybala after his transfer to Inter Milan ran into some complications. He was seemingly close to joining the latter at one point, but that has now changed after Romelu Lukaku joined them on loan from Chelsea.
Dybala will become a free agent this summer when his current contract with Juventus expires at the end of this month. He was in line to move to Inter, but that is no longer the case, although there are no diplomatic issues between both parties right now. A transfer could still be finalised if the disputes can be solved in the coming weeks.
However, Tottenham could look to scupper the Nerazzurri's plans by proposing a deal to the Argentinian this summer. They would not be alone with AC Milan, AS Roma and other Premier League clubs also keeping tabs.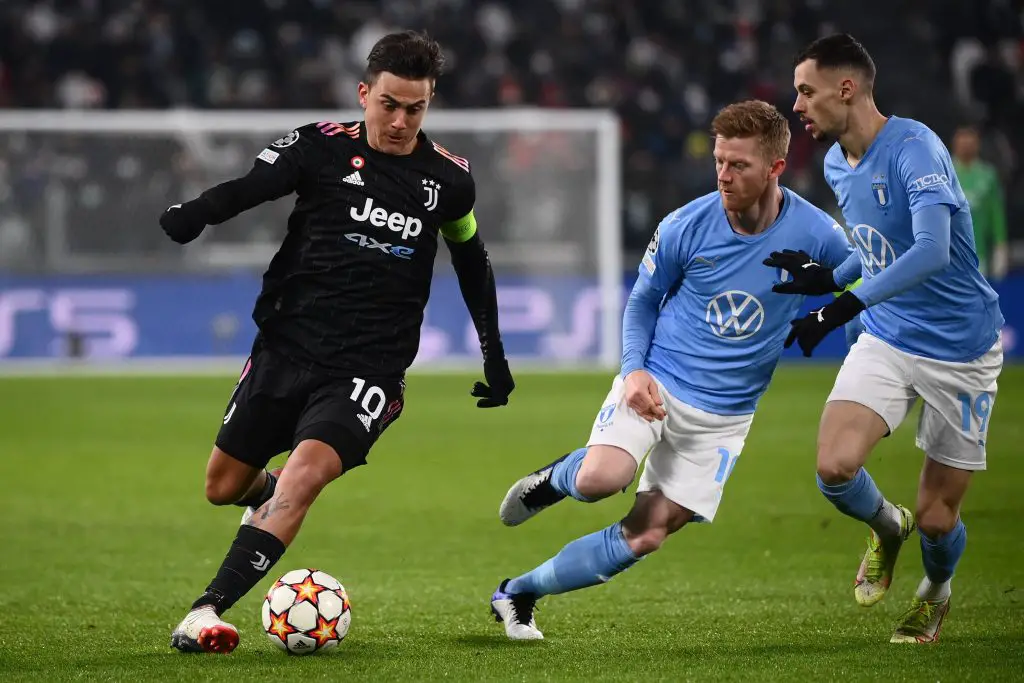 Second shot at Dybala?
It is pretty clear at this point how we could use some additions in the forward line to help with the challenges that lie ahead. Harry Kane lacks someone who can back him up, and Dybala could fill that role as a false nine if Antonio Conte can land the Juve ace.
We have cooled our interest in Christian Eriksen, which could lend a hand in solidifying our pursuit of Dybala. After all, both of them can play as attacking midfielders which would give Conte the ability to play the Argentine as a number ten with two strikers in the frontline.
That means Conte can utilise the 3-5-2 formation that he has used quite often in the past at his previous clubs. We have also been linked with Everton's Richarlison so pairing him alongside Kane up front with Dybala hovering just behind them is a possibility indeed.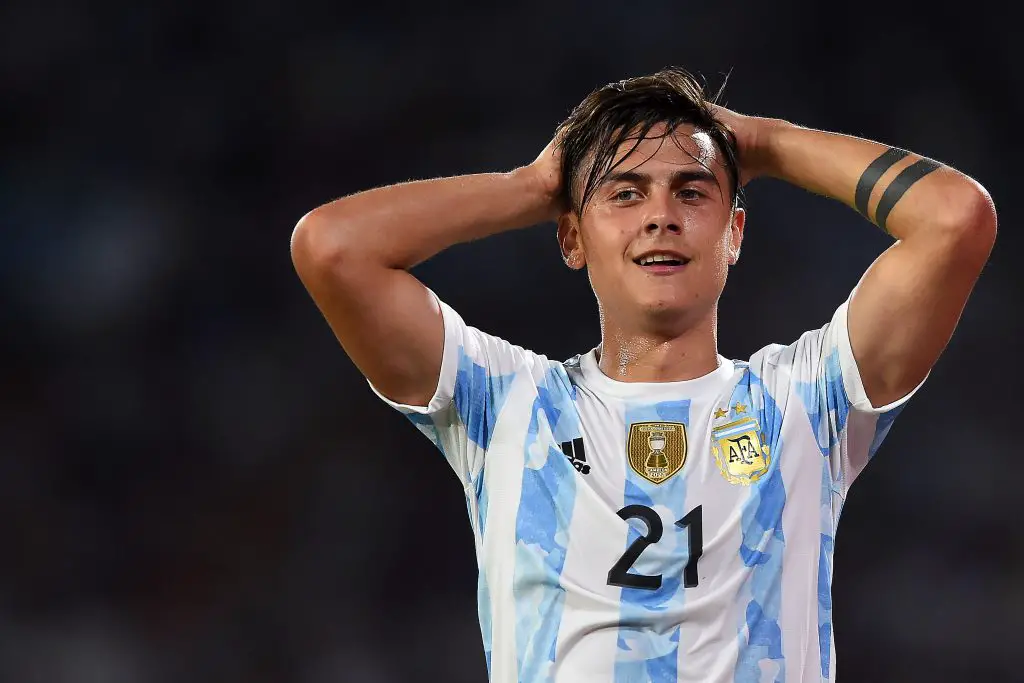 Then again, we have to wait and see whether the North Londoners would actively target Dybala or not in this transfer window. Fabio Paratici would probably discuss the matter with Conte, after which they would take a stance on the 28-year-old attacker.
More Tottenham Hotspur News
We have to keep an eye out on our potential rivals who could register their interest and make their case with the South American forward. That's not all, as there is also an outcome where the Nerazzurri can find common ground with Dybala this summer.
The current problem lies with the commissions that Jorge Antun is demanding to commit his client's future to Simone Inzaghi's side. Antun would also like Dybala to get a signing-on bonus, complicating things even further as of now. In such a case, quickly moving would be in our best interests but let's wait and see how this situation pans out in the future.