Championship side in line to tie down 17-year-old starlet amidst Tottenham interest
Tottenham Hotspur dealt a transfer blow in their pursuit of teenager defender Ash Phillips
According to Lancashire Telegraph, Tottenham Hotspur have received a transfer blow in their pursuit of Ash Phillips as he will sign a professional contract with Blackburn Rovers shortly. The former have shown a strong interest in the defender, and this update would be a difficult pill to swallow for that very reason.
Phillips is widely believed to be among the best when it comes to players in his age group in the centre-back position. Tottenham are heavily chasing after him as a result, with Chelsea and Manchester United also being linked with a move to secure the youngster's services.
Despite that, Blackburn succeeded in fending off interest from these Premier League teams, having reached an agreement with the Englishman about a professional deal. Both parties found common ground last summer when he signed his scholarship contract. Now, he will be tied down for at least three more years from July 1, which essentially ends Spurs' pursuit.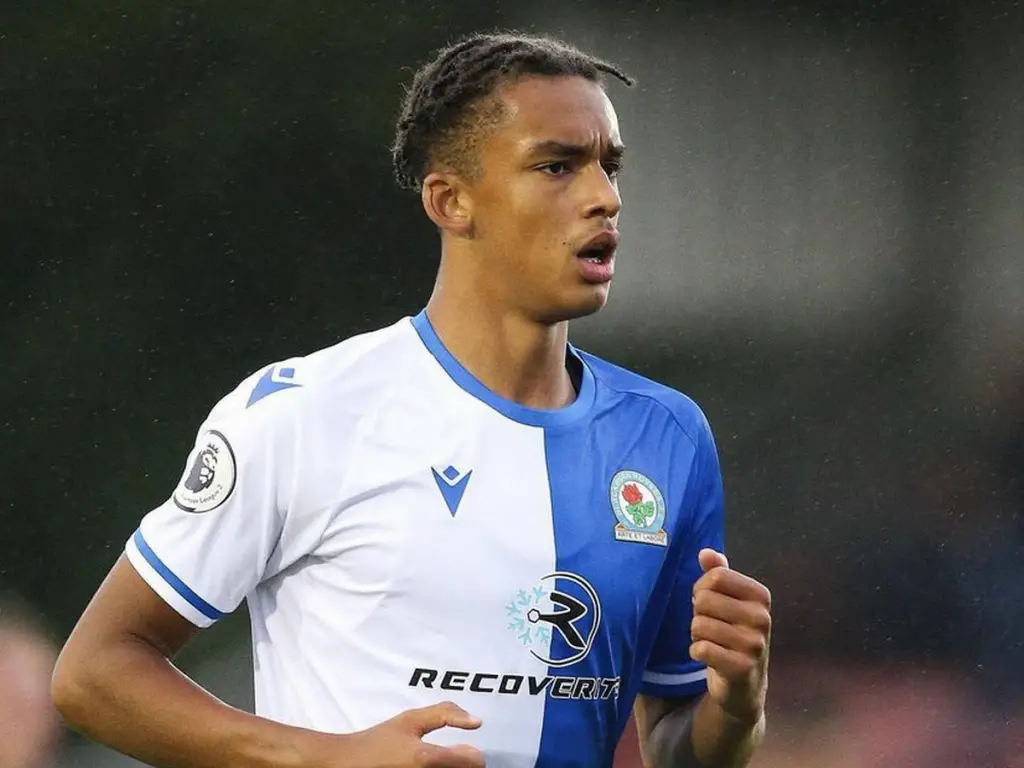 Tough blow indeed!
The 17-year-old has earned quite a name for himself for his strong physique and technical abilities, even at such a young age. That has enabled him to punch above his age group and play at a higher level at this moment.
It is no wonder why several PL clubs were looking to get their hands on him, with Antonio Conte's side also being in the fray. However, we can no longer continue this pursuit with the Blackburn ace close to penning a new deal with his current club.
Improving our options in the academy would have given us the right foundations to find success in the future by building from within. That means securing the signature of top talents like Phillips would have helped in that regard moving forward.
Now we are forced to wait and have the patience to see if there would be a chance to sign Phillips in the future. That being said, Man United and the Blues would probably be in the same boat as they are in the mix to sign him before this latest setback.
More Tottenham Hotspur News
Hence, it would be wise on our part to keep a close eye on Phillips and act quickly to complete a move in the future. By then, we would also get a clear idea of his abilities and see whether he can fulfil those promises into solid output.