Conte puts Tottenham attacker's move to Holland on hold for two reasons
Antonio Conte puts Steven Bergwijn transfer on hold as Tottenham look for replacement
Antonio Conte has seemingly decided to postpone the transfer of Steven Bergwijn to Ajax for now as Tottenham scramble for a replacement, according to a major newspaper AD via Sport Witness (h/t Express).
Spurs are looking at other alternatives to bring in before sanctioning the 24-year-old's move away from North London. The Dutchman came to the Tottenham Hotspur Stadium just two and a half years back from PSV Eindhoven but is keen to move away this summer.
The North London club is close to agreeing on a deal for Bergwijn's transfer, but Conte wants to make sure the team already has a replacement ready as the Dutch national departs. Spurs are also now eager to add variables to the deal so that it reaches £25.8m in total.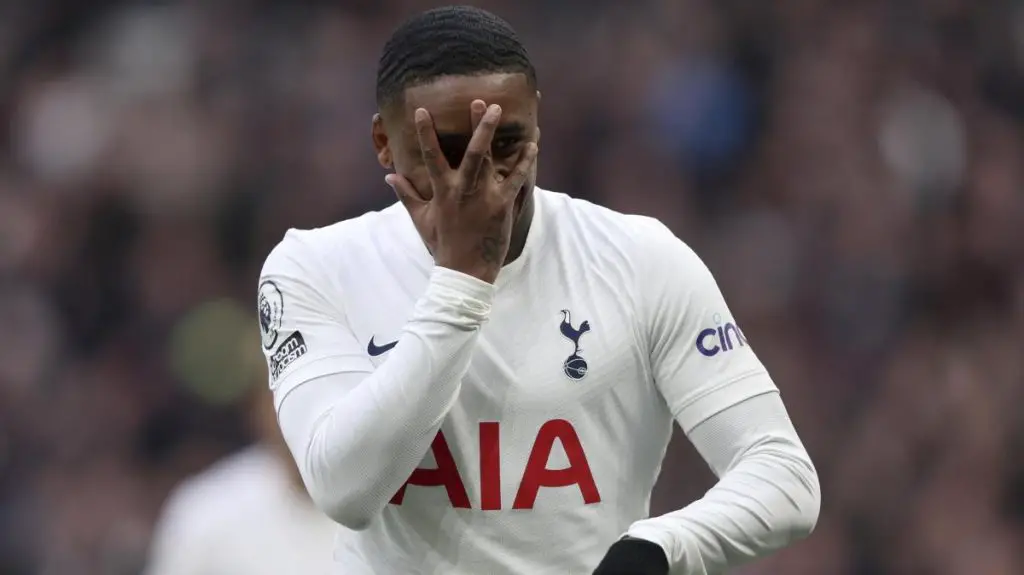 While the transfer is on hold, there seems to be no indication that the 24-year-old's move away from the club is in any danger.
Bergwijn hasn't played much for Spurs
Considering the amount of game time Bergwijn has gotten under his belt at Tottenham this season, it isn't surprising to see the Dutchman looking for a move away from the club.
The 24-year-old has been reduced to just four starts in the league, coming on as a substitute 21 times. The Dutch national has primarily played on the left, where starting ahead of Son Heung-min would've been a mammoth task.
With the South Korean being one of the Golden Boot winners last season, it's no wonder that Bergwijn struggled for game time.
Since Conte has arrived, he's preferred other options such as Lucas Moura and Dejan Kulusevski on the right-wing, with Harry Kane spearheading the attack.
With a move away from Tottenham looking imminent, Spurs do need to add depth in the attack before they let Bergwijn go. Ivan Perisic is one of the new signings that has come in to bolster our attack.
Bergwijn, however, remains a solid option for any team. He was versatile enough to play down the middle on a couple of occasions last summer and given his age profile, he is by no means a finished product.
More Tottenham Hotspur New
Conte is very wise to understand that weakening the squad over the summer is not an option. Spurs must go into the next season a better, stronger side than they were in the latest campaign.