Spurs table huge offer for Everton duo Richarlison and Anthony Gordon
Tottenham offer £100 million to Everton for Richarlison and Anthony Gordon
According to The Sun, Tottenham have offered Everton a whopping £100 million for the forward duo of Richarlison and Anthony Gordon. The initial £80 million offer is coupled with appearance-based add-ons of £20 million.
While the Merseyside club are willing to part ways with their Brazilian attacker, the Toffees are keen on keeping hold of their 21-year-old forward. The youngster has become a fan favourite for his role in their fight against relegation last season.
A fantastic double swoop for Spurs
If Spurs are actually able to pull off the deal, it'll provide a significant boost to the team's push to end our 14-year trophy drought. The board is heavily investing in Antonio Conte and with the Italian's track record, Tottenham could end their trophy drought next season.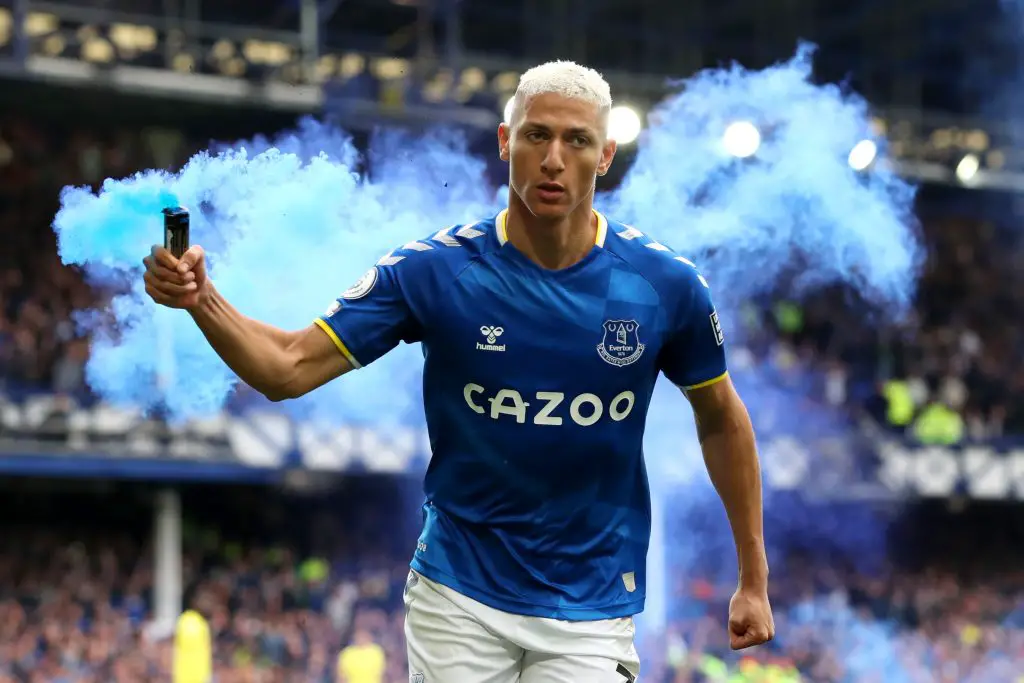 We've lacked a capable backup to Harry Kane for years now and Richarlison is the perfect signing for the purpose. The Brazilian can also play in other forward positions for more playing time and slot in as a centre-forward when needed.
But it'll be hard for the 25-year-old to solidify his position in the team with Son Heung-min on the left wing. The South Korean will look to continue his Golden Boot winning form next season and help the side challenge for silverware.
Other options for the forward line are Dejan Kulusevski and Ivan Perisic, with the Swedish national already establishing himself in Conte's plans.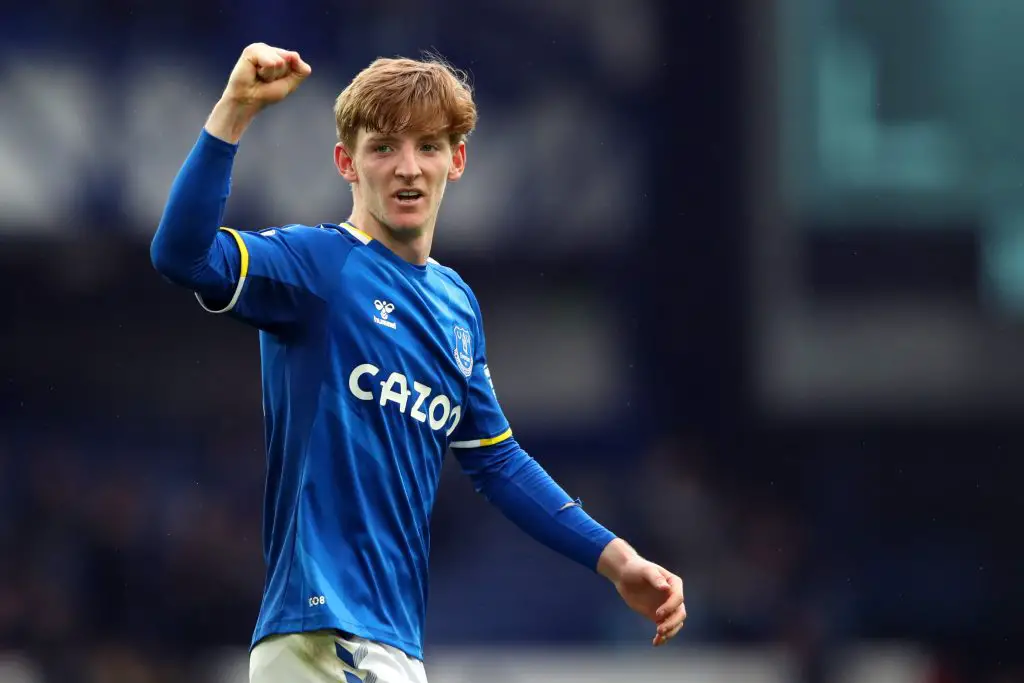 The World Cup in Qatar at the end of the year will be a factor for a lot of players this summer and the Brazilian could opt for a team where first-team football is guaranteed if he does decide to move from Everton.
Gordon is another player who would add depth to the squad if he came, which is essential because of Champions League football next season.
The 21-year-old's fearless play has made him a Goodison favourite. It'll be interesting to see whether the Evertonians opt to sell a player who's embraced by the fans. But again, the youngster would find it hard to get into Spurs' first team.
More Tottenham Hotspur New
Only time will tell where Steven Bergwijn, Lucas Moura and Bryan Gil's futures lie. With this in mind, the potential signings of Richarlison and Gordon could be essential in our push for titles next season.
Bergwijn is one player who has caught Everton's fancy. Tottenham are keen to include the Dutchman as a part of their negotiations and whether it will help bring down the asking price for the Toffees duo remains to be seen.