Spurs miss out on Rico Browne as teenager makes Birmingham City decision
Transfer news: Tottenham Hotspur miss out on Birmingham youngster Rico Browne
Tottenham Hotspur are set to miss out on signing Rico Browne as the player has renewed his contract with Birmingham City, reports Birmingham Mail.
Browne was reported to be close to agreeing to terms with Blues back in April despite interest from Tottenham and West Ham United. The defender even had trials at Spurs and West Ham United. However, he has now signed his first contract with the Birmingham club.
The 18-year-old centre-back would have made a fine addition to the youth setup at Spurs. An academy product of Birmingham, the centre-back made appearances for both the U-18s and U-23s last season.
He is joined by five of his teammates, who have all penned a new deal with the club. Browne made a total of 28 appearances for the club last season.
Despite playing for such limited time, the Manchester-born centre-back has gained the attention of some top Premier League clubs. It was a shame Spurs missed out on his signature as he could have been one for the future.
However, Spurs could look at the positives in this. They will have the chance to follow up with the player more closely if and when he makes his first-team debut. They could then decide if they would like to make a move for him again.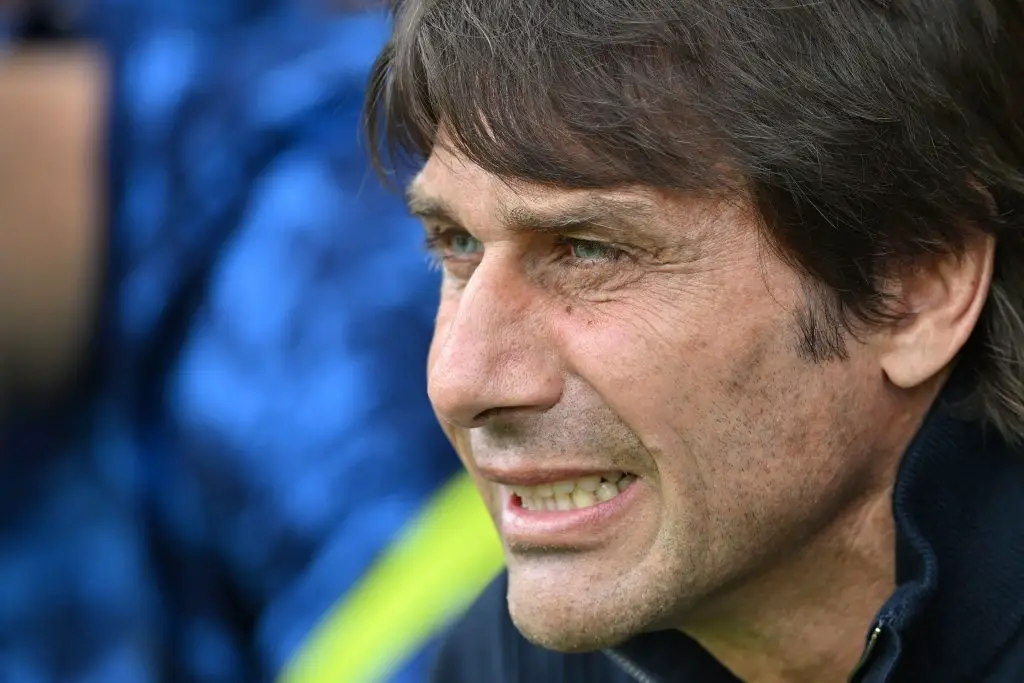 The Spurs academy too is filled with up-and-coming players. Maksim Paskotsi, Malachi Fagan-Walcott and Marqes Muir are some of the players who have huge potential in them and could potentially play for the first team someday.
More Tottenham Hotspur News
Although they would have loved to add Browne to the youth squads, Tottenham could look to improve their own youth system rather than target players from outside. They could help them develop their own dare we say class of 92.