Report: Hutton names Aston Villa star as the ideal partner for Spurs' new boy
Alan Hutton: John McGinn is the perfect partner for Tottenham Hotspur star Yves Bissouma
Former Scottish right-back Alan Hutton believes John McGinn would be the perfect player to partner Yves Bissouma in the Tottenham Hotspur midfield.
Speaking to Football Insider (h/t football.london), while the Scotland native is unsure whether the 27-year-old midfielder will move to the North London club, Hutton feels McGinn would fit in well in the Tottenham midfield alongside the Malian defensive midfielder.
"I find it difficult with Villa so close to me I don't want to see him leaving but I know how good a player he is and what he can be. I think they do need that number eight who can go up and down the pitch."
The 37-year-old goes on to add that Spurs were missing someone of the ilk of the Villa midfielder. The Scottish national feels that the North London side needed a player that could go forward and contribute in the final third of the pitch.
"I think they need somebody in there who can assist, who can go forward and make things happen and it's probably the one thing that they're possibly missing. McGinn does fit that, he can do that, he does play further forward."
Currently, after Tottenham's additions since the arrival of Antonio Conte in November last year, Spurs have made some additions in the midfield with the arrival of Rodrigo Bentancur in January and Bissouma this summer.
Pierre-Emile Hojbjerg is another player that has cemented his place in the starting XI in recent seasons. Oliver Skipp has also proven to be a good squad player. The youngster is someone fans feel has a bright future.
Harry Winks is a somewhat attacking midfield option at the Italian manager's disposal but hasn't been trusted to be a regular in recent seasons. There seems to be uncertainty around the English midfielder's future.
Spurs have Bentancur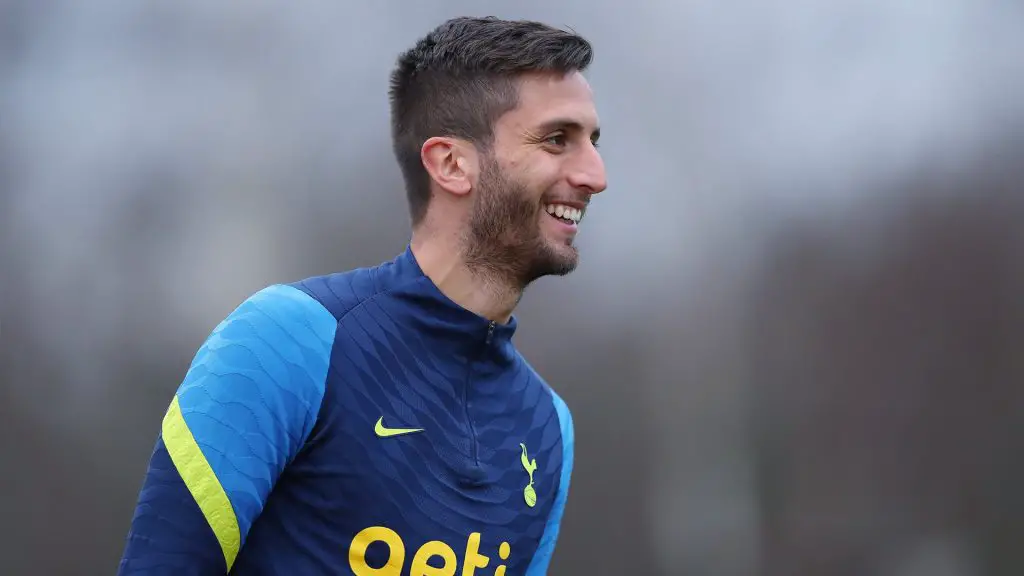 Most of the Lilywhites' midfield options are defensive-minded and if Tottenham were to sign McGinn it would add a player with an attacking repertoire to the midfield. But fans would argue the North London side already have a player in that "number eight" role.
Uruguayan midfielder Bentancur came in the winter transfer window and was a constant fixture in Conte's side in the second half of last season. The 25-year-old has played 17 games for Tottenham since arriving from Juventus and provided four assists.
Bentancur has provided the team with more attacking impetus through the middle and partnered with our Danish defensive midfielder nicely.
More Tottenham Hotspur News
While fans might feel Hutton's claim of Spurs not having an attacking option in the midfield isn't true, they wouldn't mind the addition of a quality midfielder like McGinn to the squad.