"A fantastic trio": Brazilian legend has high hopes for 25-year-old Spurs summer signing
Rivaldo tips Richarlison to form a fantastic trio with Tottenham stars Harry Kane and Son Heung-min
Brazilian legend Rivaldo believes Richarlison may form a brilliant trio up front for Tottenham Hotspur alongside Harry Kane and Son Heung-min. Speaking to Betfair.com (h/t football.london), the50-year-old feels a move to Spurs is a great one for his compatriot.
Rivaldo added that the 25-year-old would now play at a top club and compete at the highest level. The Brazil legend also is of the opinion that Richarlison can form a brilliant partnership with two of the best players in the North London side's squad.
"Richarlison is officially at Spurs, and I believe this is a great transfer for him as it will allow him to play for a top club in the Premier League and also compete in the Champions League in 2022-23."
"Furthermore, he might form a fantastic trio with Son and Harry Kane in attack."
Rivaldo is eager to see his fellow Brazilian striker ply his trade with the Lilywhites and can't wait to see the 25-year-old play at a significant club with ambitious objectives under Antonio Conte.
"So, I think it is a great move for him, and I'm anxious to start watching him play at a club with big ambitions for next season under Antonio Conte."
In a team with the attacking talent of Tottenham, a place in the squad isn't warranted. Richarlison will play and compete alongside Dejan Kulusevski, Ivan Persisic, Kane and Son for a place in the team, barring any new additions to the squad.
Lucas Moura, Steven Bergwijn and Bryan Gil are also a part of the squad currently. The Italian manager has a lot of options up his sleeve for next season. It's difficult to predict anything about Conte's plans at this moment.
Tottenham already have a trio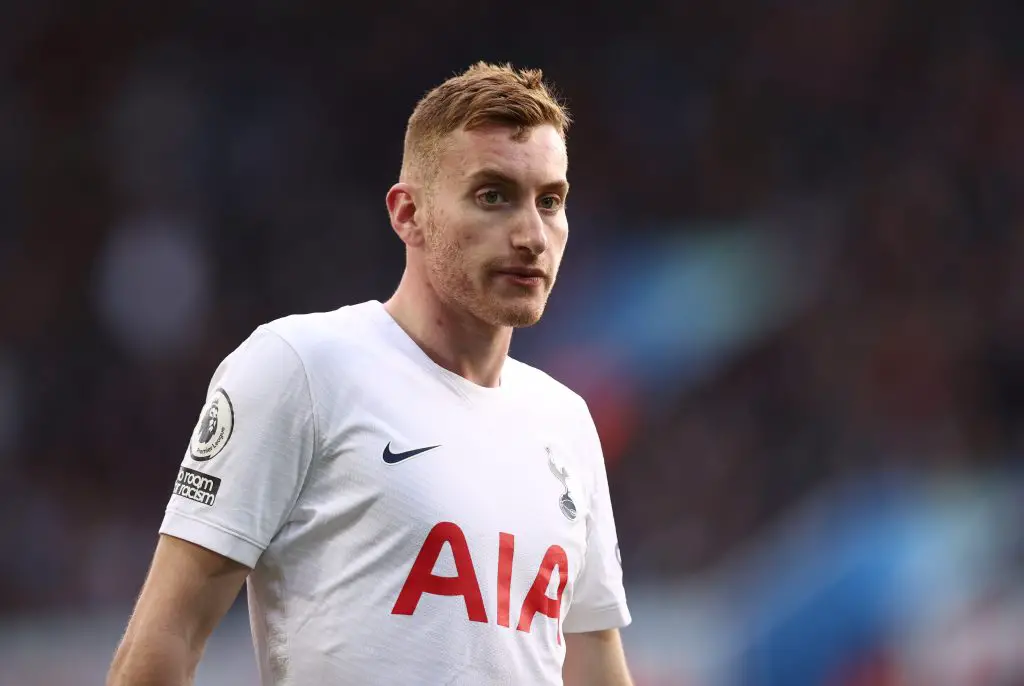 For now, the 25-year-old will have to show fans more quality than our Swedish addition in the winter transfer window from Juventus. Kulusevski slotted straight into the team alongside the captains of the English and South Korean national teams, forming a decent partnership in the second half of the season.
The 22-year-old featured in 20 games for the North London side, contributing to 13 goals. The former Juventus forward shone in the team and added the extra quality that had been missing in the frontline.
More Tottenham Hotspur News
Fans will feel the club already has a decent attacking trio as of now and that Richarlison will have to work his socks off to make a place for himself in the team and the supporters' hearts. The backing of the crowd is vital for any player at the start of their career at a new club.