PL rivals prepare new contract for young forward to prevent Tottenham from coming back for seconds
Everton preparing new contract for Anthony Gordon amidst Tottenham Hotspur interest
Everton are preparing to offer Tottenham Hotspur target Anthony Gordon a new deal as interest from Premier League clubs emerges, according to the Daily Mail. The 21-year-old's current contract keeps him at the club till 2025, but seeing his contribution last season, the Toffees recognise his growing importance.
Tottenham and Newcastle United are amongst the clubs interested in the Evertonian after Gordon played a big part in the Goodison side's relegation battle last season. The youngster started 25 games in the Premier League last season, playing 40 games in all competitions for the Merseyside club.
The 21-year-old scored four goals and set up a further two in the league campaign. The youngster scored an all-important goal against Manchester United that deflected past the keeper at a crucial point in the season.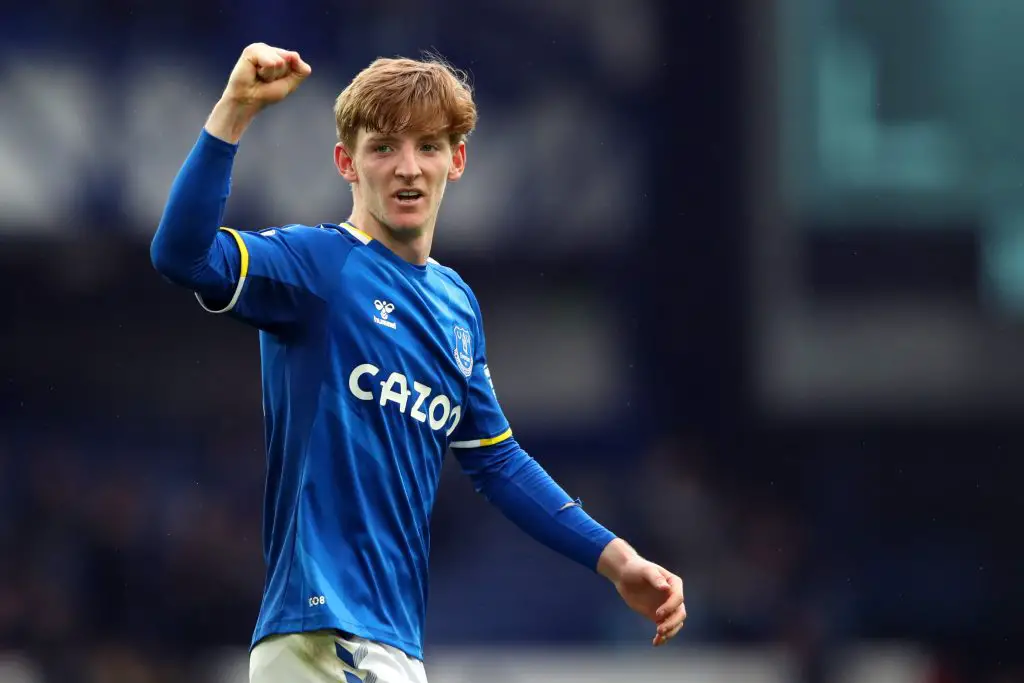 Evertonians will hope to keep a hold of their star boy as they've lost Richarlison to us this summer. The Brazilian was another player that played a key role in the side's survival.
Richarlison will now try to make a name for himself in North London. The Brazilian boasts years of English first-tier experience playing for Watford and Everton. Spurs fans will hope to get the same gutsy player that Goodison saw last season.
Gordon is still young and is yet to establish himself as a consistent and reliable forward. While the 21-year-old has had a remarkable season with Everton, it still needs to be seen whether the player can perform at a top-level year in and year out.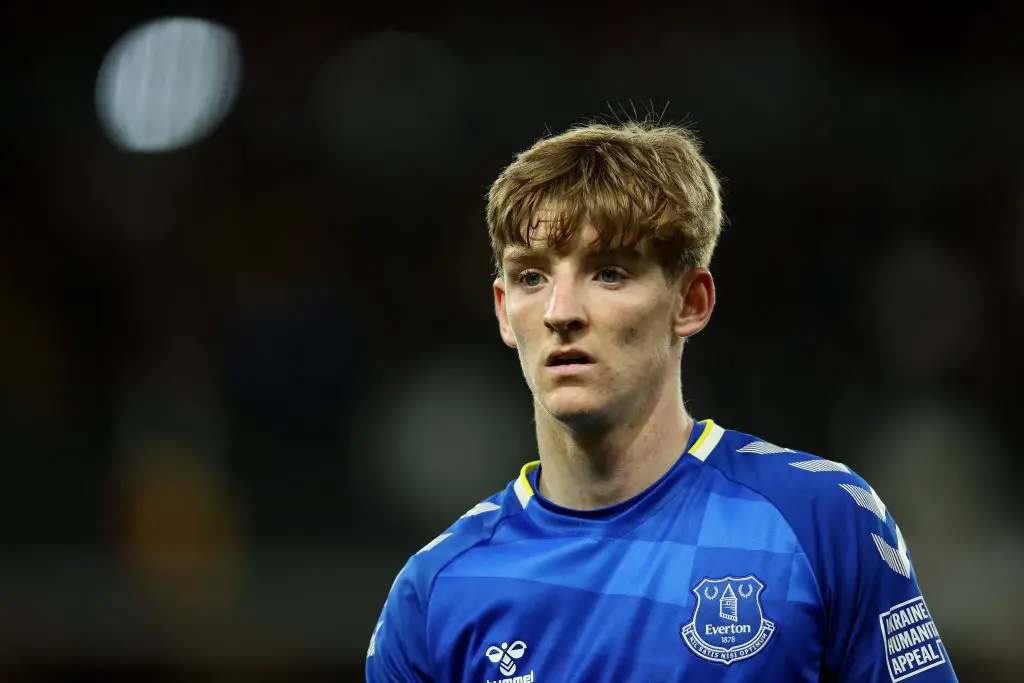 If the spirited youngster continues to perform like he did last season, top teams in the league will certainly not hesitate to pull the trigger and snap up Gordon. But for Tottenham fans, the thought of getting the 21-year-old is a distant one with the strength in attack the North London side already possesses.
If he signs a new contract with the Toffees, it is certain that Frank Lampard's side would want to strengthen their grasp over Gordon's future even more- and they can have the freedom to demand more from any interested parties.
More Tottenham Hotspur News
Perhaps we are better off not revisiting the Merseysiders for another one of their attackers because one can imagine how hard it could be to prise away a local boy from his club that would want to strengthen, rather than weaken themselves this summer.