PL rivals still in talks to sign 21-year-old forward on Tottenham's radar
Newcastle United still in talks to sign Everton star Anthony Gordon amidst Tottenham Hotspur interest
Newcastle United remain interested in buying Anthony Gordon from Everton, according to Chronicle Live, as Tottenham Hotspur are also keen on the 21-year-old.
Frank Lambard is said to be fighting hard to keep a hold of the Evertonian. But the Merseysiders lost one of their best players this summer after Tottenham bid £60million for Richarlison.
Gordon has become somewhat of a fan favourite at the Goodison after his heroics last season. In his breakout season, the 21-year-old helped his boyhood club avoid relegation. The Scouser played in 35 games for the Merseysiders and contributed with four goals and two assists.
A move to Tottenham is difficult to comprehend as a fan with the side already strengthening in the attacking department. Dejan Kulusevski arrived in the winter and brought more directness to the right-hand side of the team.
Spurs have signed Gordon's former teammate Richarlison as well this summer. The striker was also pivotal in the Goodison side's survival.
One would think the Merseyside club wouldn't want to sell two of their best players in the same window, but nothing is certain. The Magpies are pushing and with their new owners are a side that can spend serious money. Everton's asking price may be monumental.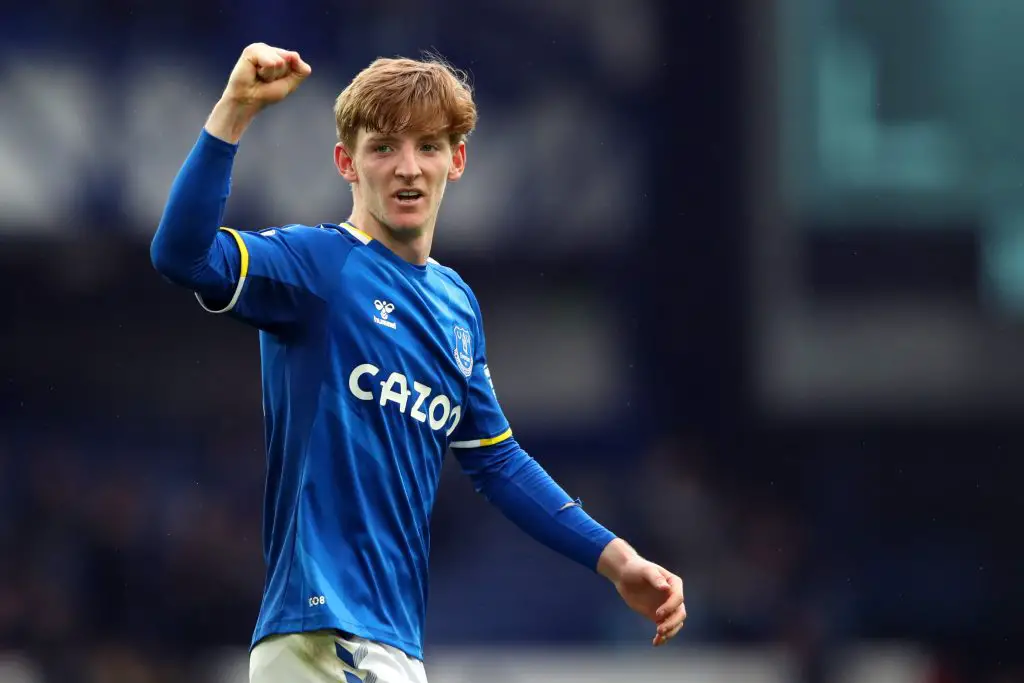 Harry Kane and Son Heung-min are some of the other forwards in the squad. If you ask fans, signing the 21-year-old to sit on the bench after spending valuable assets on him is futile in the short term with Conte gunning for success.
Gordon is one to keep an eye on for the future, though. But it remains to be seen what Spurs decide and whether the 21-year-old is someone who is able to fulfil his potential in the coming years.
More Tottenham Hotspur News
It's always helpful to have added talent in the team but sometimes, it can also create a problem for a manager with regards to keeping everyone happy with ample gametime.