Joe Rodon wants to leave Tottenham Hotspur amidst a lack of game time 
Joe Rodon wants to leave Tottenham Hotspur in search of regular playtime
According to Football.London, Out of favour Tottenham Hotspur central defender Joe Rodon is pushing for an exit.
Under Nuno Espirito Santo's managerial reign, the Welshman was already on the fringe of first-team activity, and nothing has changed after Antonio Conte returned to the Premier League to take charge of the Lillywhites.
Even though the Welsh professional, 24, still has three years left on his contract in north London, his lack of playing time has led to an exit as Jose Mourinho's AS Roma are constantly showing interest in luring the Tottenham man.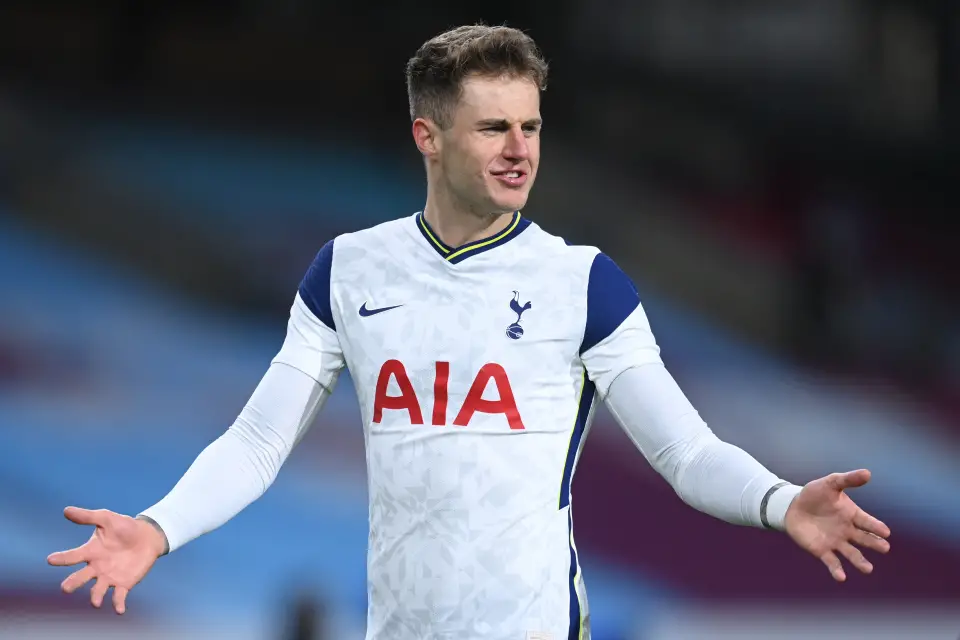 It is now believed that Rodon is "pushing" to leave Tottenham because he desperately wants to play regular football which hasn't been possible with the north London team so far.
At the N17, the upcoming season will be significant because Tottenham will aim to go all-out and contend for championships under Antonio Conte who is known to favour players with a certain skill set and it seems Rodon doesn't come under his list.
Lenglet's potential move to north London is a part of Antonio Conte's summertime restructuring at Tottenham. In the position of left-sided centre-back, the Frenchman will probably be an improvement over Ben Davies.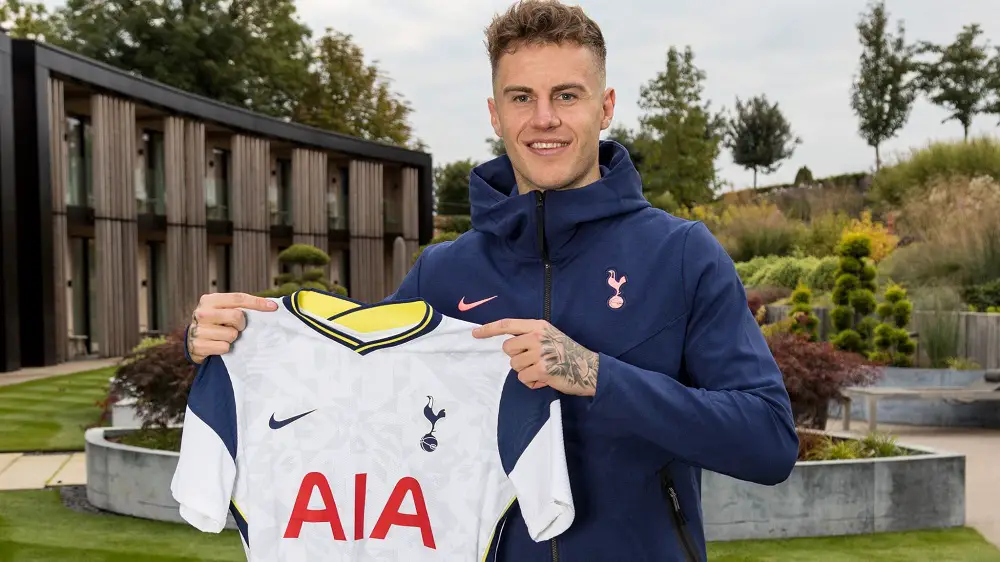 Lenglet has greater technical skills to succeed in that function and is much more experienced in the role. However, his addition to the Spurs backline should make it easier for the team to let Joe Rodon go this summer.
Rodon, a former player of Swansea, moved to north London in 2020 but never really got going. The centre-back has struggled with playing time, often playing second fiddle to players like Cristian Romero, Eric Dier, and Davinson Sanchez, even under Mourinho's direction.
More Tottenham Hotspur News
As Conte continues to assemble his new-look squad, he has already begun purging players. Bergwijn was the first notable player to depart from Spurs, and Rodon may be the next, either temporarily or permanently.
The 27-cap international, who Mourinho hailed as a "perfect" defender, has only played in two Premier League games under the new Italian manager since November, so a transfer may be the wisest course of action for all sides.