"Finally happened"- Talented attacker opens up on leaving Tottenham for return to home country
Ajax newbie Steven Bergwijn opens up on Tottenham exit
Speaking in an interview to Ajax's official website as quoted by Football. London, Steven Bergwijn opens up on how he chose to join Ajax and when the transfer talks initially began.
Bergwijn joined Spurs from PSV Eindhoven in 2020 and initially impressed with his performances under Jose Mourinho. An electric winger, the Dutchman has struggled to get game time in recent months.
Reduced to the role of a super-sub for much of last season, it seemed evident that if the Dutch winger wanted to realise his true potential, he had to make the move away from Tottenham in search of regular game time.
Bergwijn is undoubtedly a very talented player. He has won 22 caps for an impressive Dutch front line with the national team even scoring six goals for the Oranje. His performances have almost always been impressive.
In 32 games for the Lilywhites this season, Bergwijn has scored just four goals and provided two assists across all competitions. That said, he has not been given enough minutes on the field to perform better.
One moment that will not be forgotten and is probably Bergwijn's most iconic moment in a Spurs shirt is the two last-minute goals he scored against Leicester City in the Premier League this season.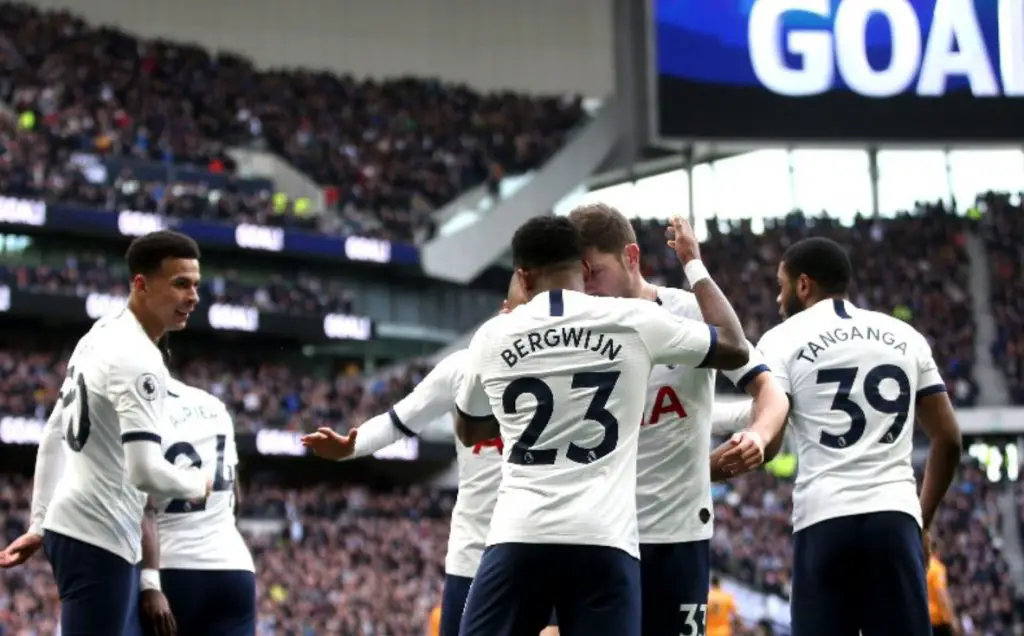 Speaking about his transfer to Ajax, Bergwijn conceded that the lack of game time was a driving factor in his move away from Spurs
"It started about a year and a half ago. At a certain point, I started to playing a bit less at Tottenham, then Ajax came knocking a few times. It almost happened then but, one way or another, it didn't work out then. Now, it has finally happened."
It may have not worked out for Steven Bergwijn at Spurs. That said, he is undoubtedly very talented and has everything that it takes to make it big and Ajax could be the perfect launchpad for his career.
More Tottenham Hotspur News
Steven Bergwijn at Spurs was a case of the wrong place at the wrong time. Let's hope he makes it big in his career and realises his true potential.