"A real game"- Antonio Conte gives verdict on not-so-friendly game against Sevilla
Antonio Conte happy with attitude shown by Tottenham Hotspur against Sevilla in pre-season friendly
Antonio Conte was a happy man after Tottenham Hotspur played Sevilla in South Korea in the final pre-season friendly of the tour. The Italian was impressed by the team's attitude, commitment and desire.
The North London side came up against Spanish opposition in the Suwon World Cup Stadium in a highly contested game. The match ended in a draw with Harry Kane finding the net as Son Heung-min played him through on goal. Ivan Rakitic equalised for the La Liga outfit.
Speaking to SPURSPLAY, via Tottenham's official website, Conte felt it wasn't a "friendly" game with the intensity and pressure both sides showed. It was a hard-fought match as both teams went at it.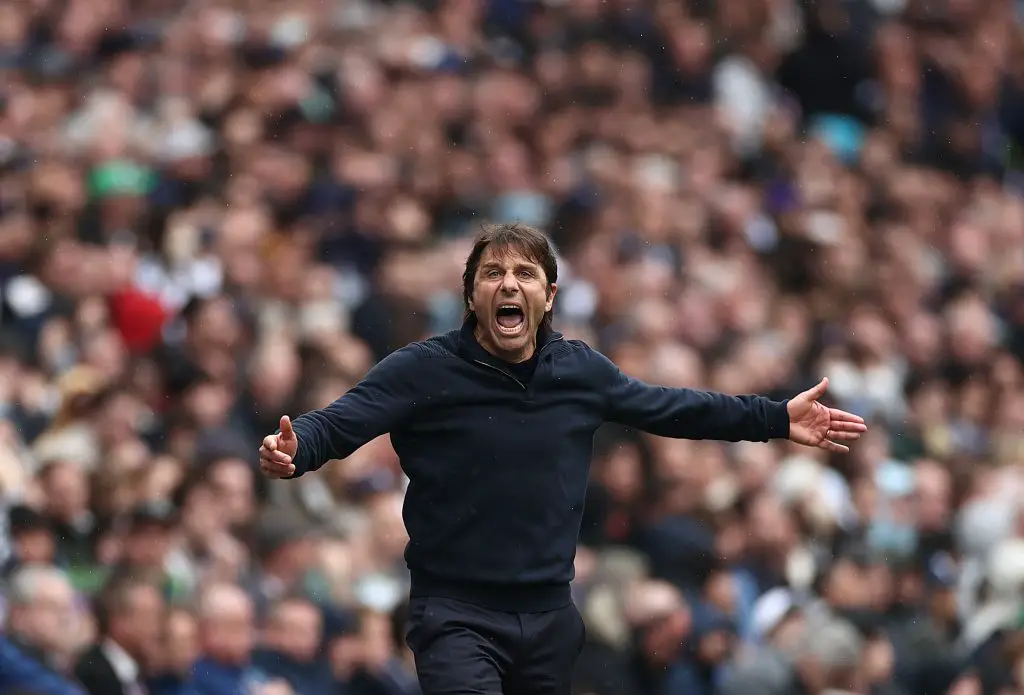 "It was a game played with intensity, one side, the other side, great pressure from both sides, my opinion is that it wasn't a 'friendly' game, it was a real game."
Sevilla are a top opposition and playing against them in such a game will only help the team moving forward ahead of the start of the new season. Pre-season games are often taken lightly by teams whose only focus is on regaining match fitness.
But against the Andalusians, Spurs players made sure they gave it their all in the minutes each of them was given. Such intense matchups are important for building connections and team chemistry.
Conte admits there are a lot of things that need to be improved. But the Italian is happy with the time the club has spent in South Korea and sees positives.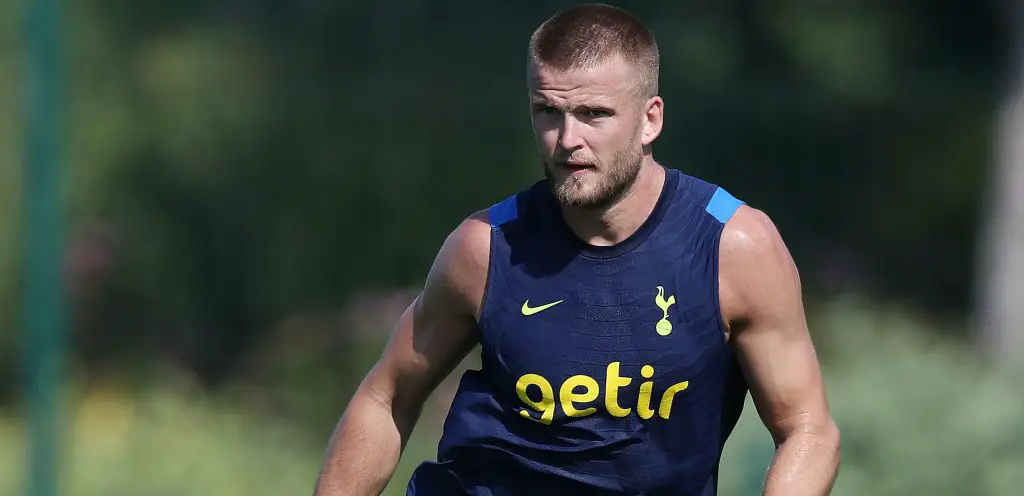 "Then, I have seen positive things. For sure, we have to try to improve in other aspects but, after this week in Korea, I am very happy, we worked very well and showed a great attitude, great commitment, great desire to prepare for a good season."
Next season will be Conte's first full campaign in charge of Spurs. The Italian has already been at the club since November. But the pre-season is a time that can help sides get into shape for the rest of the season.
We have made many additions to the squad. The tour is a chance for the individuals to bond. The matches provide the players with an opportunity to know each other on the pitch.
More Tottenham Hotspur News
Conte is running the players through their paces. Hopefully, it will lead to some success at the end of next season. Fans will certainly be hoping for something special from the North London side.