"He was very clear"- Lucas Moura reveals talks with Conte about playing in a new position for Spurs
Lucas Moura ready to give his best in any position after being played as a wing-back for Tottenham Hotspur
Lucas Moura played as a wing-back for Tottenham Hotspur in the final pre-season friendly against Sevilla in South Korea. And the Brazilian is willing to give his all in any position and has no qualms about it.
Throughout his career, Moura has mainly played in an attacking role, whether for Sao Paulo, Paris-Saint Germain or Tottenham. The 29-year-old has made a name for himself as a forward in world football.
Now, after having conversations with Antonio Conte, the Brazilian is willing to give it his all in the wing-back role as well. Speaking during the North London side's tour to South Korea, via football.london, Moura revealed what he talked about with the gaffer.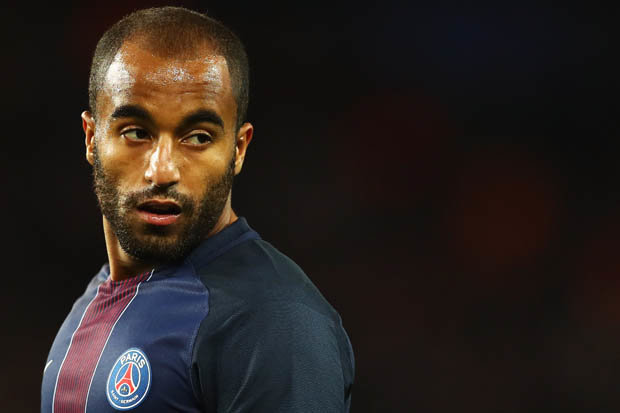 "He was very clear in every conversation. He said I am important for him. It's good to know. I always talk to him about what he wants from me, what he expects from me."
Conte goes into next season with a plethora of attacking options. Harry Kane and Son Heung-min have been provided support for next season with the arrival of Richarlison. Dejan Kulusevski has also shown his qualities since arriving in January.
This makes attaining a position in the starting XI a difficult task for other forwards in the team. In the second half of last season, Moura saw his time on the pitch shrink under the Italian.
The Brazilian claims to be willing to give his all in any position. The 29-year-old calls himself a team player. Working for the squad's improvement is what Moura has in his mind.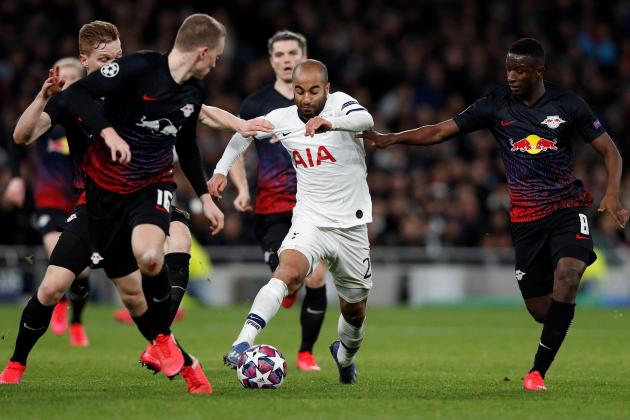 "I am ready to give my best for the team, for him. It doesn't matter the position on the pitch. I am here to help this squad. I always said this. I'm a team player. I will work for the team. I will do my best for the team. That's it, that's my mind."
Conte has various versatile forward options at his disposal and the Brazilian is one of them. The 29-year-old has the experience of playing in multiple attacking positions in different systems.
Now, Conte wants Moura to help the team by playing in a position many before have transitioned into under the Italian. Ivan Perisic is a perfect example of a forward Conte converted into a wing-back.
More Tottenham Hotspur News
Moura has the speed and agility needed for the wing-back role. While it is a defensive position, a wing-back has a lot of influence in the attacking third of the pitch. Fans will hope Conte can work his magic and bring success to the team with such a tweak.