"Same target"- Conte explains the similarity he sees between Tottenham and AS Roma
Antonio Conte explains the similarity he sees between Tottenham Hotspur and AS Roma
Antonio Conte claims that he sees similarity between Tottenham Hotspur and AS Roma. The two teams, according to him, are placed similarly in the first division of their respective leagues and have the 'same target'.
As humbling as it may be to hear for some of our fans, we just aren't there yet when it comes to the likes of Liverpool and Manchester City. The same goes for Roma in Italy, where the teams from Milan and Juventus continue to dominate proceedings.
Both Spurs and Roma have a chance to brush off the title of underdogs and announce themselves as clubs considered serious contenders for the biggest trophies.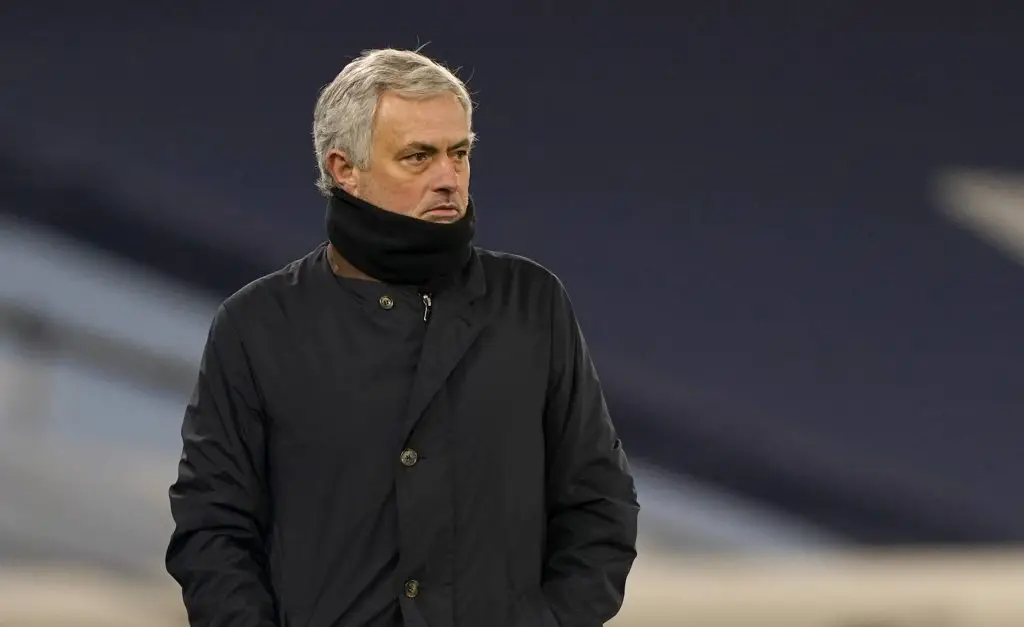 Speaking in the press conference before our friendly against I Giallorossi in Israel tomorrow (July 30), Conte said [h/t official Tottenham Hotspur website]:
"It's a pleasure to play a game against an important team like Roma. We're all looking forward to a very good game."
"I'm seeing a similar situation between Roma and Tottenham, because both clubs want to build step by step to fight against teams in Italy like Juventus, Inter and Milan and, for us, City, Liverpool, Chelsea, United, I think we can have a good comparison because we have the same target."
Roma took the first step towards becoming a European giant once again by winning the UEFA Europa Conference League this summer. Conte, meanwhile, led Spurs to an inspiring top-four finish.
While that may not be the biggest achievement in other leagues, fans of Manchester United and Arsenal would tell you just how important that fourth spot was last season.
With clubs like Newcastle United and Leicester City knocking on the door to disturb the 'big six' equilibrium that has been established over the years, it is all the more important for Tottenham to keep qualifying for the biggest club competition in Europe.
More Tottenham News:
It keeps them an attractive destination for some of the best players in the world while also keeping the likes of Son Heung-min and Harry Kane content. The quality of players in the squad, after all, is a major prerequisite for silverware.