"You're wrong"- Paul Mitchell on being proven right about Son Heung-min after internal Spurs doubts
Paul Mitchell speaks on being proven right about Son Heung-min after internal Tottenham doubts
Paul Mitchell was a recruiter at Tottenham Hotspur when the club signed Son Heung-min from Bayer Leverkusen in 2015 for a £22 million fee.
Seven years back, that wasn't a small sum to spend on a player that not a lot of people in England would have heard about. The South Korean international came to Spurs on the back of an impressive season with Leverkusen, where he scored 11 goals in 30 league games.
Son had a poor start to life in England, mustering just four league goals in 28 Premier League games. Mitchell, while talking to Sky Sports, recalls the internal doubts that were emerging at White Hart Lane about the forward's finishing abilities.
"I took quite a lot of criticism in my first year at Tottenham for some of my decisions and Sonny was kind of at the centre of that, and it was a bit of a learning curve for me; that sometimes players need time."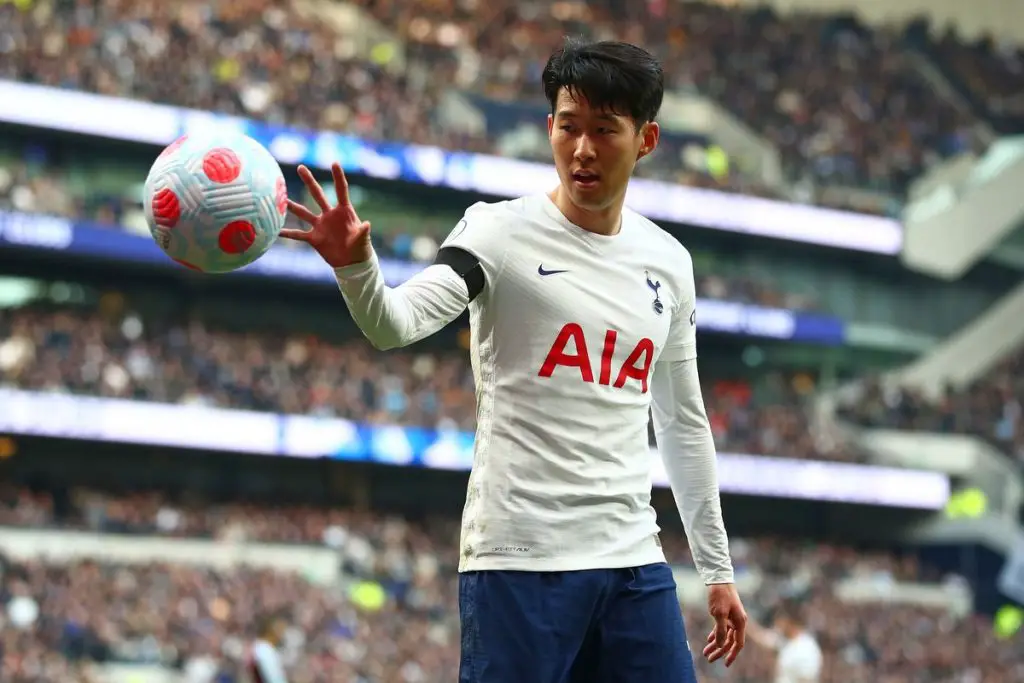 Mitchell resigned in 2016 due to a clash with the hierarchy but he takes pride, as he rightfully should, in the fact that he has been proven right with regard to Son's pedigree in front of goal.
"There was this narrative that started to grow internally and externally that he wasn't a good finisher and I remember one of the staff members saying that to me when I was watching a training session, and I said 'you're wrong, because his history shows at two different clubs that he's a very astute finisher off both sides'."
After his debut season, the South Korean international has racked up double digits in goals in every single PL campaign. Last season was the 30-year-old's best so far, where he scored 23 times to share the Premier League Golden Boot with Liverpool's Mohamed Salah.
It is fair to say this was one of Mitchell's best signings at Spurs. Tottenham also brought in Toby Alderweireld and Kieran Trippier during the same transfer window seven years ago, but both of them have since left the club.
More Tottenham News:
Mitchell is now working as a sporting director at AS Monaco and was influential in the deal to sign another versatile Asian forward – Takumi Minamino – for the Ligue 1 outfit this summer.