"The relationship"- Tottenham told they are favourites to sign Chelsea target playing in Italy
Tottenham Hotspur told they are favourites to sign Chelsea target Milan Skriniar
Former West Ham United goalkeeper Shaka Hislop believes that Tottenham Hotspur are in pole position to sign Chelsea target Milan Skriniar this summer.
The 27-year-old has been linked with a move to both the London clubs recently. Tottenham have failed to get a deal for Skriniar over the line and the Blues have recently entered the race for the Inter Milan defender.
Hislop, while speaking to ESPN (h/t the Express), claimed that Skriniar is a signing that both Spurs and Chelsea could use. Tottenham could use a world-class centre-back to lead their line while the Blues need to reinforce their backline after Antonio Rudiger and Andreas Christensen's departures.
"Skriniar's also been linked with Chelsea as of a few hours ago. I think it's a signing that both clubs need. My big concern for Spurs is as good as a transfer window as they have had, I just still question whether defensively they are as strong as they need to be."
Skriniar is one of Serie A's most talented centre-backs. He moved to Inter from Sampdoria in 2017 and has since made a big name for himself in Italian football.
Antonio Conte managed the Slovakia international during his time with I Nerazzurri, where they won the Scudetto in the 2020-21 season. According to Hislop, this relationship between the Italian and Skriniar makes Spurs the favourites to sign him.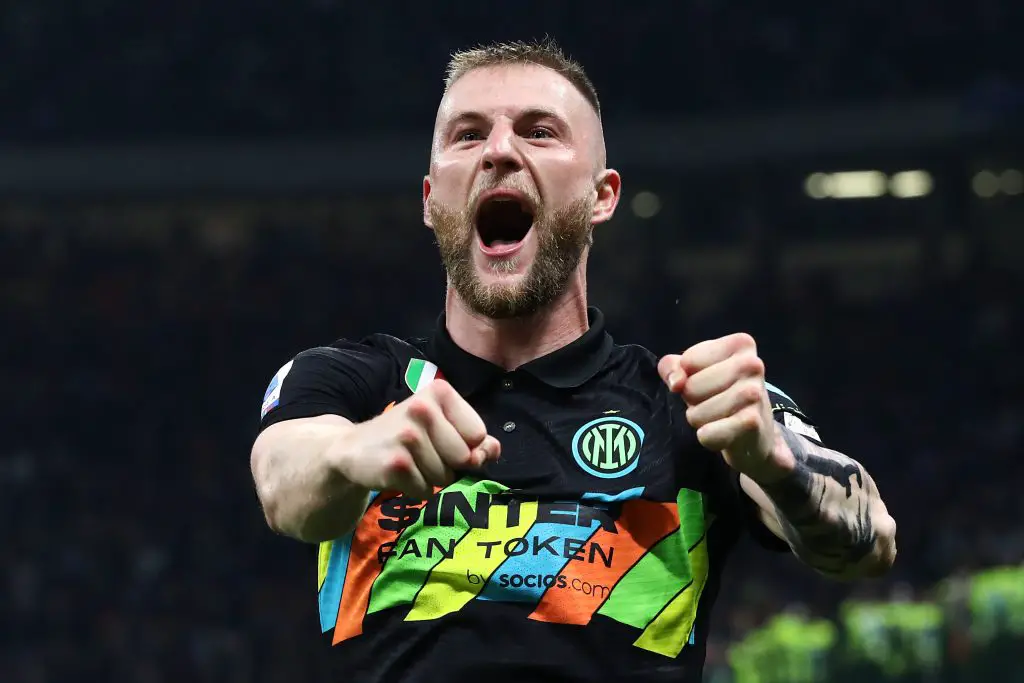 "Skriniar makes absolutely perfect sense for Antonio Conte and he's probably in pole position given the relationship between the two. But you also understand Chelsea's interest and why it is as keen as it is."
It is natural for Inter to want to retain their best players if they want to dethrone AC Milan next season. Skriniar is a leader in their backline and players like him are hard to replace.
It remains to be seen if he leaves Inter this summer. If he does, Spurs fans would hope he spends the prime years of his career at N17.
We've already signed Clement Lenglet from Barcelona but only on a season-long loan deal. A proved world-class defender like Skriniar would provide a massive boost to the club going into the new season as they look to end their 14-year-long trophy drought.