"Working very well"- Antonio Conte appears to hint at his preferred right-back option
Antonio Conte hints that Tottenham star Matthew Doherty will be his first choice right wing-back
Speaking in an interview as quoted by football.london, Tottenham boss Antonio Conte appears to have hinted that Matthew Doherty is set to be his first choice right wing-back going into next season with Spence playing his understudy.
Tottenham are spoilt for choice at the right wing-back position. Doherty and Emerson Royal have been in the squad since last season while Djed Spence and Ivan Perisic are this summer's additions.
The Croatian veteran is expected to play at left wing-back though and could be out of the reckoning for the right-hand side. However, Conte will still have three players to choose for that position.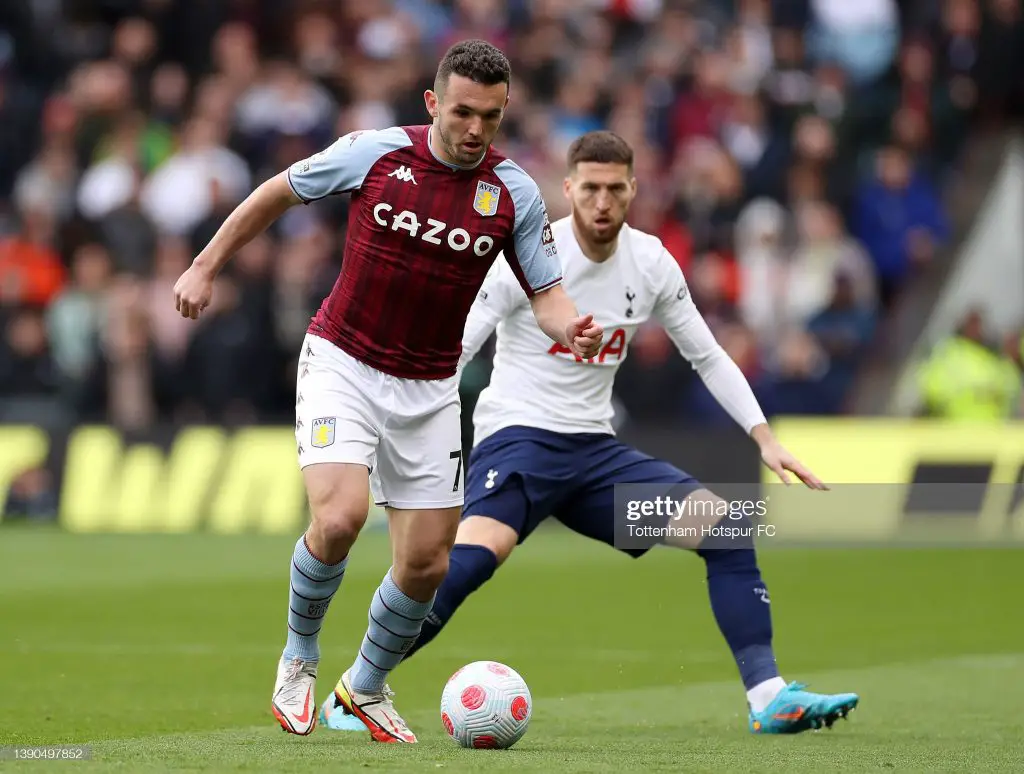 Spence is very young and has joined the club and is not expected to start regularly. He can be an understudy and learn the trade. The other options for the position are Doherty and Emerson.
The Brazilian right wing-back joined Spurs from Barcelona last summer and has been extremely inconsistent for the club, with his performances being far from what is expected at Spurs.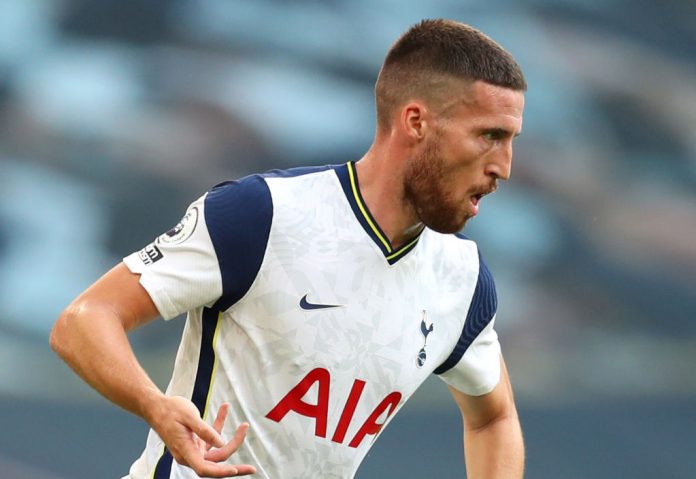 Doherty was a very solid option for Conte but he struggled to remain fit, suffering a serious injury. He did seem to impress in recent performances, and Conte seemed to hint that he will be his preferred option.
"I hope to bring him in the same situation as last season as I think Matthew, he played really well. At the moment we need to have a bit of patience. He needs to have a bit of patience but is working very well to be fit quickly"
The right wing-back position is a key area in an Antonio Conte team and the Italian tactician needs to be spot on with his selection. Doherty looks set to start but things could change as the season goes on.
More Tottenham News:
A huge season awaits Spurs. Conte has gotten the players he wants and it is up to him give Tottenham the trophy they are craving for.