"Fight the right position" – Conte reveals disappointment with Tottenham goalscorer
Antonio Conte reveals being disappointed with Tottenham Hotspur goal scorer Ryan Sessegnon
Speaking in an interview as quoted by Daily Mail, Tottenham boss Antonio Conte reveals being disappointed with Ryan Sessegnon for not attacking a pass minutes before the talented Englishman scored.
Spurs began their campaign in tremendous fashion scoring four goals past Southampton and conceding just one in return in the opening game of the new Premier League season under Antonio Conte.
One player who really caught the eye was Ryan Sessegnon who was deployed at left wing-back and played exceptionally well. The English starlet also managed to score a goal and impress his manager.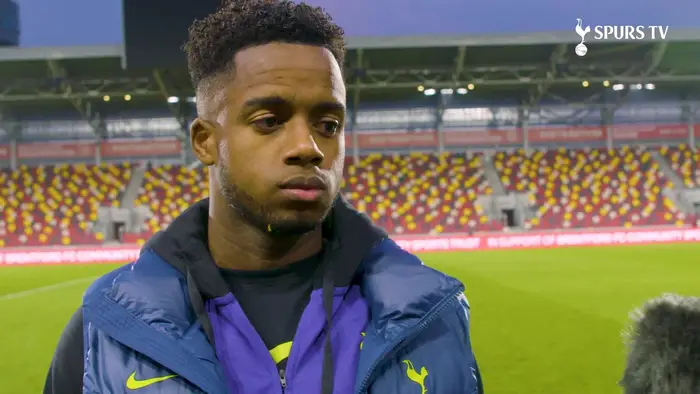 However, all was not plain sailing for Sessegnon who earned the disapproval of his manager for failing to attack a pass from Dejan Kulusevski minutes before he scored his first ever Premier League goal.
Speaking about the incident, Antonio Conte admitted that he was disappointed with the young starlet but things changed pretty quickly.
"Five minutes before we were really upset with him on the bench. He has to attack the second post and find the right position. Then he scored and we were pleased and celebrated a lot because five minutes before he wasn't in the same place to score."
Sessegnon even went on to joke that the Italian tactician would have killed him if he failed to convert the second chance. It would have been a welcome boost to Sessegnon and given him confidence.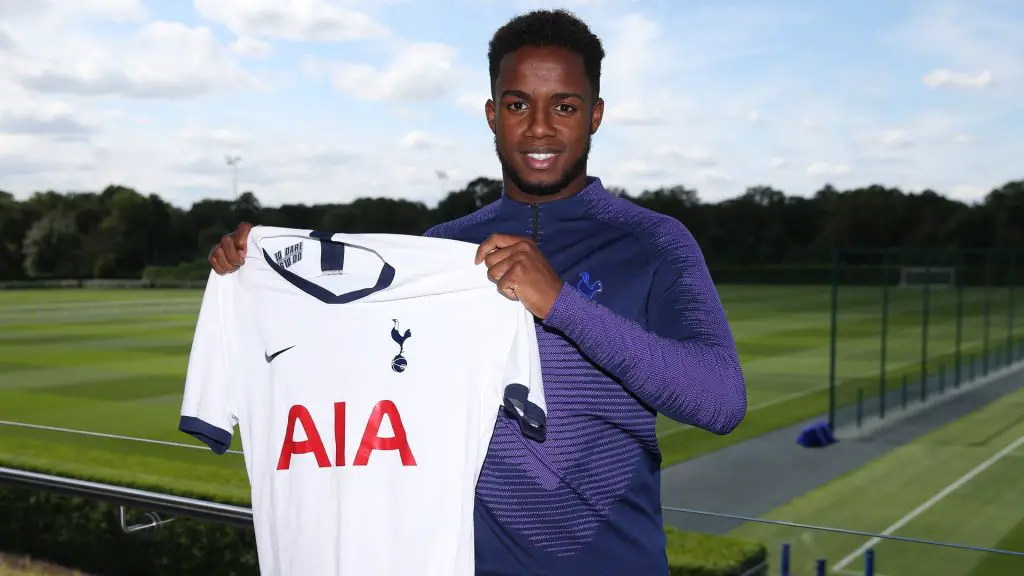 With Antonio Conte not counting upon Sergio Reguilon, Sessegnon is competing with veteran Ivan Perisic for the position on the left-hand side of the defence. It is time for the English starlet to live up to his potential.
Sessegnon has been one of the most highly rated prospects in English football for a long time now but whilst we have seen fleeting evidence of his potential, he has not really made it big yet.
More Tottenham Hotspur News
Now is the time for Sessegnon to shine. Let's hope he takes it up and becomes a huge player for us.