"Politics of the club": Conte remains grounded regarding Tottenham's transfer strategy
Antonio Conte is pragmatic about the transfer strategy at Tottenham Hotspur this summer
Tottenham Hotspur have had an interesting transfer window this summer and Antonio Conte is pragmatic about what the club can and cannot do. The Spurs manager doesn't expect everything to change overnight.
Supporters have felt that in previous seasons, Daniel Levy and the higher powers that be haven't invested in the club in the proper manner. But things seem to have changed this summer.
Speaking before the Chelsea game (h/t Express), Conte understands the culture of the North London club. The Italian isn't expecting drastic changes and feels the hierarchy are doing things the "right way".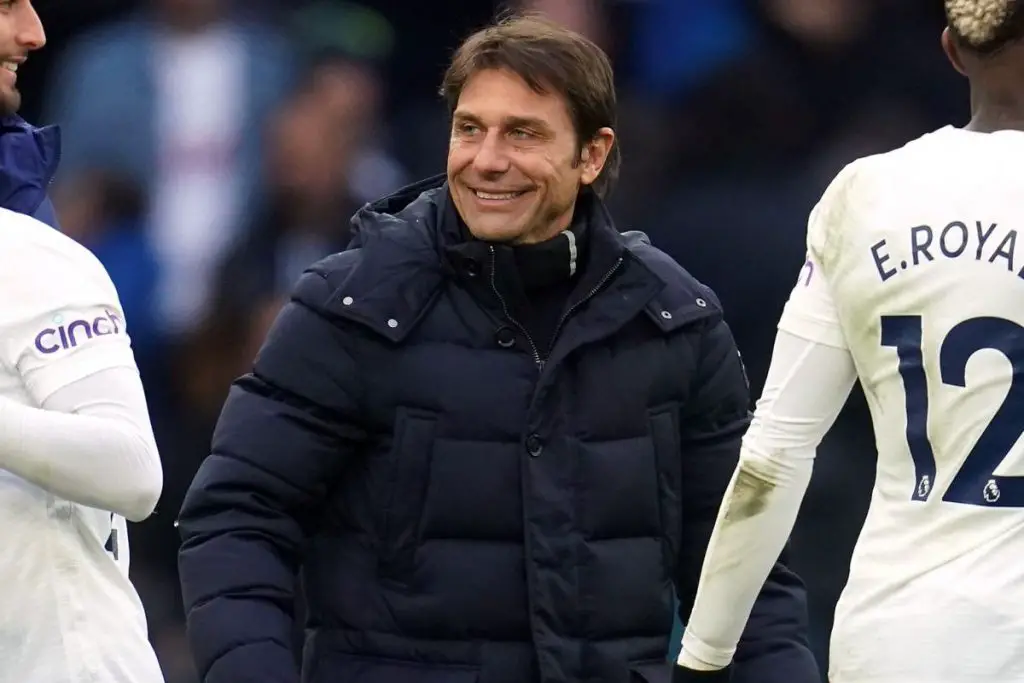 "I know that I can't have everything quickly. It would be foolish to spend a lot of money suddenly. I think we're doing things the right way and I understand this isn't the politics of the club."
Tottenham have had a busy transfer window. A lot of incoming and outgoings have already been confirmed and more are in the works. There has evidently been a shift in how the club has worked this summer.
Fans have felt the signings have made sense. Spurs have bolstered the side with quality additions. The North London club have also backed Conte in discarding the players he didn't want.
Tottenham supporters feel that there has been an evident change in how the management have approached the transfer window. Fans are excited about the 2022/23 campaign.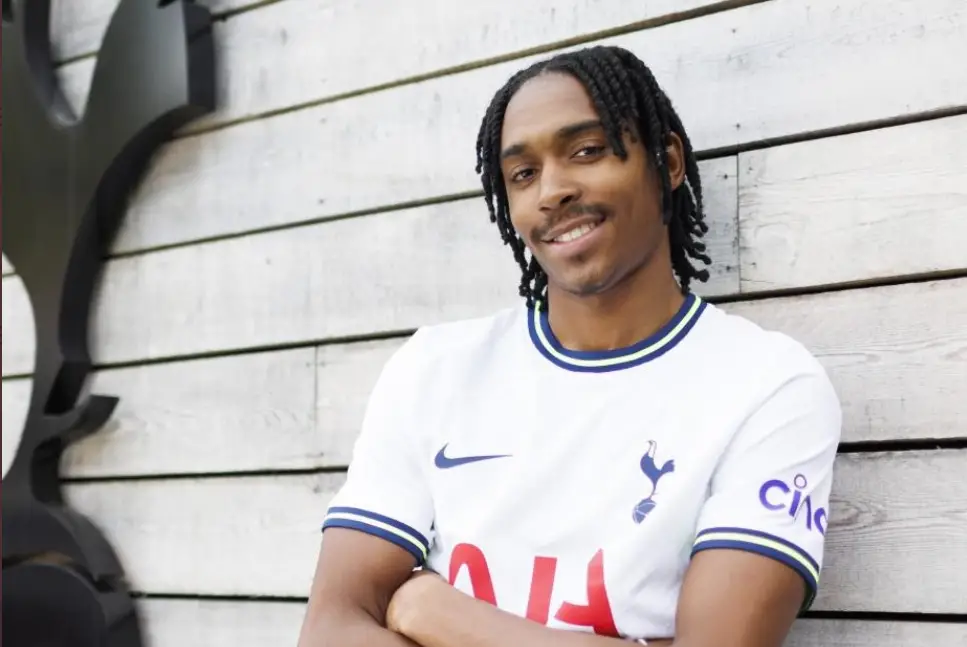 Spurs have let go of Steven Bergwijn, Joe Rodon and several others. There are more players that are supposedly on the chopping block in what is a big summer in North London.
In the incoming column this summer, the North London club have managed to get several signings over the line. Fraser Forster, Ivan Perisic, Yves Bissouma, Richarlison, Clement Lenglet and Djed Spence. More signings are on the way as well.
More Tottenham Hotspur News
With a successful manager like Conte at the helm at Tottenham, it was only right that the club backed him. Now, it'll be interesting to see what the Italian manages to do at N17. Fans expect success and silverware.